The Ultimate Hawker Food Michelin Guide: Lor Mee 178
Listed in the Singapore Michelin Guide with a "Michelin Plate" for numerous years, this humble hawker stall at Tiong Bahru Food Centre is a must-try for all lor mee (braised noodles) lovers!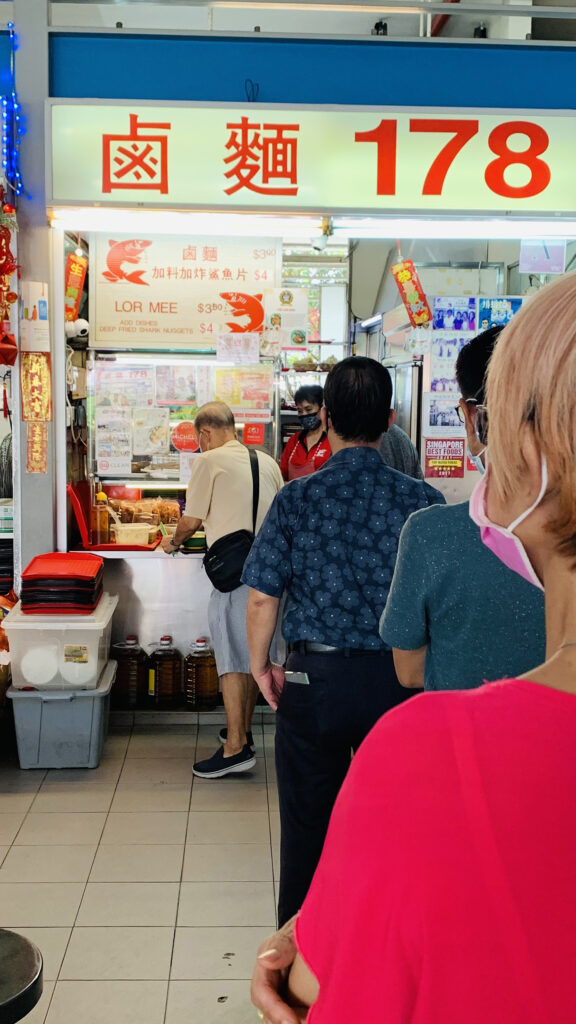 Lor Mee 178 have also been frequently featured in local food programmes. The constant long queue of the stall is proof of their skills and taste. We waited for approximately 10-15 minutes, but it was definitely worth it.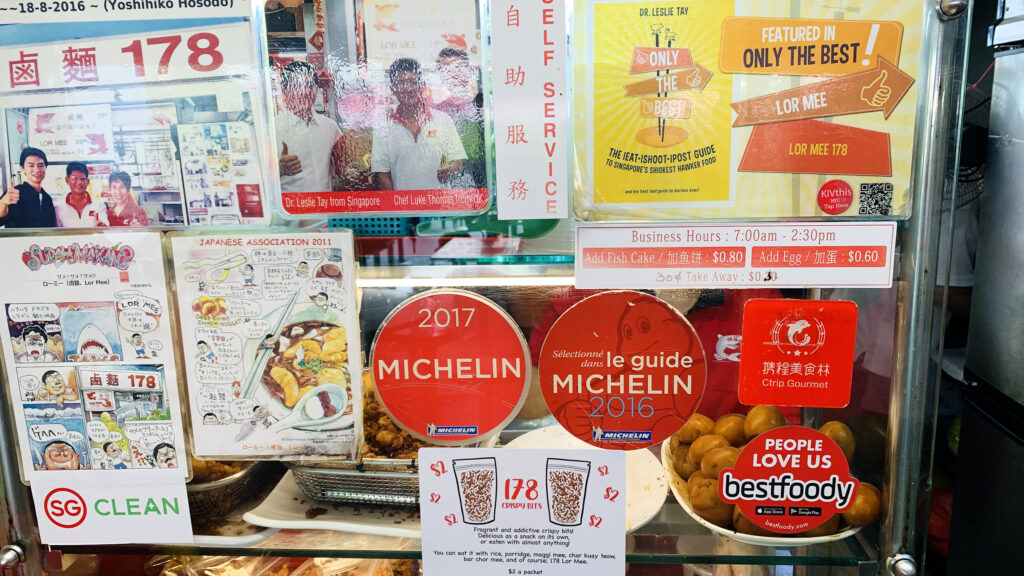 We got the $4 signature lor mee with extra shark meat nuggets. Their crispy shark meat nuggets, crackly savoury fried crisps, and robust gravy flavour are the highlights of the dish.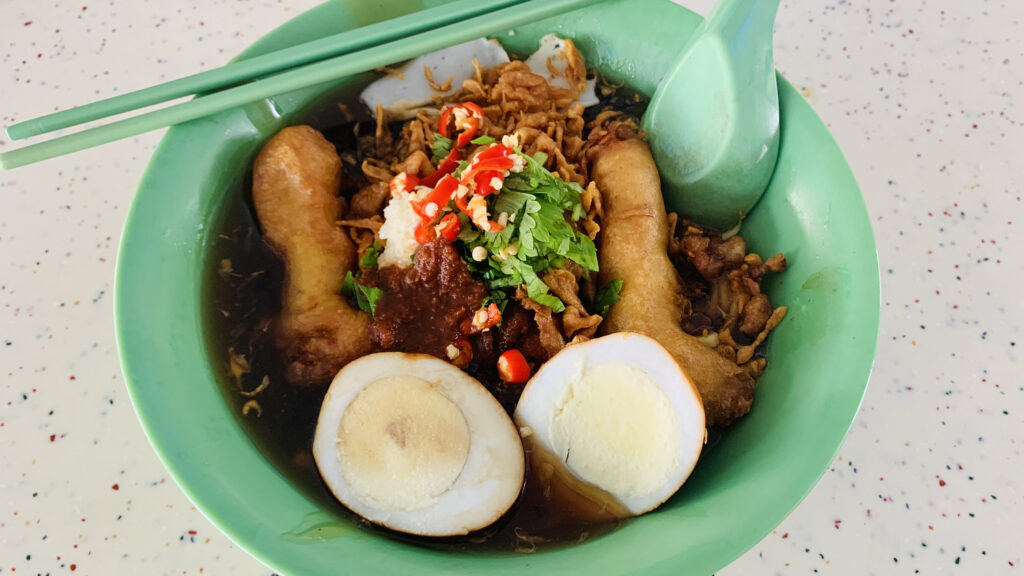 The gravy was flavourful and not too starchy, unlike regular lor mee which makes you feel full quickly. Lor Mee 178's version of lor mee does not have ngor hiang (five-spice fried meat roll) like the usual ones. But the overall taste is well complemented with the crispy shark meat nuggets, fish cake slices, and smooth textured flat noodles.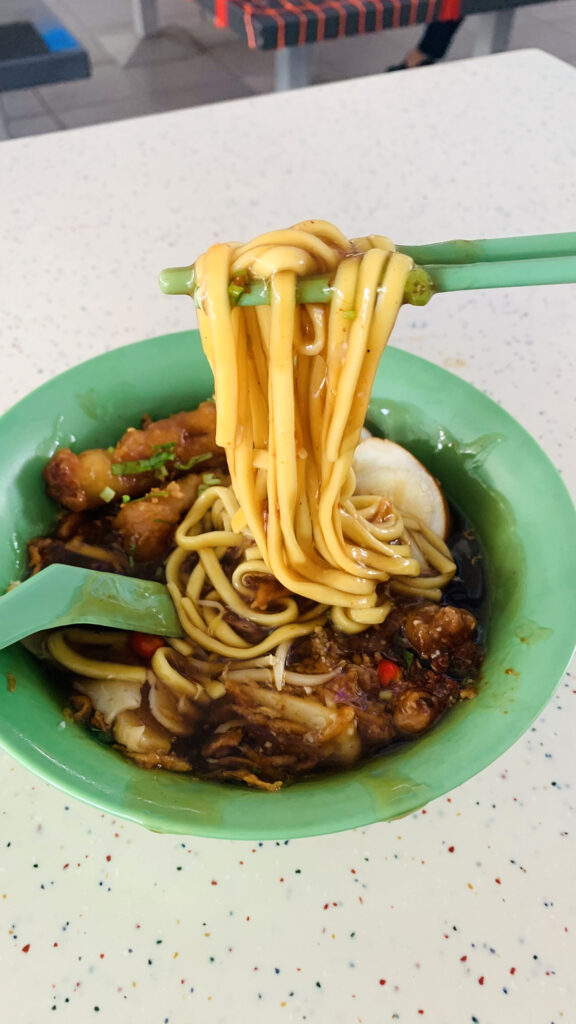 Lor Mee 178 鹵麵178
Address: Tiong Bahru Food Centre, 30 Seng Poh Rd, #02-23, Singapore 168898
Opening hours: 7:00am – 2:30pm (Mon-Sun)
Have friends who love Lor Mee? Share this article with them!