Print & PDF days are over!
Introducing The Window Digital Interactive Newsletter Inaugural Issue
Explore The Window on-the-go with its interactive content from videos, moving images, and even one-touch links (email address, webpage, and social media platform). Enjoy seamless reading now on all your devices.
In line with Action for Green Towns initiative, this paperless move is part of the Town Councils' efforts to level up sustainability practices. Zero waste, energy efficient, and a greener environment – every small step counts towards saving the Earth.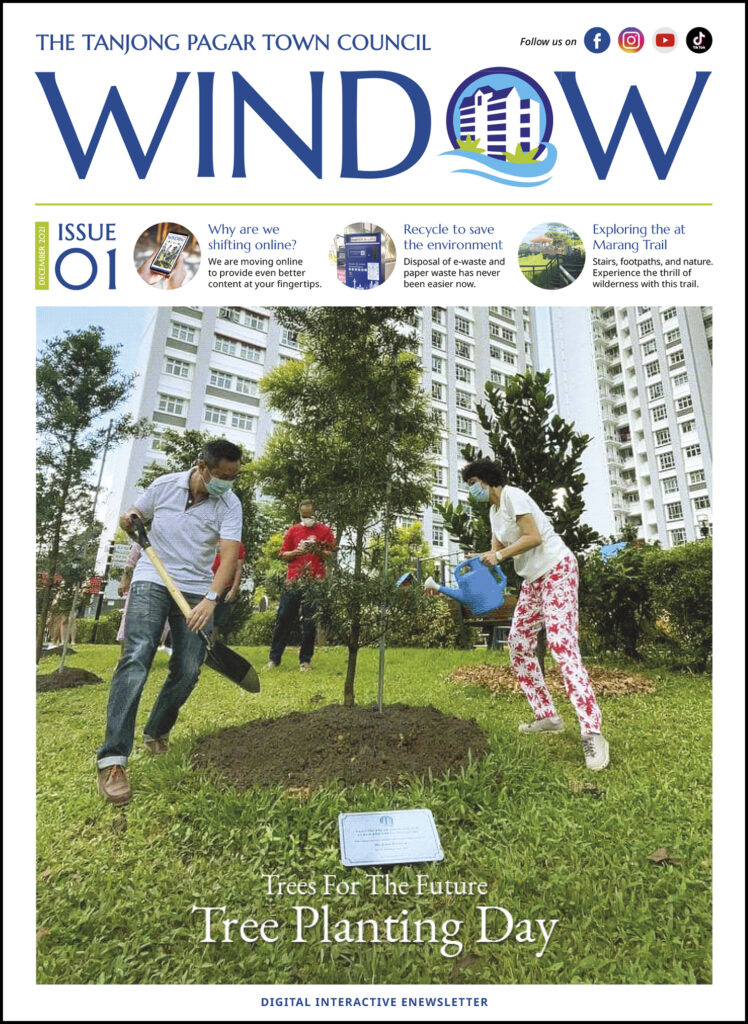 Scan the QR code to read the inaugural issue or subscribe to receive the latest issues of The Window!