From Zi Char to Omelette Chef, taste Traditional culinary skills in Western Cuisine
Beyond the modern exterior of this hawker stall lies a former Zi Char master chef! The elderly couple has been in the Zi Char business for a long time, working long hours tirelessly. They decided to change their menu entirely due to their advanced years. With their superb culinary skills, they now serve a wide variety of omelettes served with a choice of rice or spaghetti noodles.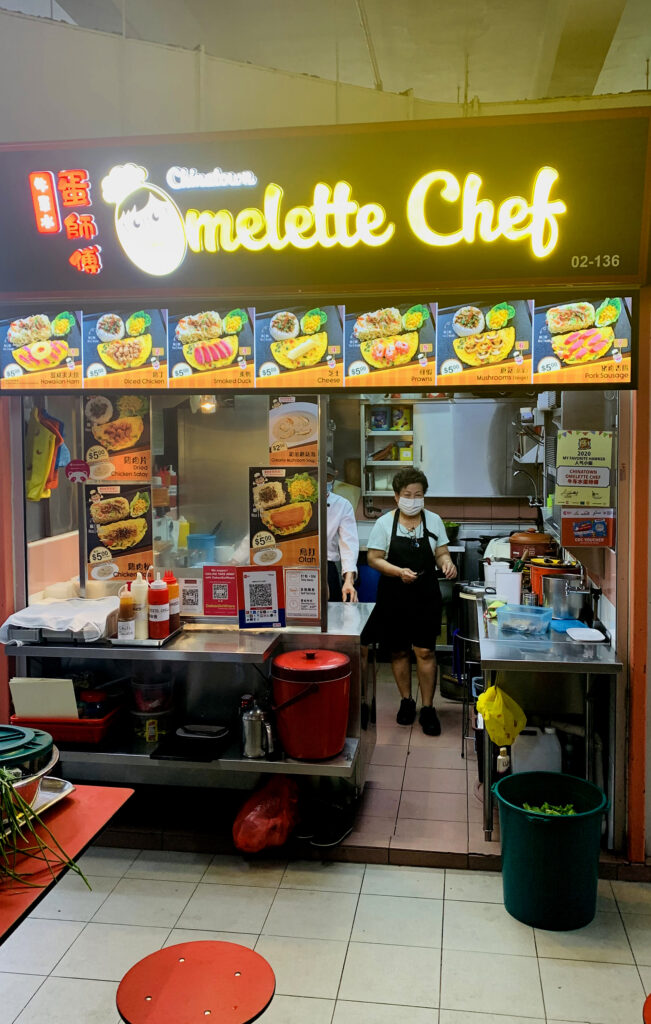 The cheerful master chef dons a clean and neat chef uniform, serving up a delicious omelette with great pride.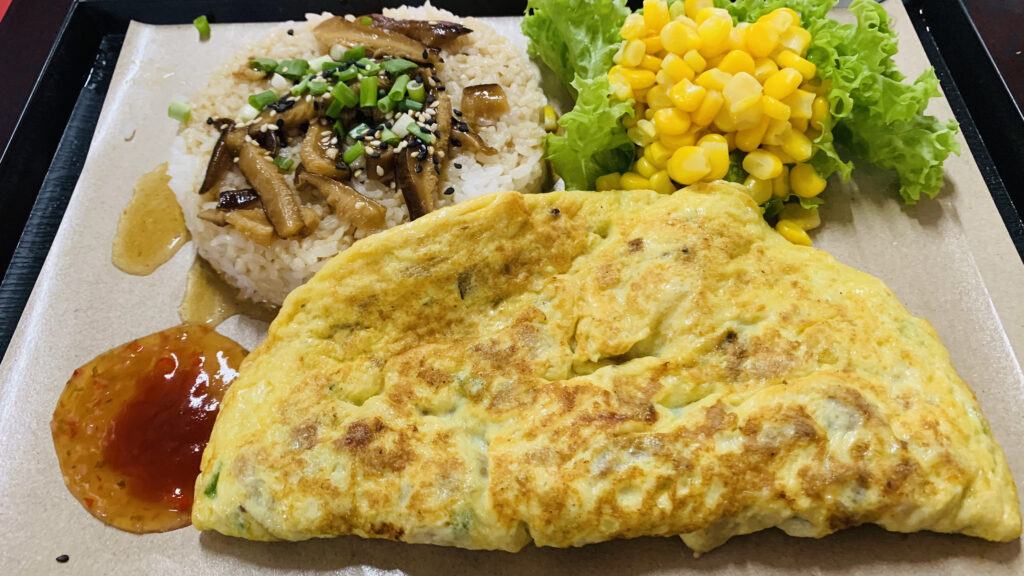 Omelette Chef offers flavours like Hawaiian Ham, Diced Chicken, and Smoked Duck omelette, each at only $5. They also serve up unique local flavours like Chicken Satay, Chicken Floss and Otah omelette! The generous portion of the omelette in addition to the beautiful presentation of the meal is worth every dollar.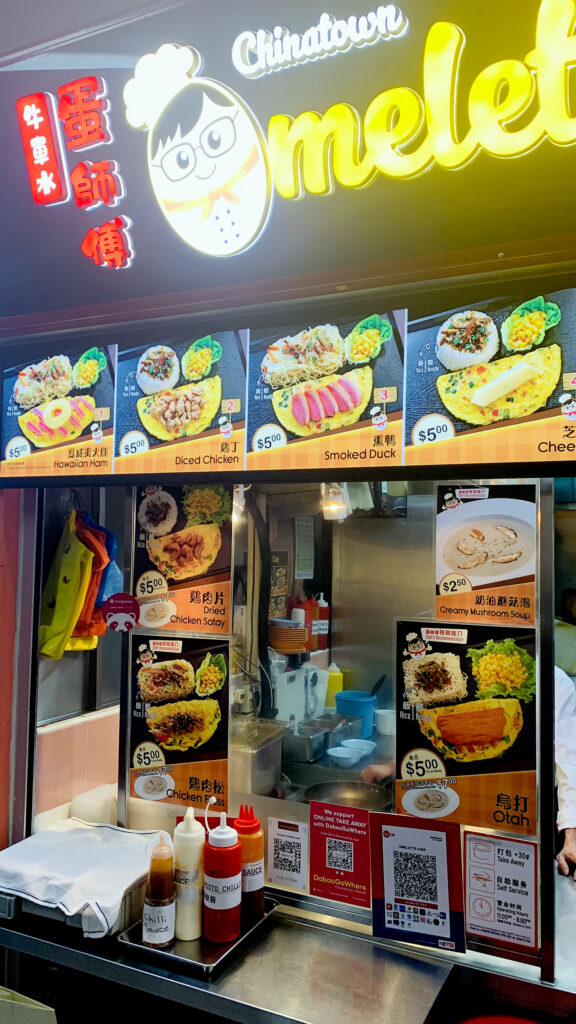 Enjoy a wide variety of tasty and affordable omelettes at Chinatown Omelette Chef!
Chinatown Omelette Chef 牛车水蛋师傅
Chinatown Complex Food Centre, #02-136, 335 Smith Street, Singapore 050335