Discover the Thrill of Thrifting
Intrigued by the beauty of rare and unique vintage clothing while travelling overseas, Nick began thrifting for vintage clothes as a hobby. Thereafter, he started his own online thrift clothing store, Famco. Step into the world of thrifting with Nick.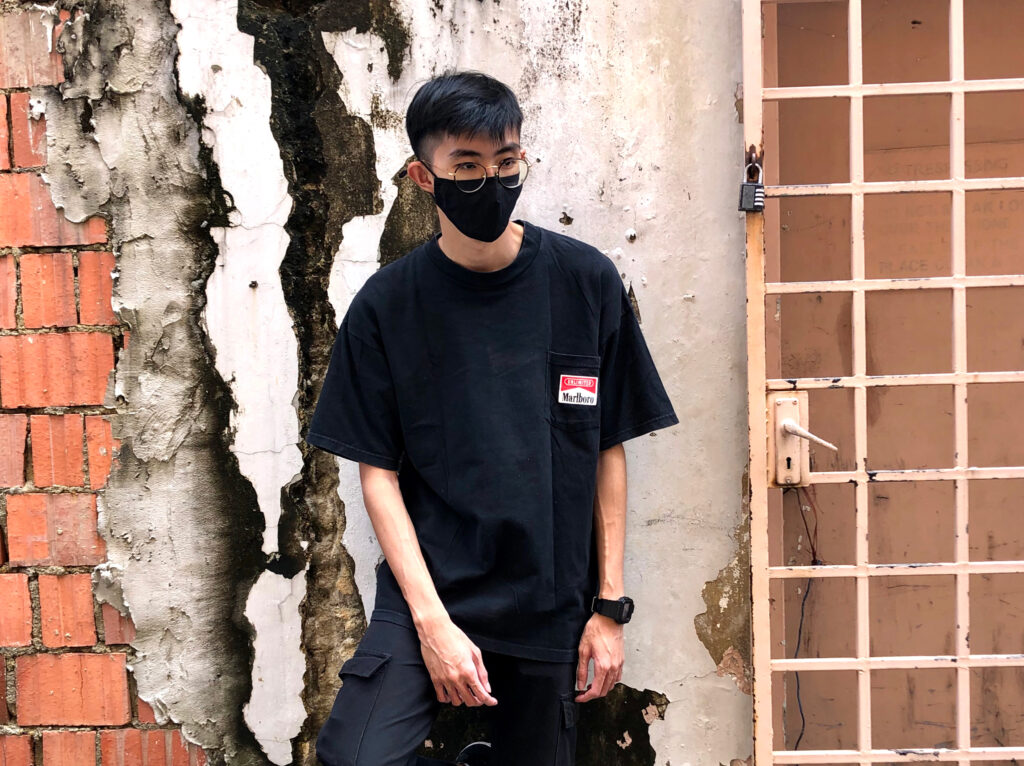 HOW DID FAMCO CAME ABOUT?
Famco is something that came along naturally and sprouted from my personal interest. Before I started Famco, I am an avid thrifter and have thrifted casually in thrift stores and bought vintage clothing from sellers. I want to have a good collection of clothing that reflects my personality. As I thrift more and more, I think that it will be nice to share that choice for people to break out from fashion trends. To develop their own style through vintage clothing which provides a different look and feel from clothes produced today.
WHAT IS THRIFTING?
To me, thrifting is taking the time and energy to go digging through bundles or racks of clothes at a flea market, thrift store. And ultimately to search for one of a kind pieces that you like and reflects your personality.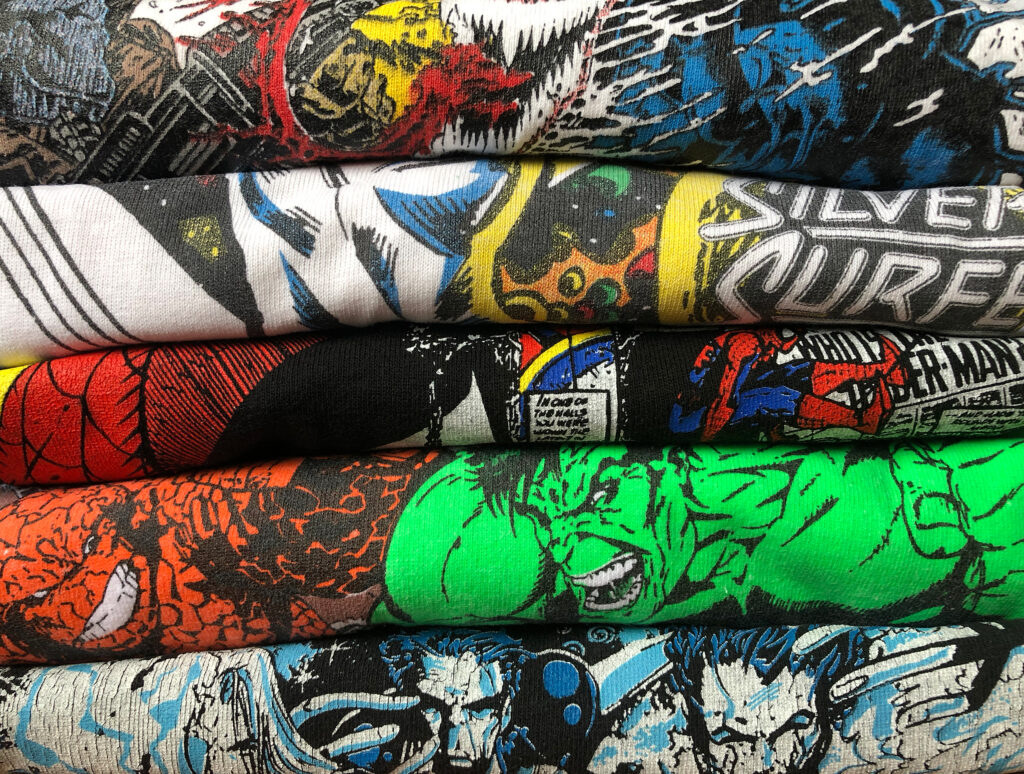 WHY DO YOU LIKE THRIFTED CLOTHES?
I think that firstly, thrifted clothes are often unique in design and are also different from what is being produced by fashion labels today. Secondly, they are an eco-friendly choice as we are not creating more wastage by purchasing more clothes that might eventually be thrown away. Lastly, I feel that especially in recent times, thrifted and vintage clothing provide an outlet to turn back time and relive nostalgic moments or memories that relate deeply to people and thus it brings that emotional connection that can be shared by others as well.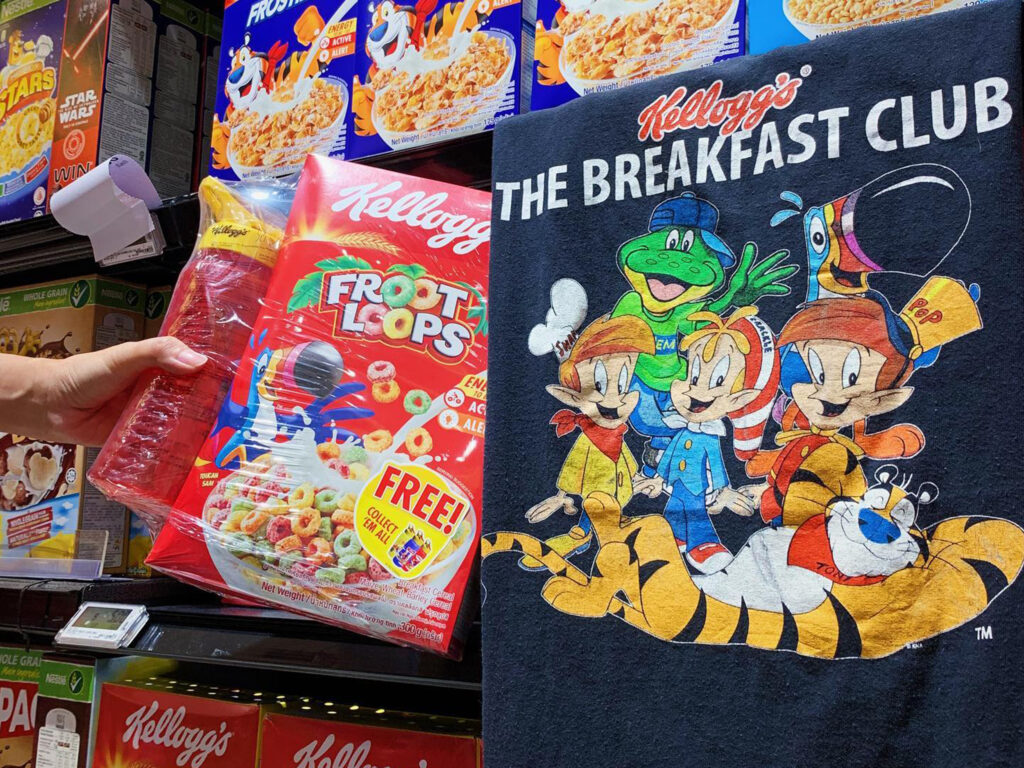 HOW DO YOU KNOW IF A PIECE HAS VALUE?
I believe there is value in every piece, just like how beauty is in the eye of the beholder. Every piece has its own story or history behind it and that brings value to the table. It could be a band that your parents used to listen to every day, or a character that you grew up watching on TV, or even a sports team that you fervently support. The emotional connection that comes with each tee brings a different sense of value to everyone.
ANY FUTURE PLANS FOR FAMCO?
I hope we'll be able to share more interesting and unique vintage pieces with everyone and perhaps create a community where everyone will share and showcase their own unique pieces that others have never seen before.
If you're looking for unique vintage clothing, check out Famco's one-of-a-kind thrift clothing store. You can find limited edition printed graphic tees and sports brand jackets at an affordable price.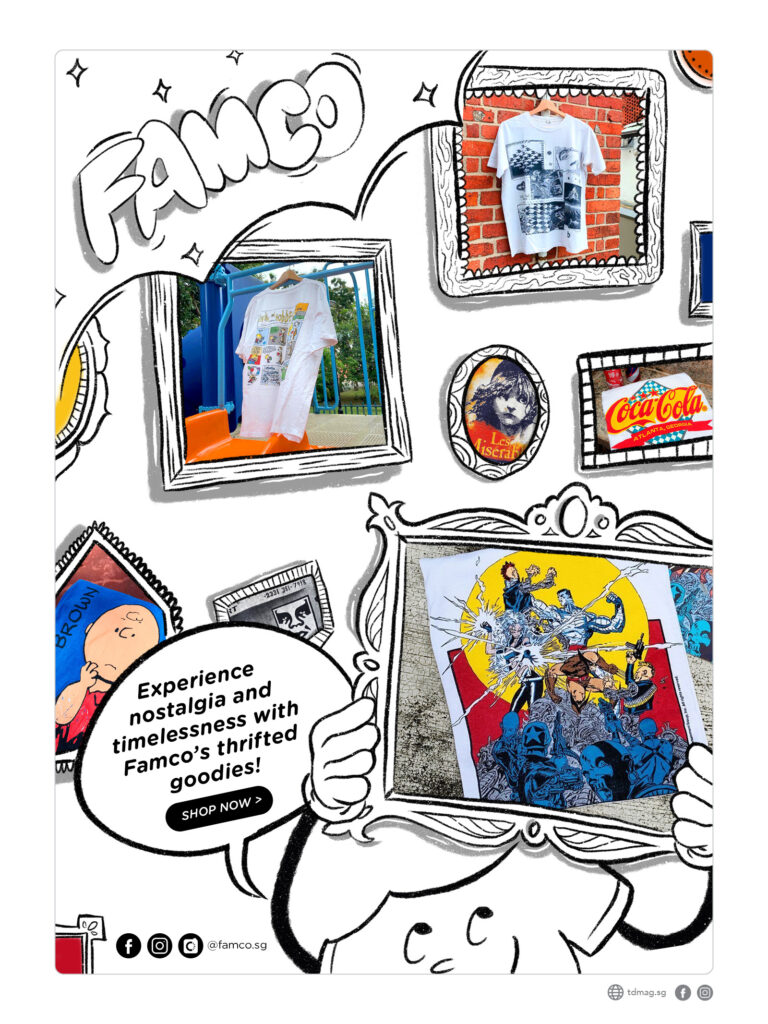 Relive childhood memories and discover your style with Famco's nostalgic thrift goodies!
SHOP NOW >