Try the First Soy Sauce Chicken in Singapore
Soy sauce chicken is beginning to gain international recognition thanks to one hawker stall that was awarded the Michelin-star in 2016. But do you ever wonder how the first soy sauce chicken in Singapore taste? Here is the story of Chew Kee Eating House and our food review on Singapore's first soy sauce chicken!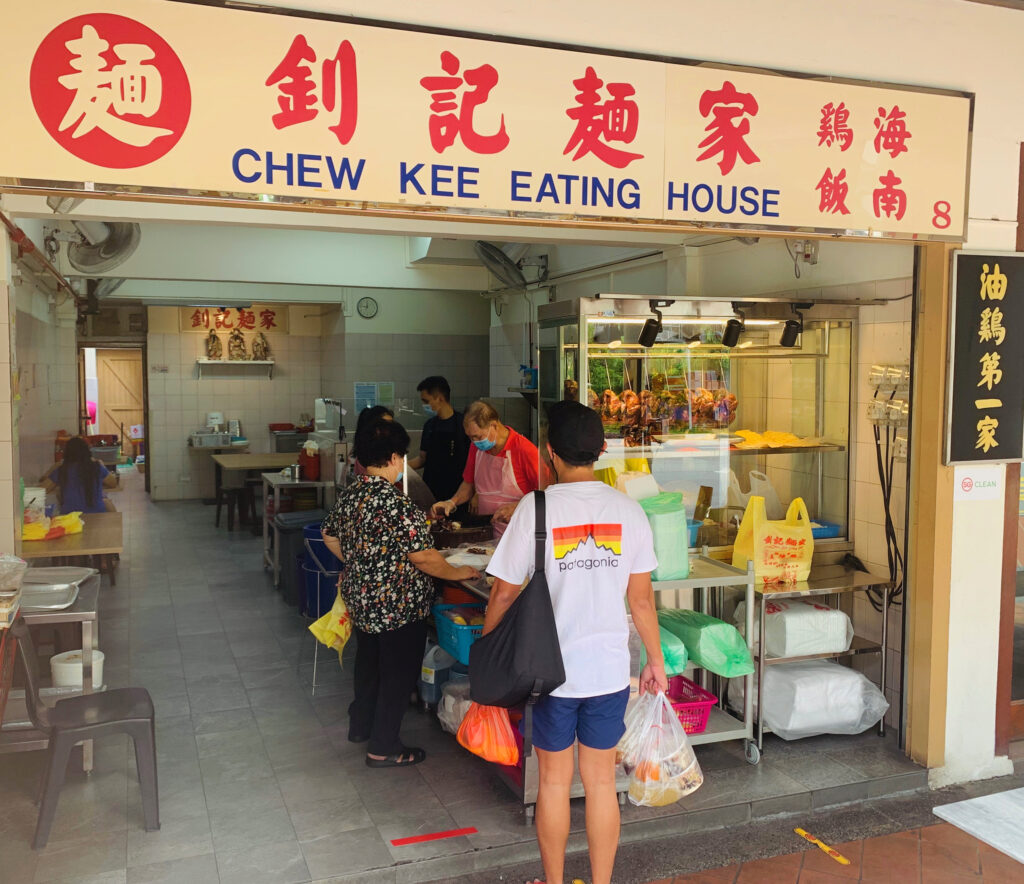 THE ORIGIN OF CHEW KEE
In 1940, Mr. Yu Beng Chew who was in his late 30s came to Singapore in search of a better life and job opportunities. Even though he went through severe hardship during the Japanese Occupation of Singapore during World War II, he was determined to give his family a better life.
For many years, Mr. Yu worked hard from odd jobs to save enough money to rent a stall in a small coffee shop at 8 Upper Cross Street and started Singapore's first soy sauce chicken stall in 1949. He named his stall "Chew Kee" using the last word in his name.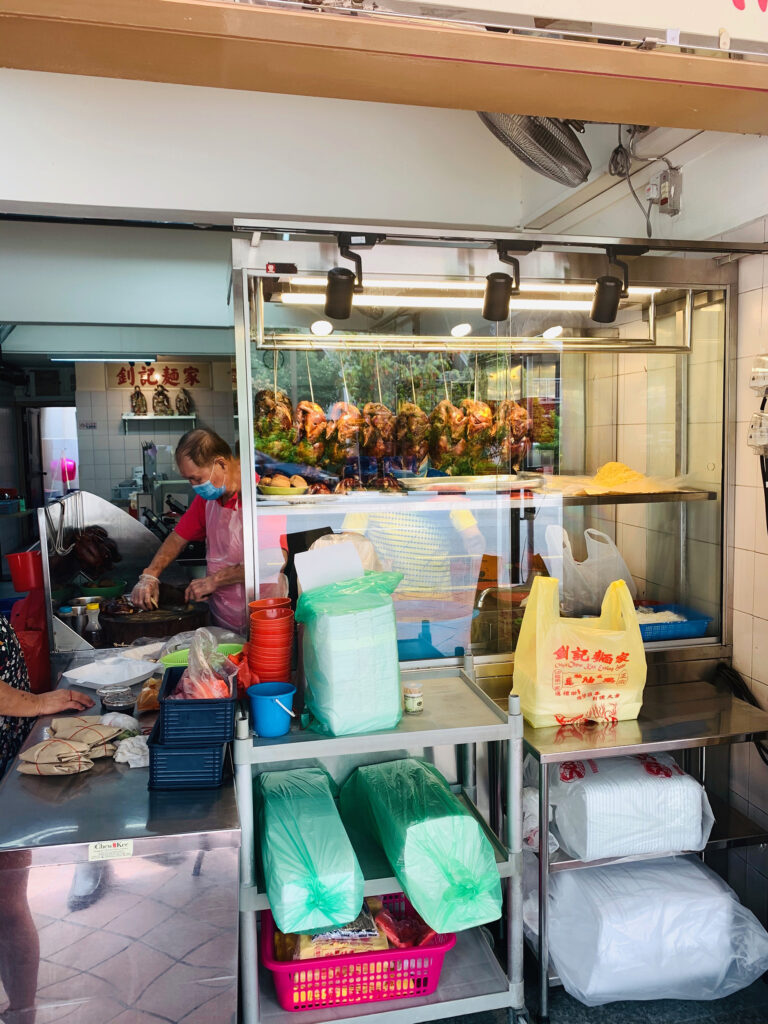 Today, many Chew Kee's loyal old-timers have been eating their soy sauce chicken for decades. The business still operates from its original location, No. 8 Upper Cross Street, which is one of the oldest streets in Singapore.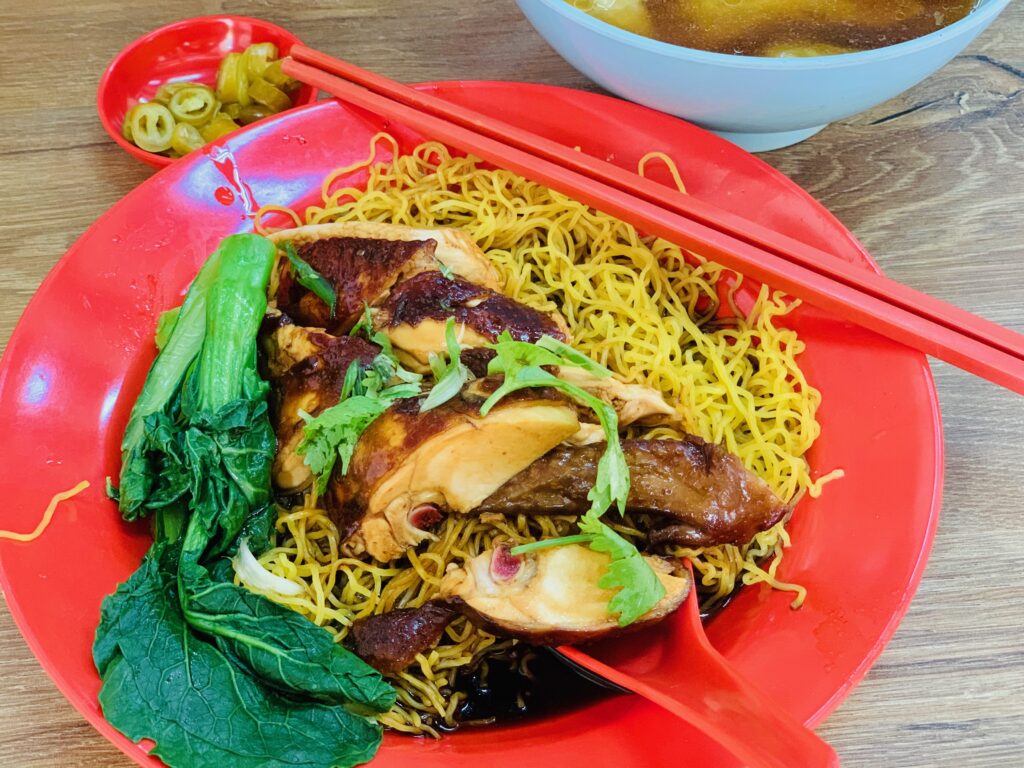 With a choice of rice, egg noodles, and kway tiao, Chew Kee serves a decent plate of soy sauce chicken at an affordable price. The chicken meat is tender and well braised in savoury secret recipe sauce, a taste that reminds you of home.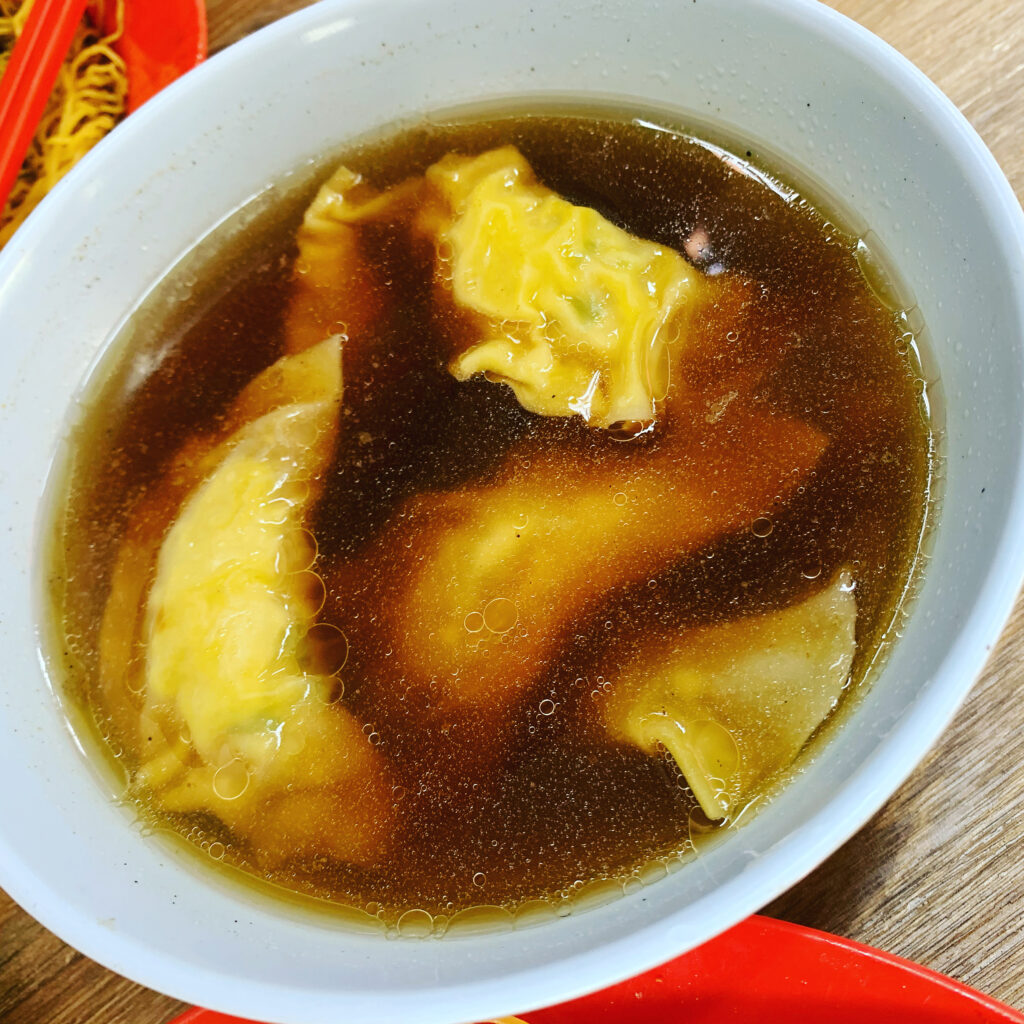 We love how the dumplings in the soup give an added texture and crunch with a generous amount of diced water chestnut and minced meat. The soup base is rich and flavourful, a great pairing with the soy sauce chicken.
Have a taste of tradition at Chew Kee Eating House.
Address: 8 Upper Cross Street Singapore 058327
Check out our digital magazine as we introduce more awesome food finds in Chinatown here.