Enjoy authentic and affordable Michelin-recommended Xiao Long Bao
For those of you who are always on a lookout for tasty and succulent Xiao Long Bao in the neighbourhood, this Michelin-recommended hawker stall in Chinatown will not disappoint you!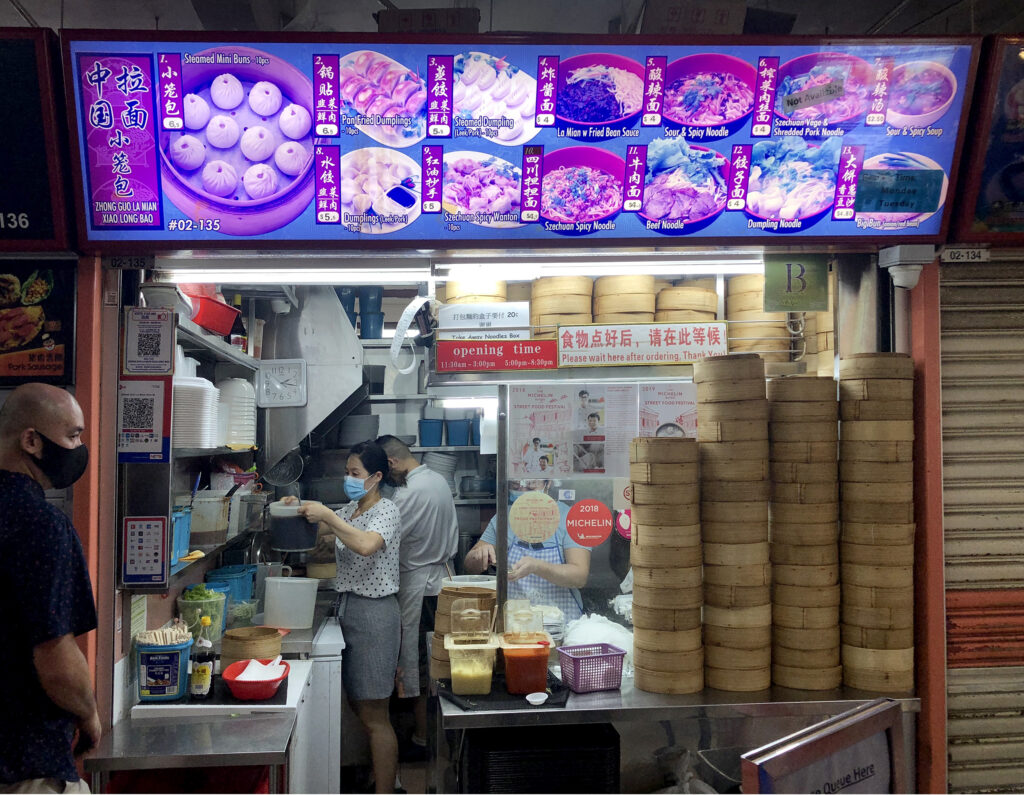 Zhong Guo La Mian Xiao Long Bao 中国拉面小笼包 is a hawker stall that offers affordable handmade Xiao Long Bao (steamed mini buns) from the skin to the fillings in Chinatown Complex. They also sell a variety of traditional Chinese dishes like La Mian (hand-pulled noodles) and meat dumplings.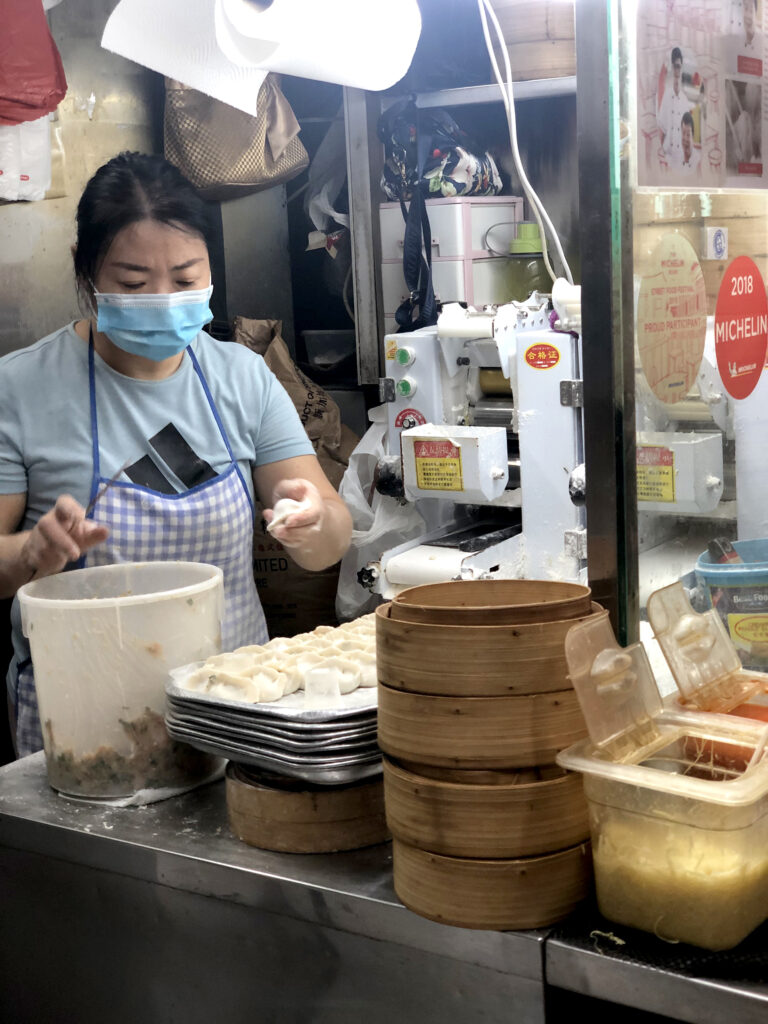 The humble stall is operated by a Chinese couple for over 20 years, a testament of their exemplary culinary skills. They were awarded a "Michelin Plate" in the Singapore Michelin Guide and have since gained more recognition especially with tourists.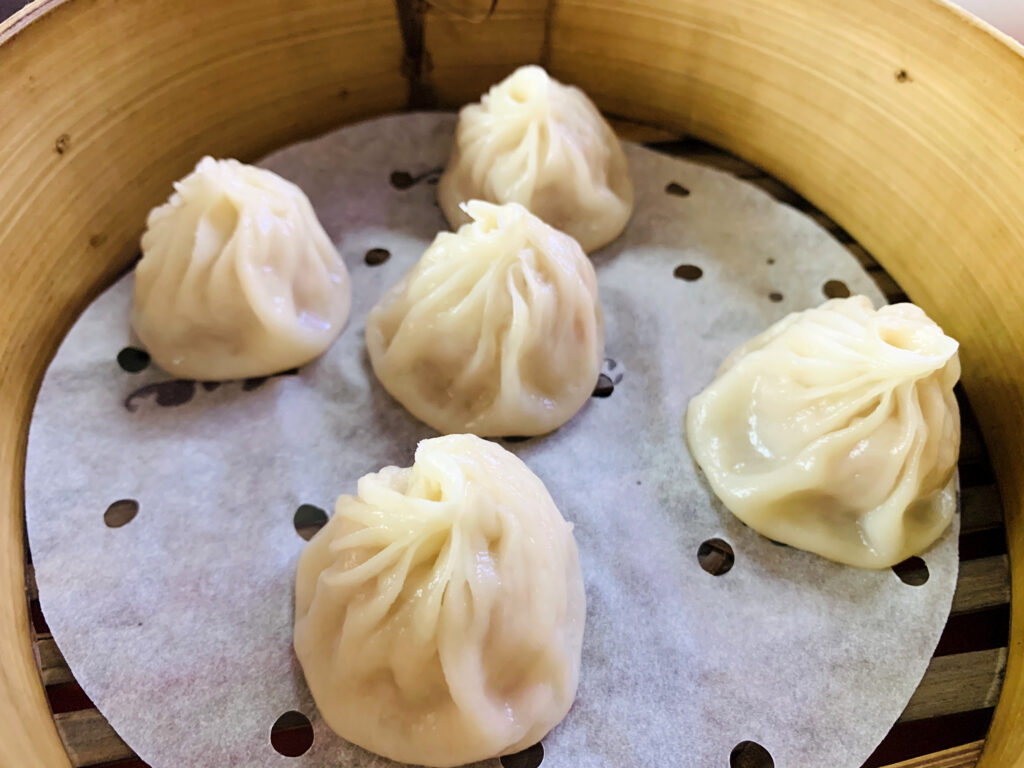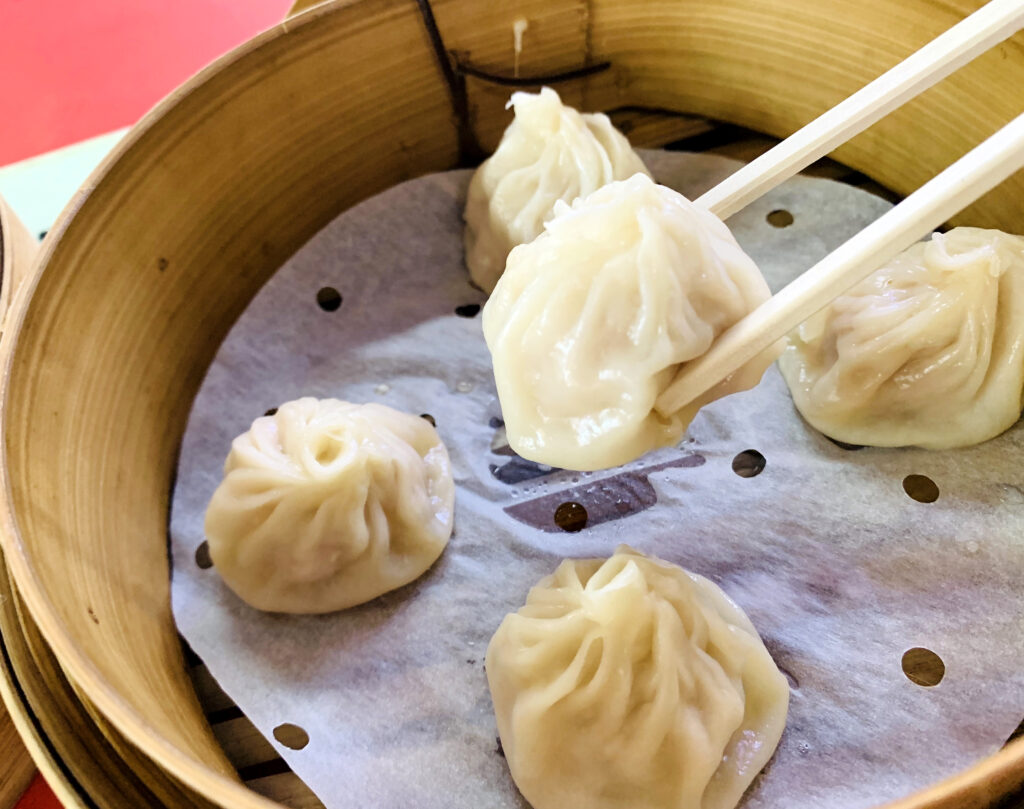 Chinese restaurants selling Xiao Long Bao will easily set you back at $10 for ten pieces if not more. The delicious Xiao Long Bao here is truly value for money, which costs only $6.50 for 10. The thickness of the dumplings skin is just right, and when you take a bite into it, the combination of the savoury soup and the tender meat will bring you to heaven and back. The taste is definitely on par with those in Din Tai Fung, and it is worth every dollar.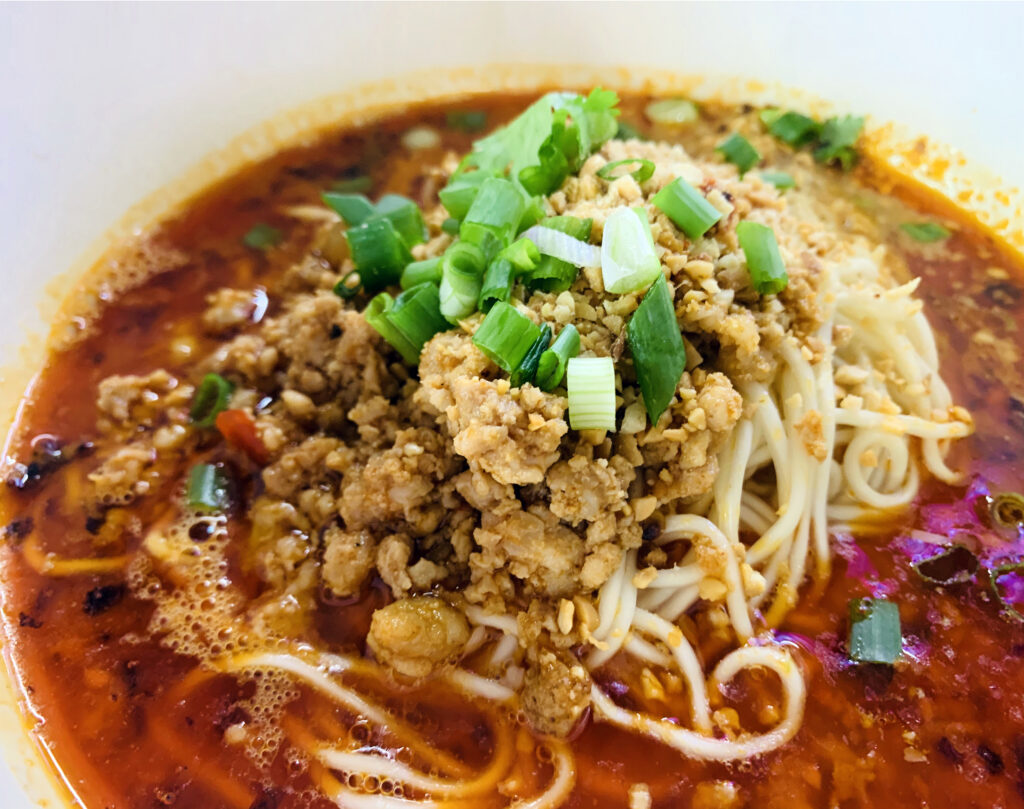 If you like rich and spicy flavours with a kick, do try the Szechuan Spicy Noodle. Doused in peanut sauce and chilli oil, you can taste the flavoursome fragrance of the peanut sauce and minced meat. This dish is not as spicy as it looks; it has more of the aroma of the chilli oil than the spiciness.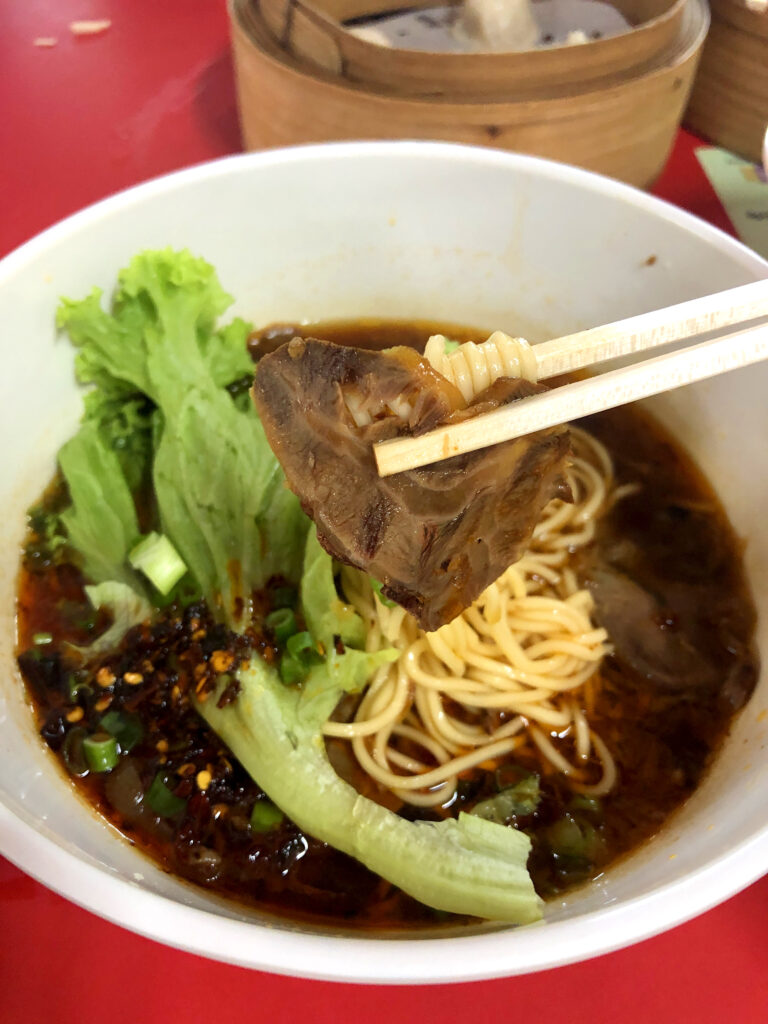 The beef noodles is another dish of theirs that deserves some praises. The generous amount of delicious sliced beef and the firm, chewy texture of the noodles will satisfy your taste buds. Adding a little bit of their signature chilli sauce will bring your dining experience to another level.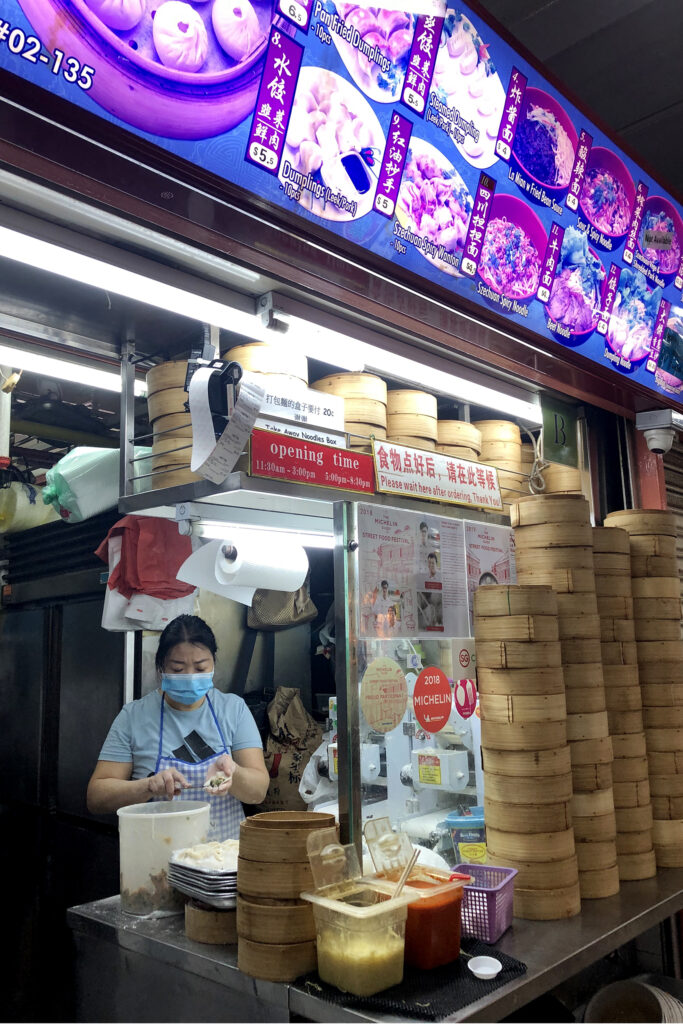 You may want to visit the stall during off-peak hours as there is usually a long queue during the lunch peak hours between 12pm to 2pm.
Zhong Guo La Mian Xiao Long Bao 中国拉面小笼包
Chinatown Complex Food Centre #02-135, Singapore 050335
Opening Hours:
11:30am – 3pm, 5pm – 8:30pm (Wednesday – Sunday)
Closed on Monday, Tuesday