Where to take Insta-worthy Street Art photos in Singapore?
When we talk about wall murals, places like Penang or New York comes to mind as they are well-known for their street art. However, do you know that there are many places in Singapore where there are beautiful wall murals? Here are some of the hidden spots that you can go to take Instagramable photos with your clique!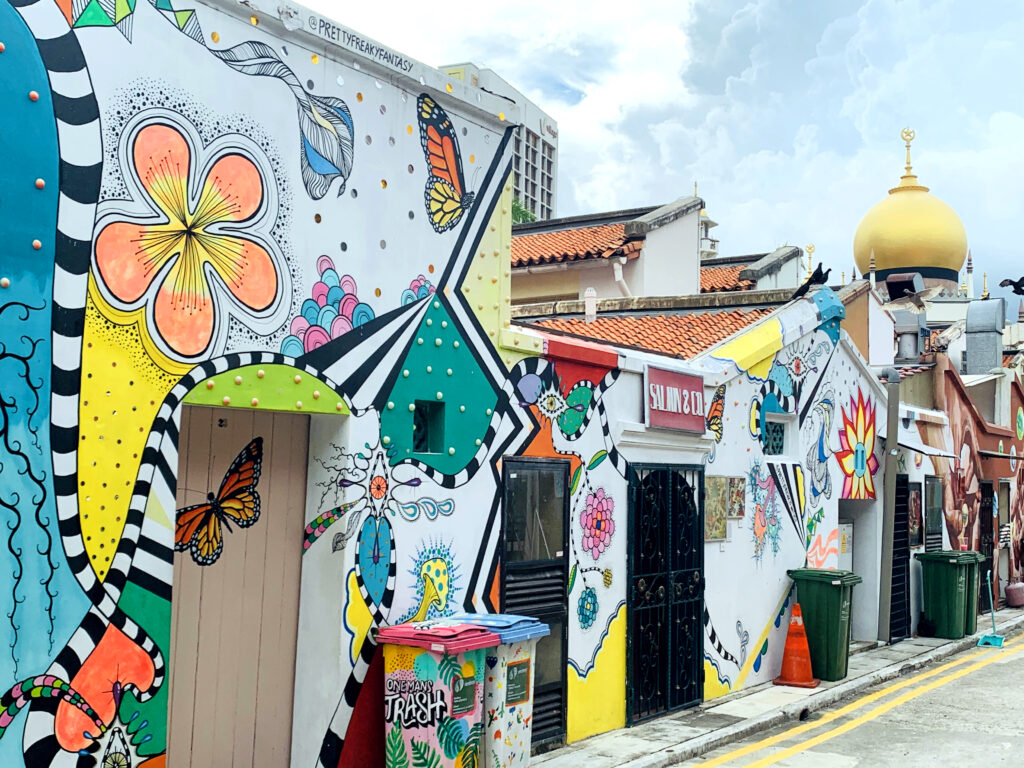 KAMPONG GLAM
Along the back alleys of Kampong Glam is the first outdoor gallery in Singapore created by the multi-disciplinary artist PrettyFreakyFantasy who specialises in the field of contemporary arts.
Location: 3 Muscat Street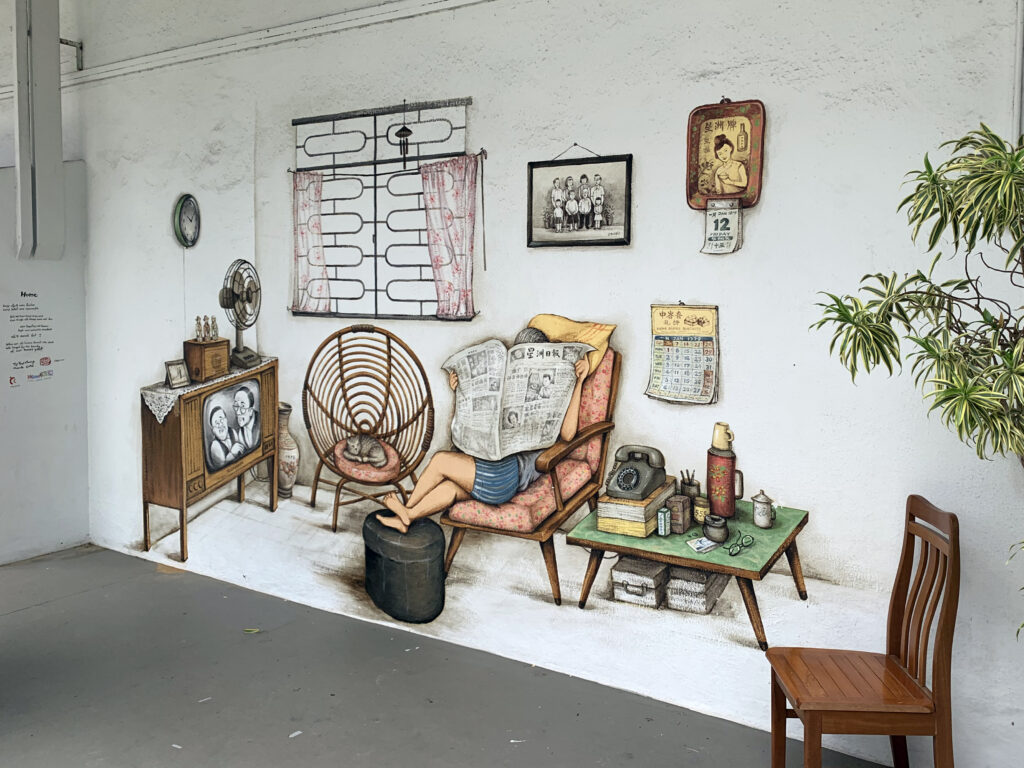 TIONG BAHRU
As a child, when Yip's family bought their first sofa set, he thought it was such a luxury and was elated. This mural was sketched out entirely from memory!
Location: Tiong Poh Road/Eu Chin Street Block 74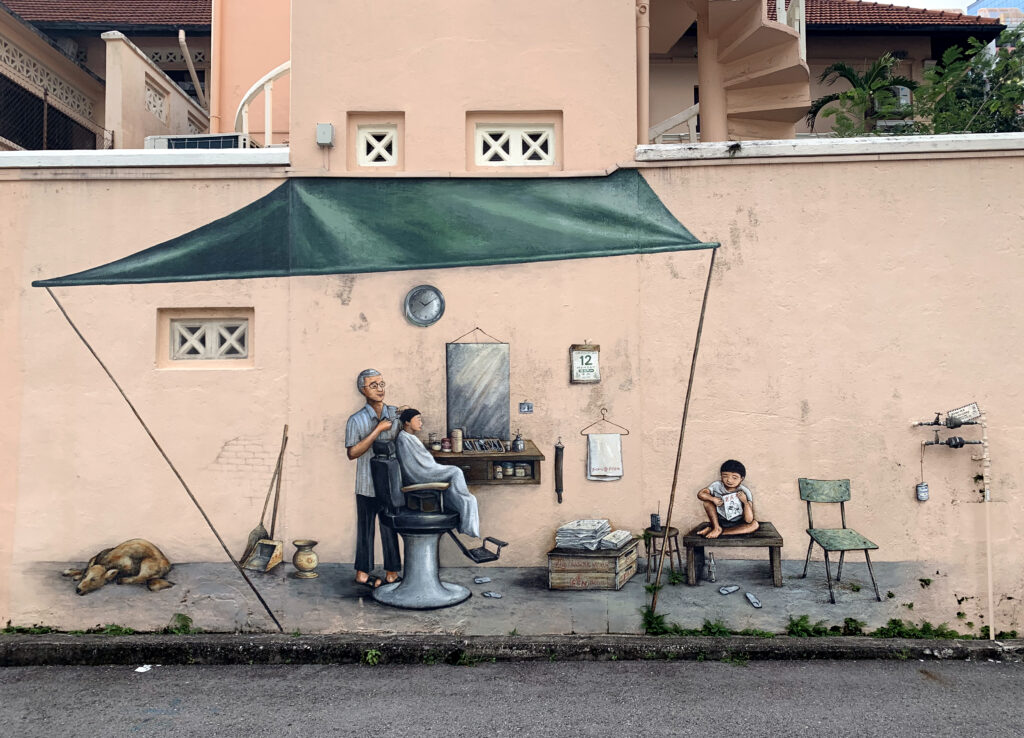 EVERTON PARK
The mural was inspired by and painted based on fond memories of Yip's childhood when he was living in Chinatown.
Location: 39 Everton Road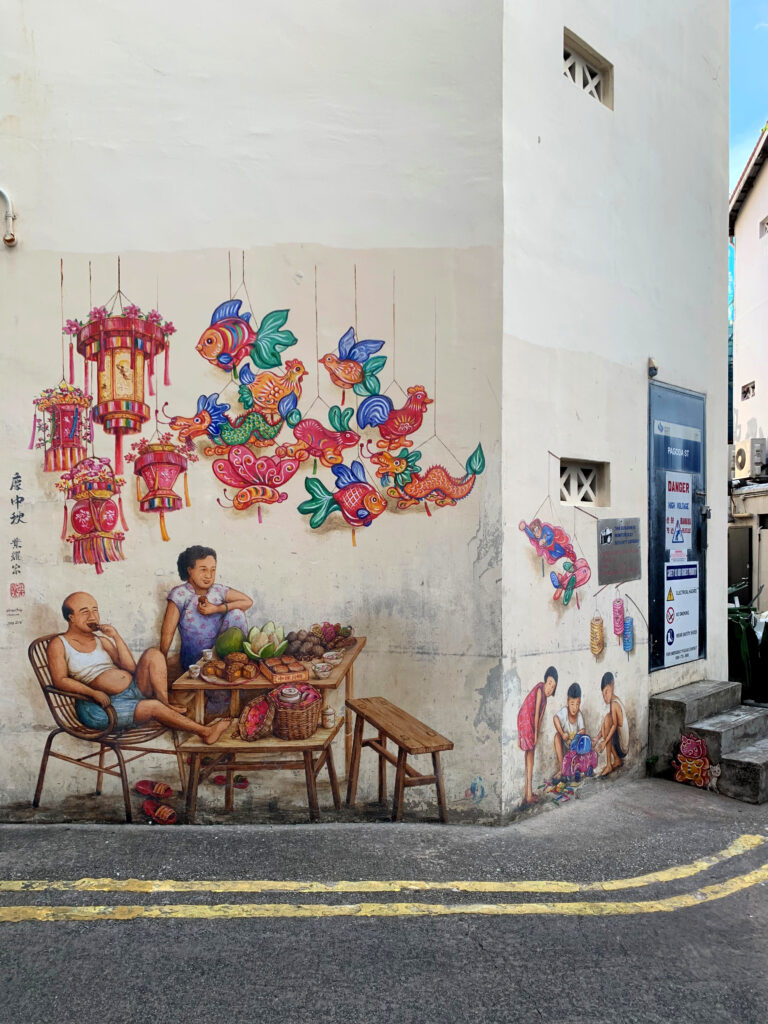 CHINATOWN
A colourful wall mural painted to celebrate the jovial mid-autumn festival where children come out to play with paper lanterns while parents eat mooncakes.
Location: 83 Pagoda Street back alley
ANN SIANG HILL
While the artist of these sculptures is unknown, its fun and quirky graphic style with interesting captions are what draws your attention.
Location: 7 Ann Siang Hill
Check out more places with beautiful wall murals in our digital magazine here.