The Ultimate Korean Food Guide
Ever get a craving for Korean food after watching your favourite K-drama or Mukbang (live-stream eating show)? From sizzling grilled meat and boiling hot stews to crispy and tender Korean fried chicken, it is impossible not to fall in love with Korean food. Satisfy your hunger with our ultimate list of authentic Korean food places in Singapore.
Seorae Korean Charcoal BBQ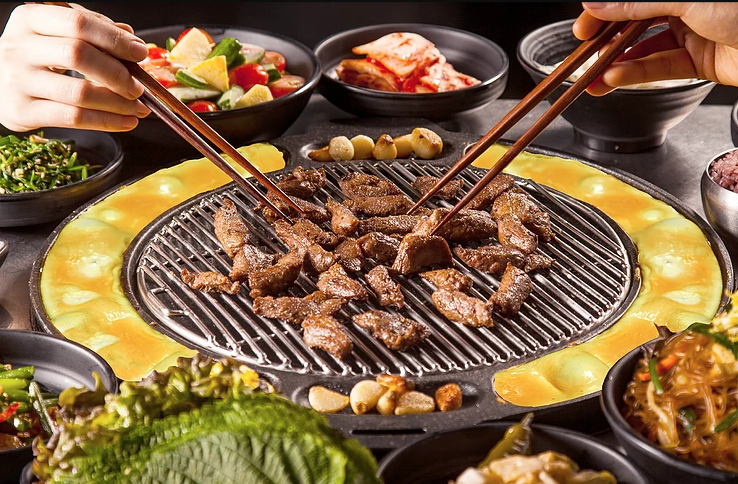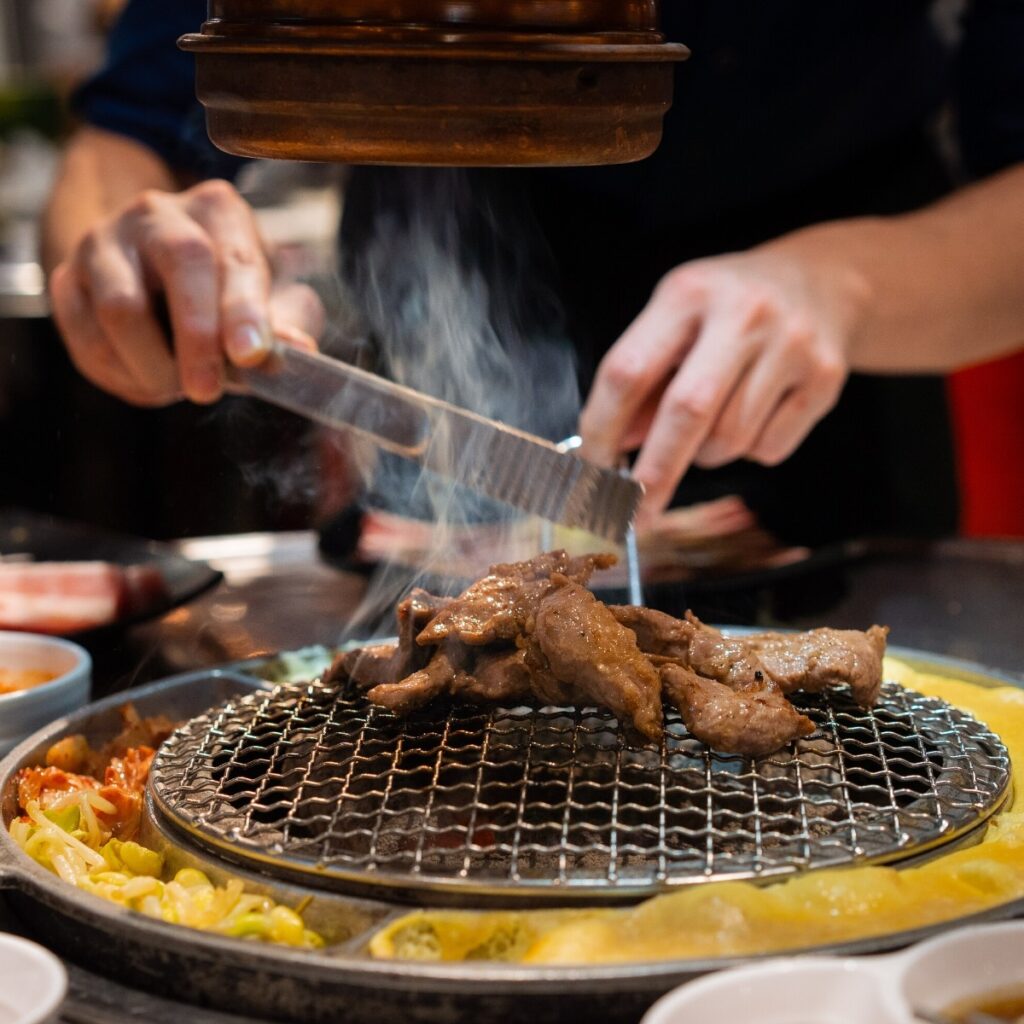 This is a must-try for all k-bbq lovers. Well-known for their signature Galmaegisal (US pork skirt meat marinated with authentic Korean spices), it is marinated overnight and grilled to perfection. It was even featured on CNN's 'Top 50 World Most Delicious Food'.
SBCD Korean Tofu House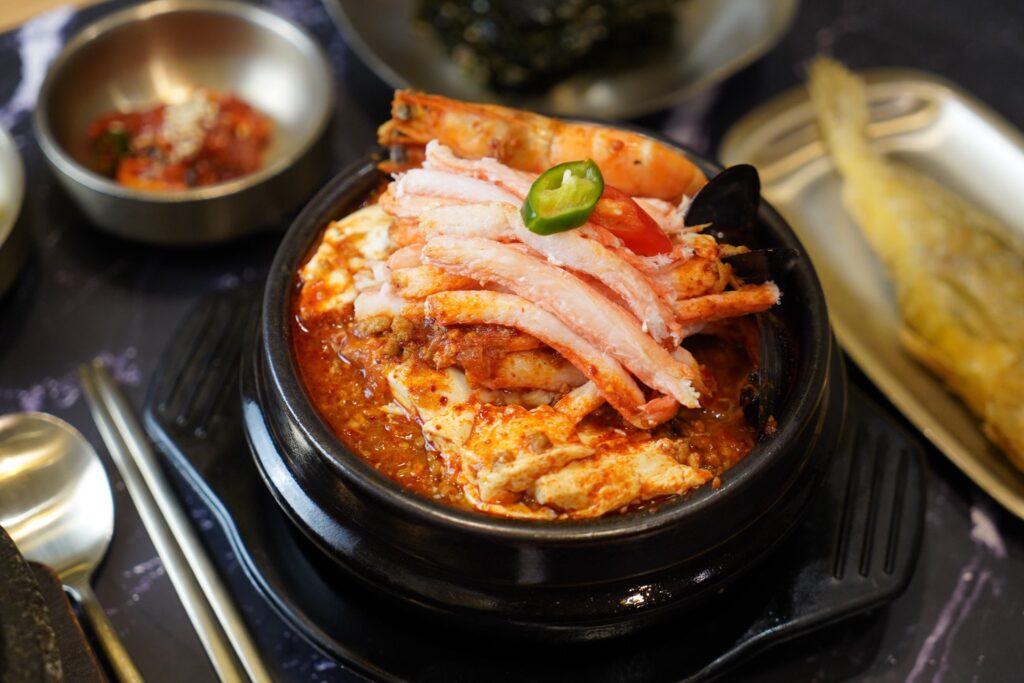 Their daily made fresh and tender tofu stews are the perfect go-to comfort food. With a variety of soft tofu stews and side dishes, you can definitely find the flavour that you prefer.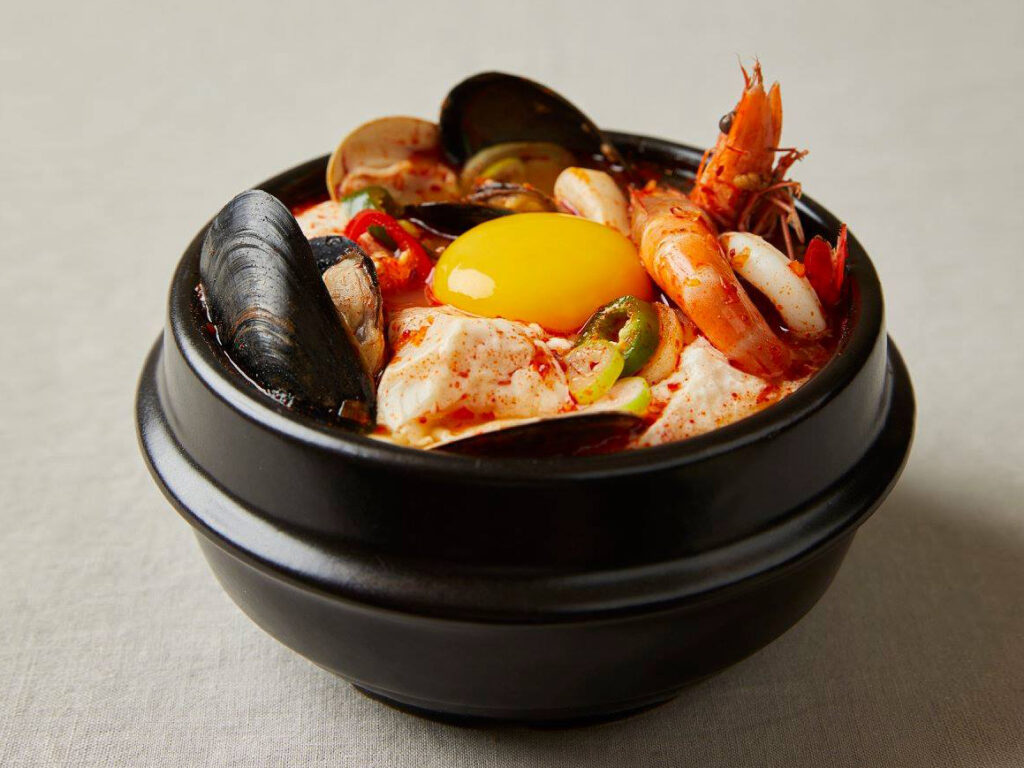 BORNGA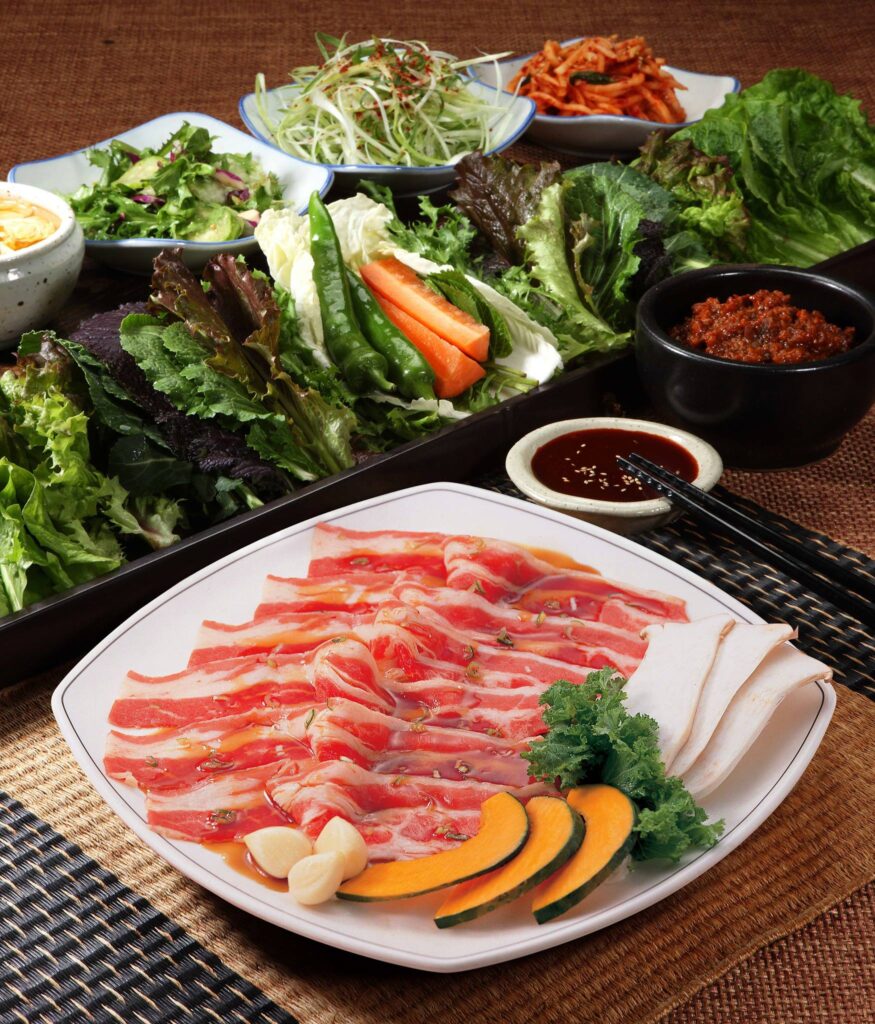 Authentic Korean cuisine by renowned Korean celebrity chef Paik Jong Won, his signature dish is the Woo Samgyup – thinly sliced beef marinated with a special sauce. Bornga offers some of the best Korean cuisines in Singapore, serving a tantalizing collection of dishes that are suitable for group gatherings and casual dining.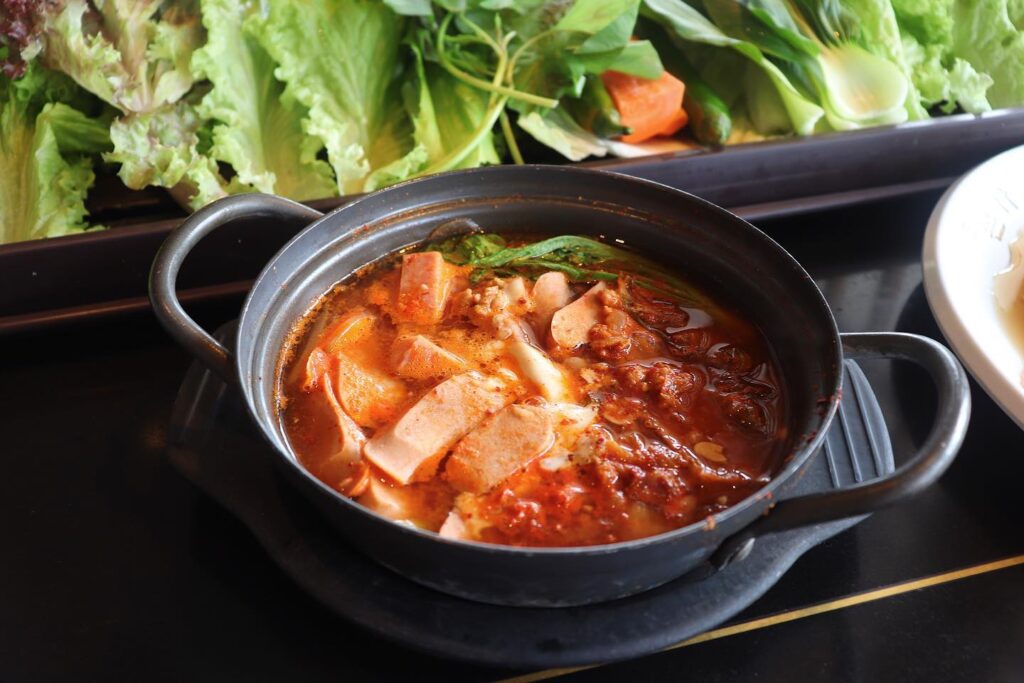 Hanok by Masizzim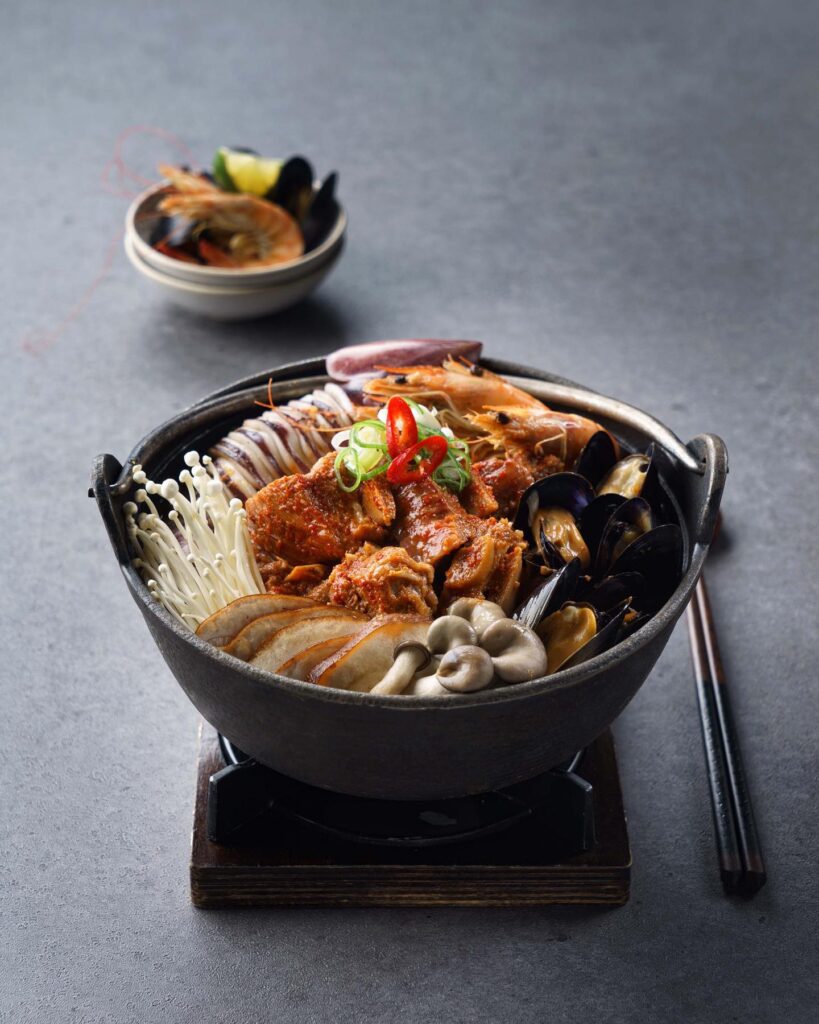 Not to be mistaken for the popular Korean eatery Masizzim, Hanok by Masizzim is Halal-certified Korean restaurant which specialises in galbi-jjim (meat stews) and many other traditional Korean dishes.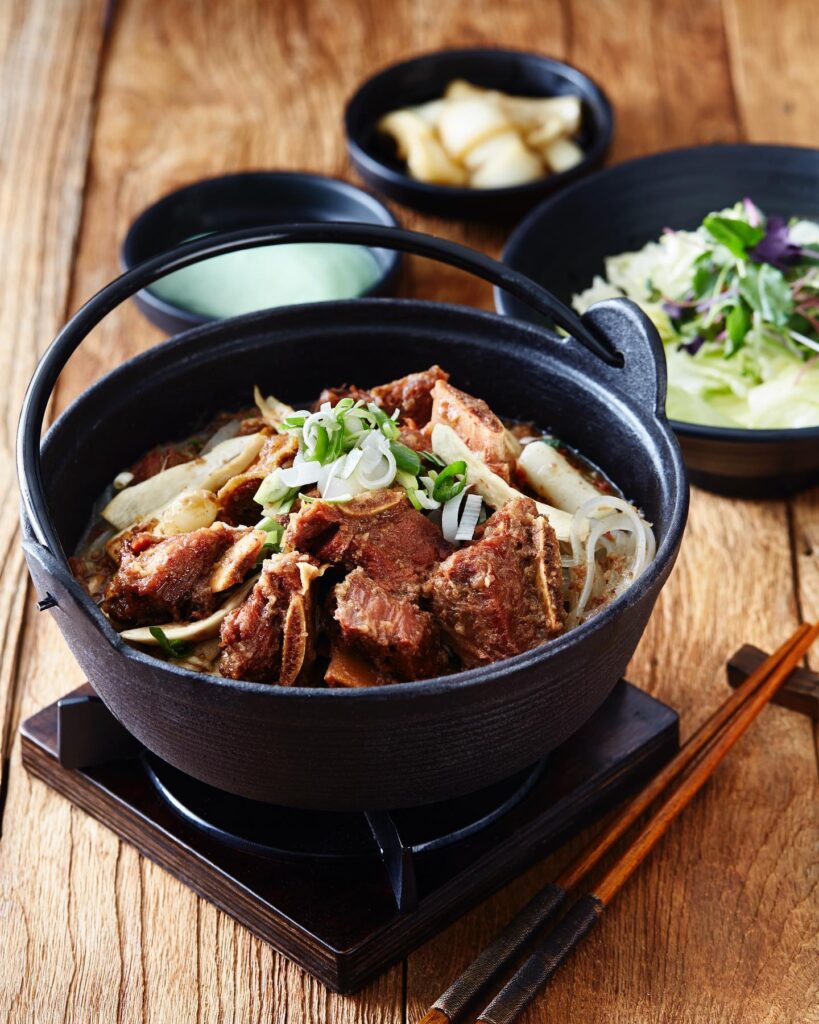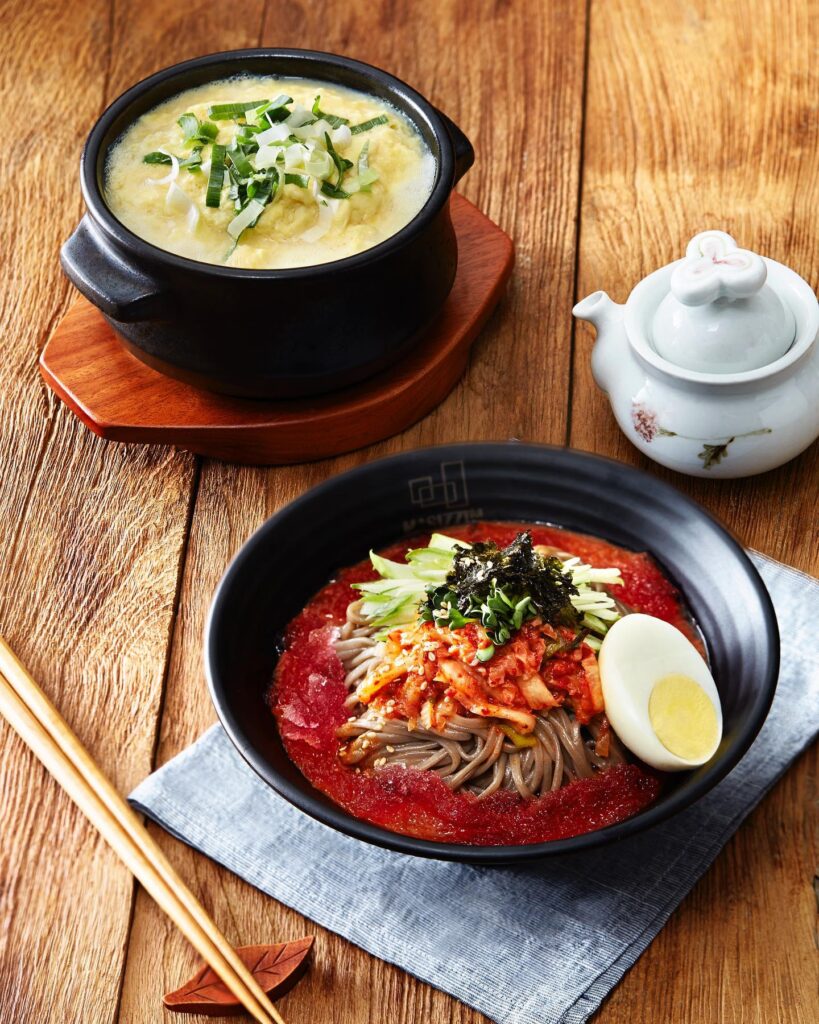 KOREAN FAST-CASUAL RESTAURANTS
Korean fried chicken is not to be mistaken for the usual fried chicken that we are familiar with. The Korean-style fried chicken is fried twice without as much flour batter, giving that crunchier skin with less grease. And you can always find Korean fried chicken on the menu in any Korean fast-casual restaurant.
NENE Chicken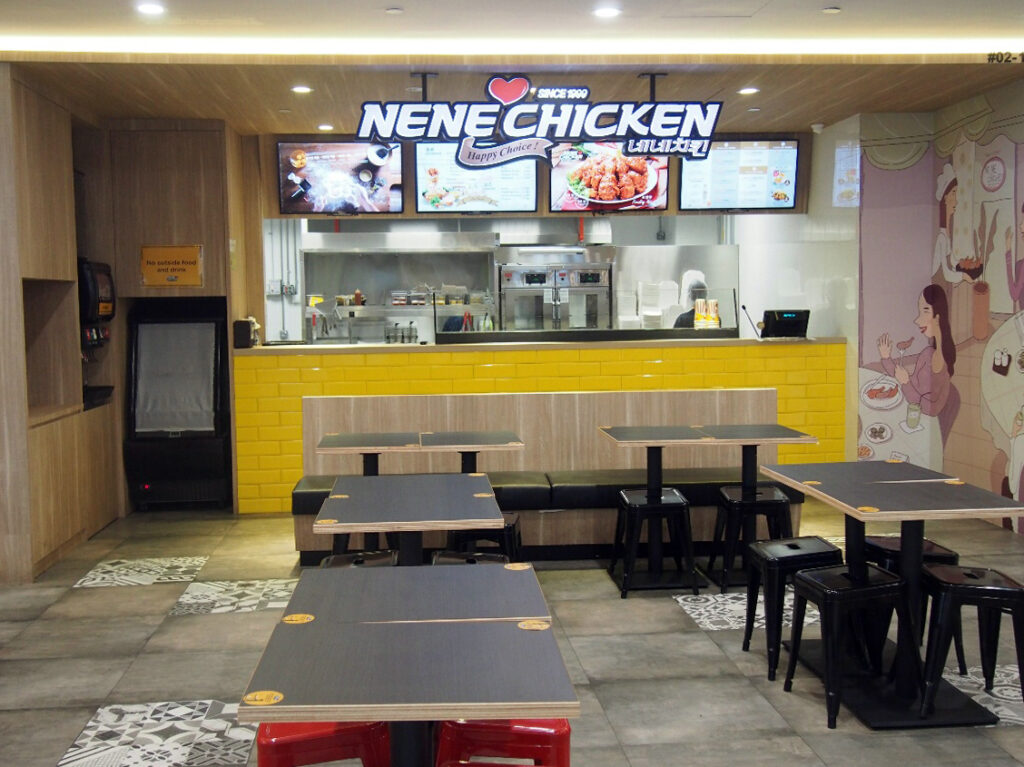 Sink your teeth in Nene Chicken's freshly-prepared crispy yet tender Korean fried chicken. Coated in a delectable selection of secret recipe sauces, every bite is a gastronomic step.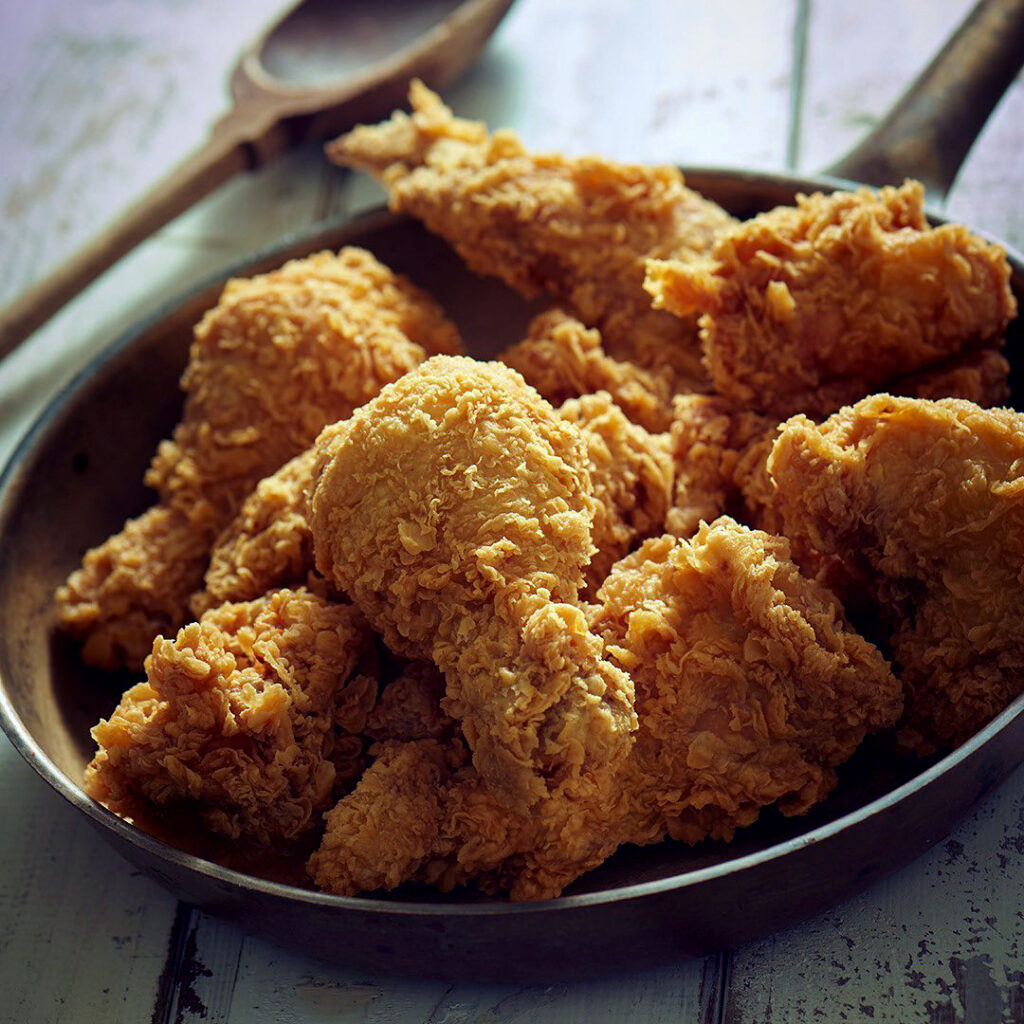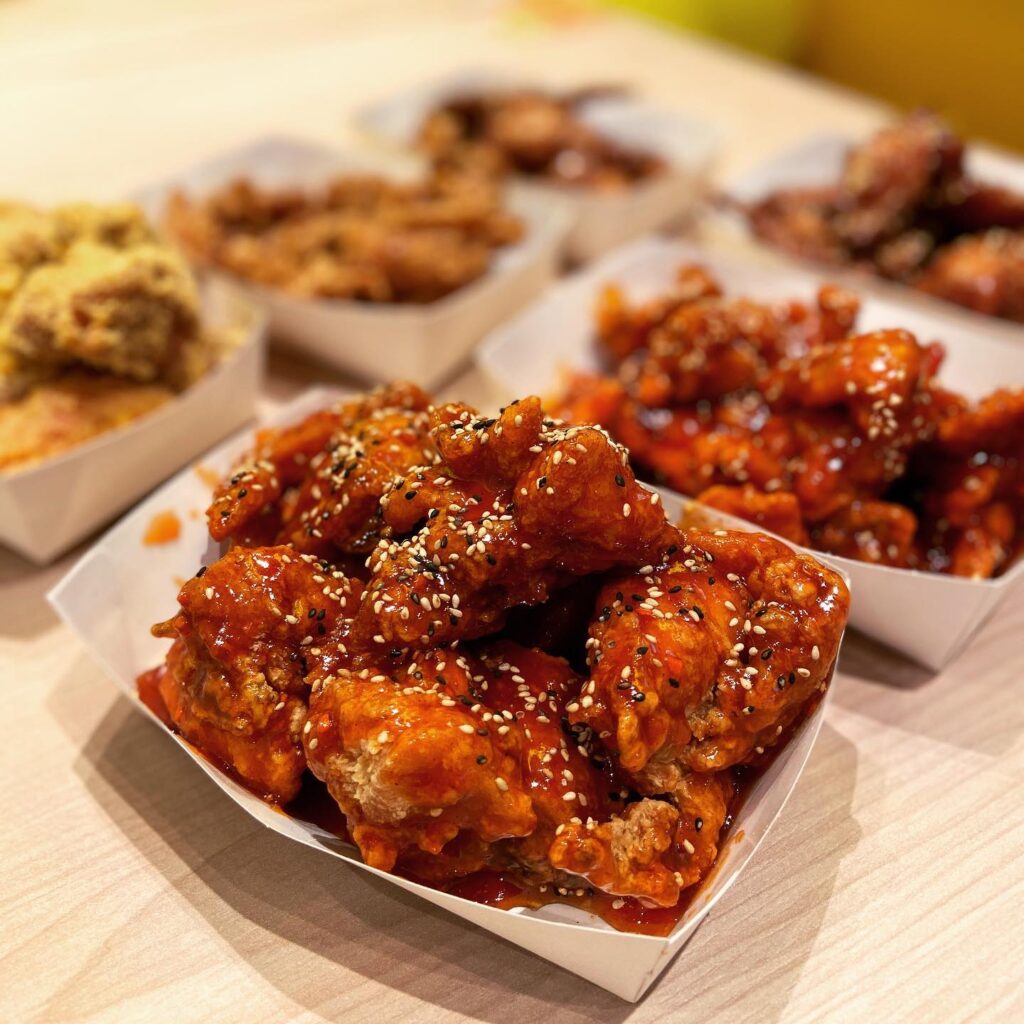 Burger+
This trendy Korean burger bar is an insta-worthy spot for those who love a vibrant and cosy backdrop. Their signature Bulgogi burger is filled with caramelised onions, lettuce, bulgogi and mayonnaise – a satisfying meal for any time of the day.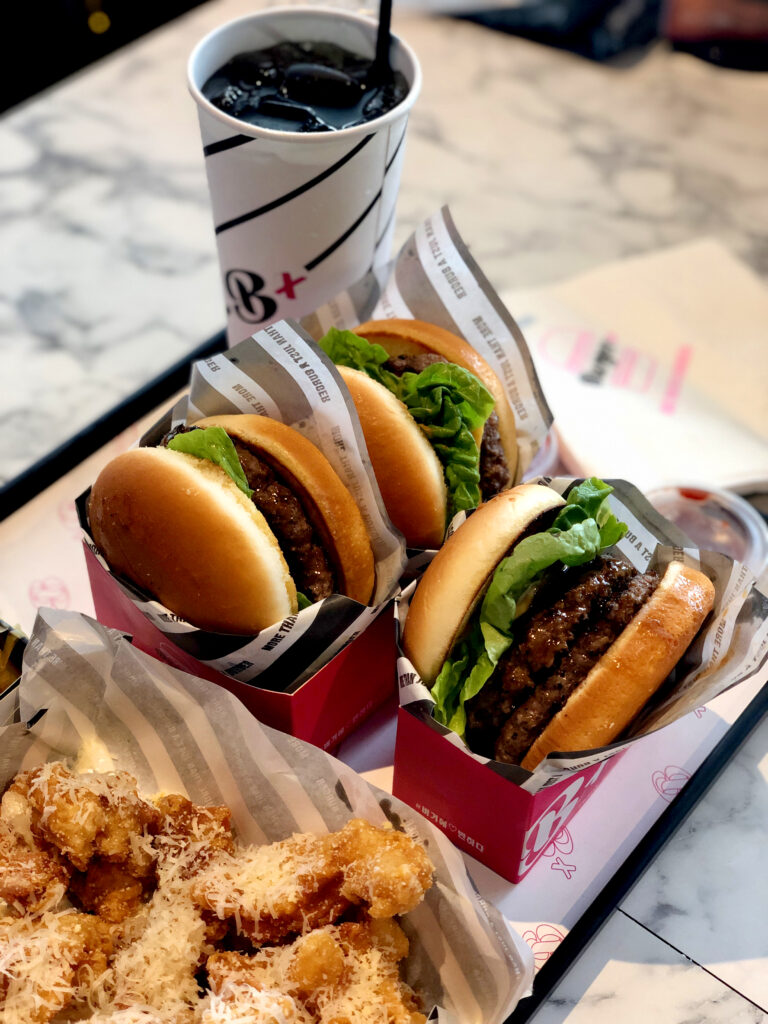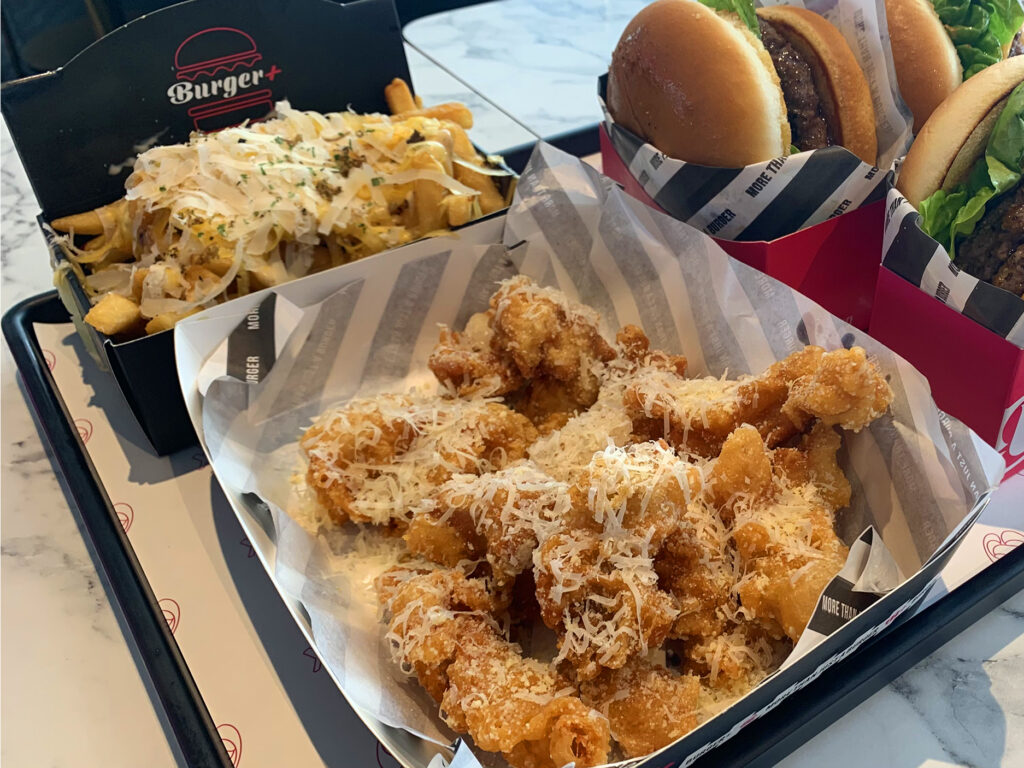 Know someone who loves Korean food? Share this article with them!