EXCLUSIVE INTERVIEW: Harnessing the Power of Digitalisation with Kwang
With the emergence of COVID-19, the world is now entering a digital era where technology has become an essential of life. 44-year-old Lim Kok Kwang is the founder of Topdot Design Pte Ltd since 2011. Topdot Design is a multi-disciplinary creative advertising agency, serving local and international clients. From ATL, BTL to TTL marketing, Topdot Design oversees campaigns from start to finish. Witnessing his company's digitalisation from an advertising and design agency, Kwang is now providing digital media advertising as a value-added service.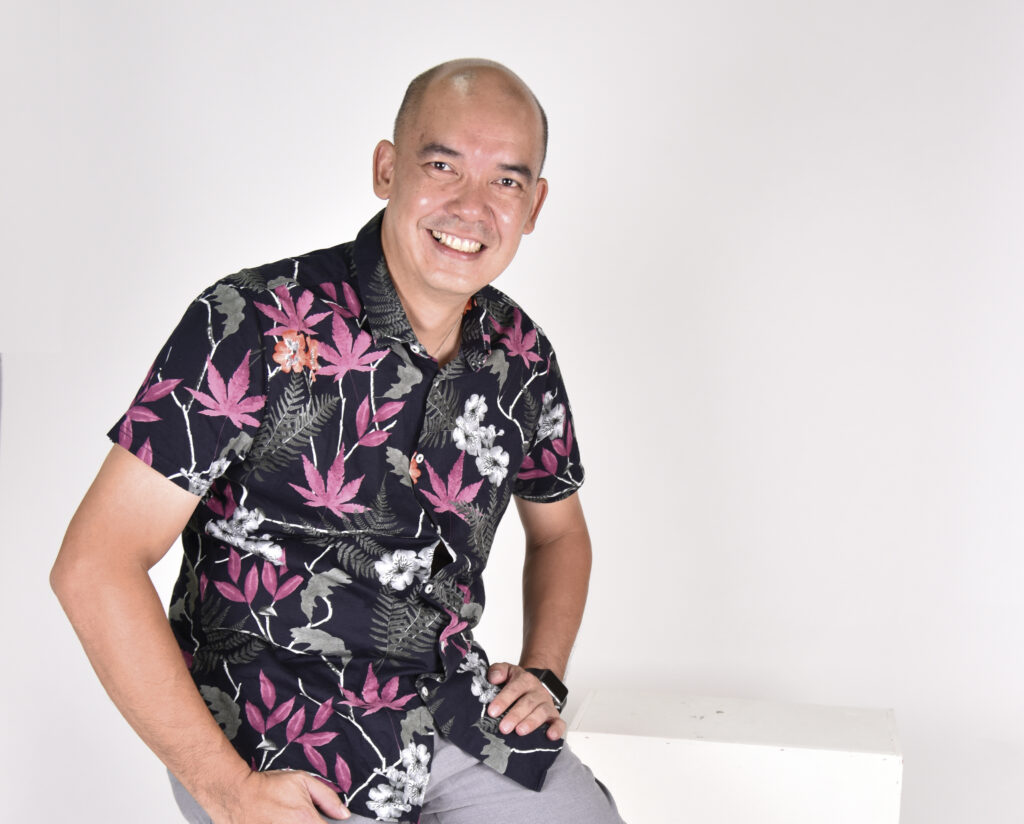 NEW DISCOVERY AND EXPERIENCE
The devastating effects of the contagious COVID-19 has led to the government implementing the Circuit Breaker from April to June this year. During this difficult time in Singapore, most businesses have closed temporarily while some, permanently. Kwang's business is very much affected too, especially due to the nature of his clients' industries.
"It was indeed shocking to find out that most of my businesses had to be put on hold. In the meantime, I thought it would be a good experience to explore other ventures to make my time count. Hence, I had applied to become a part-time LALAMOVE delivery driver."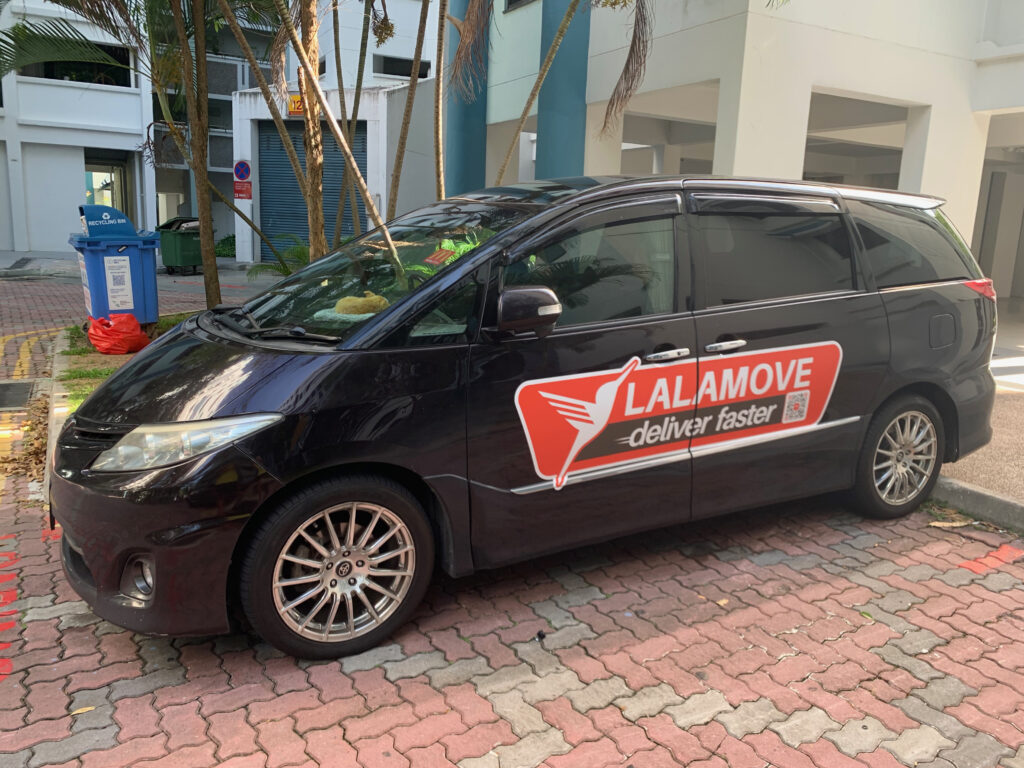 "Starting work at 10am, I would drive from the North-East Region to the City to begin my daily work of delivery. It was a pretty good experience, driving to new places as well as seeing some nice and big houses with unique architecture. Occasionally, I would have a quick chat with the other drivers while waiting for our orders."
On good days, Kwang would receive tips from customers with the highest amount being $20. However, there were bad days too. Recalling an unpleasant day, there was a system error that had resulted in showing the wrong address and he had to travel yet another lengthy journey.
"On average, I am able to make 8 trips per day, earning approximately $150 a day. The highest amount earned was close to $200 but that was before the deduction of car petrol and miscellaneous. Overall, it was still an eye-opening experience."
HOW TDMAG.SG WAS CREATED
The delivery experience as well as various eye-catching social media advertorials inspired Kwang to transform his current business model and venture into digital media. Combining the messenger platform, WhatsApp, map application, online sites and trending social media platforms, Kwang has an idea to incorporate them together.
"After months of brainstorming and discussion with my team via online chat, we decided to innovate and build something new. This motivates us to learn coding and improve on our design skills thus creating this digital interactive magazine, the fruit of our labour."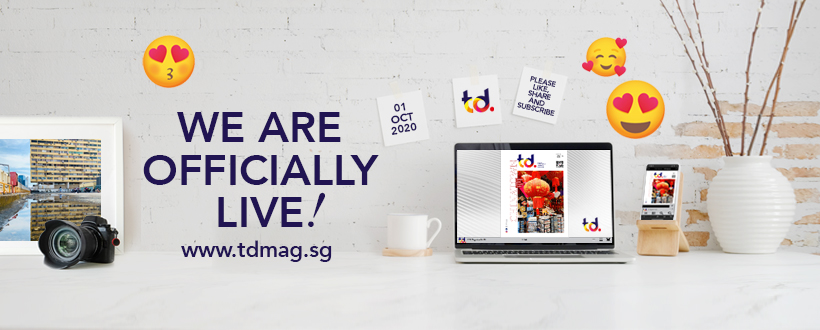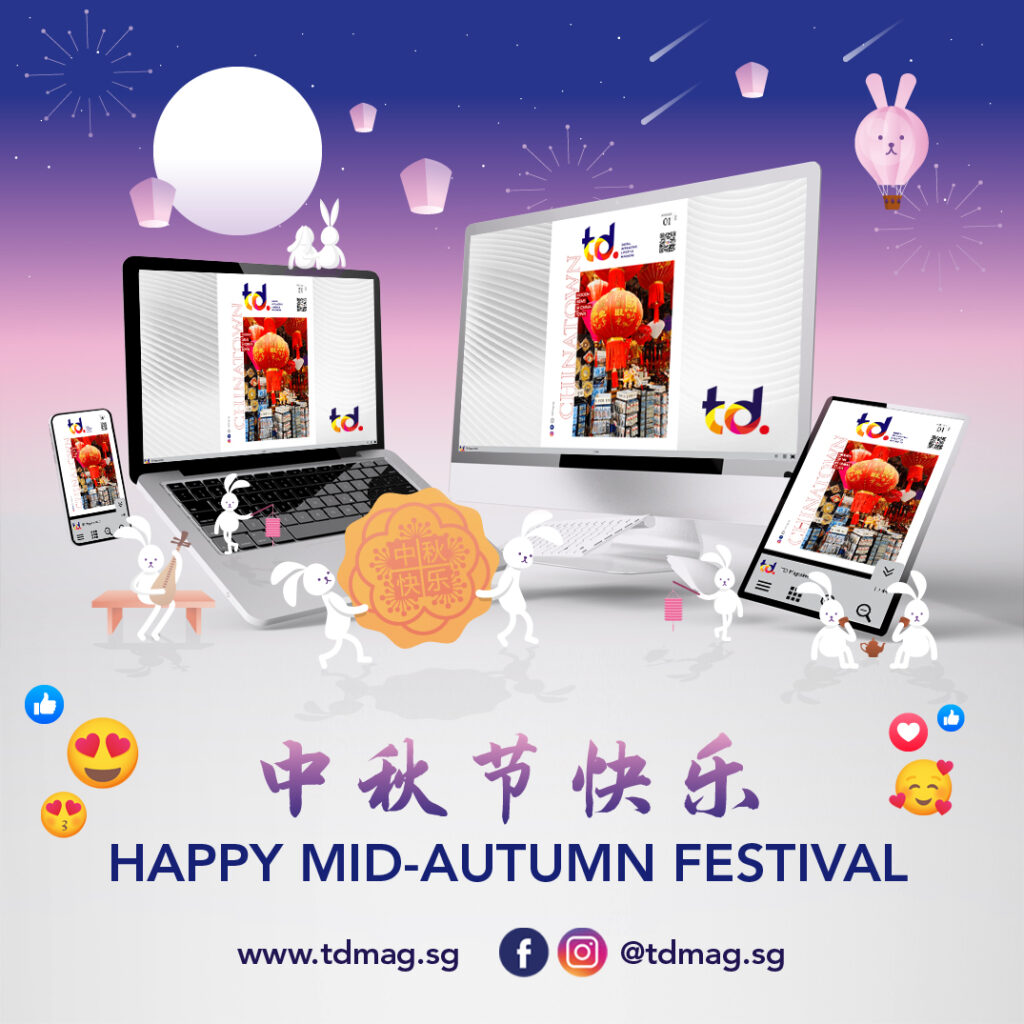 TRIAL AND ERROR
Having been in the design industry for more than 20 years, Kwang knows that concepts and ideas won't work unless one keeps on trying and to consistently challenge themself. Changing and revising the design and layout numerous times, Kwang and his team focus on every little detail to create the most ideal design.
"We have encountered numerous difficulties when experimenting with new softwares. Along the way, we learnt more about coding and through perseverance, we managed to find the best solution."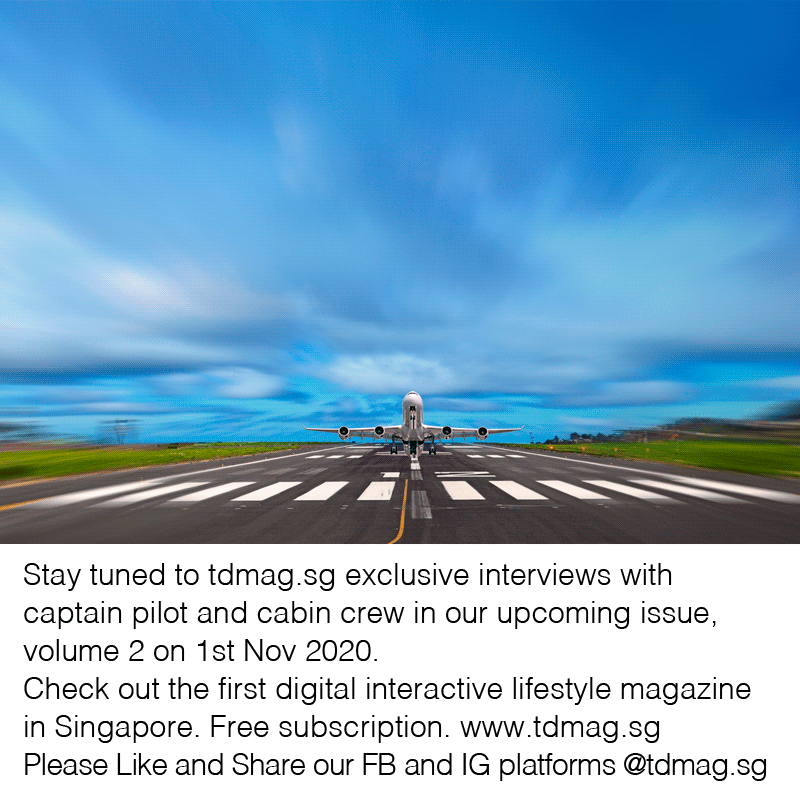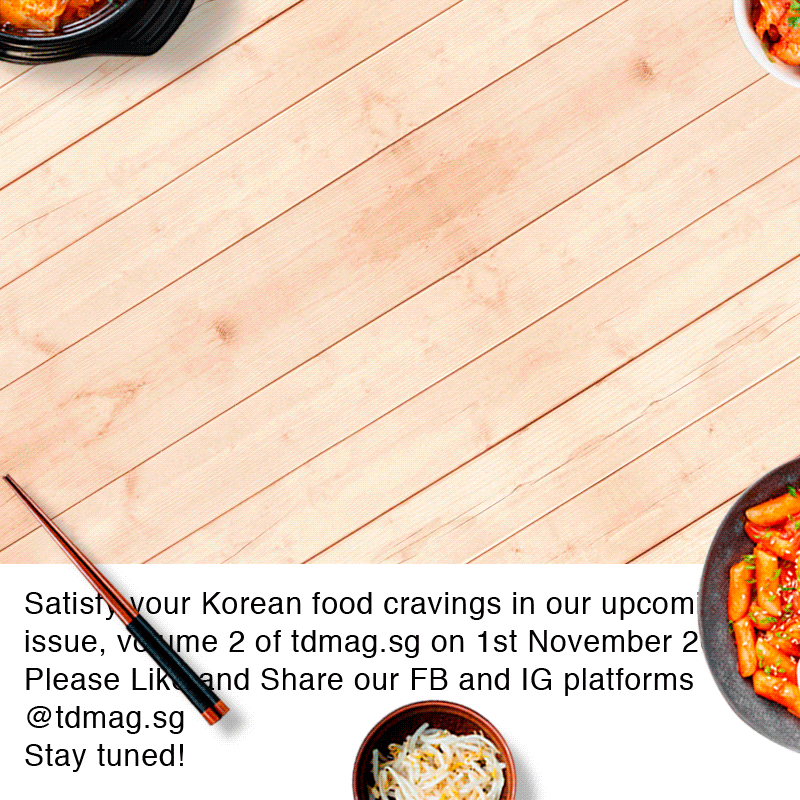 TEAMWORK AND ASPIRATION
Today, Kwang is proud to present tdmag.sg as the first ever digital interactive lifestyle magazine in Singapore.
"To the team, thank you for the amazing work done. I am grateful for all whom have shared your opinions with me. This is just the beginning and there is a long way ahead of us. I hope that tdmag.sg will be able to help our clients and SME companies reach out to more people via our digital interactive platform."
Stay safe and strong.
Check out Topdot Design creative works at www.topdot.com.sg