Experience a Pre-historic Journey at Changi Jurassic Mile!
Enjoy some weekend family fun with the majestic pre-historic creatures at the Changi Jurassic Mile! 🦕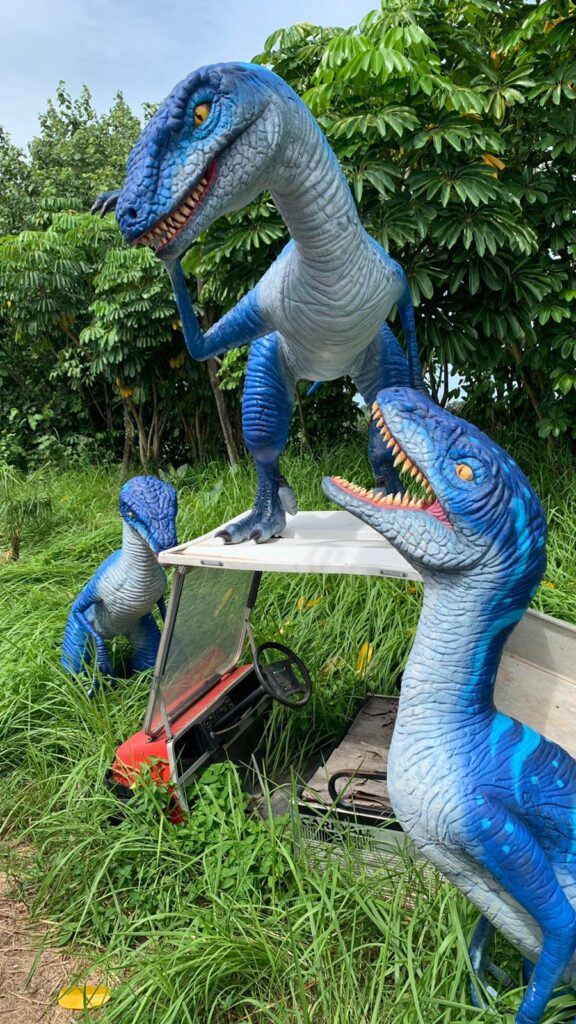 This 3.5km park connector is located between Changi Airport Terminal 4 pit stop and the entrance to East Coast Park. Displaying more than 20 "life-sized" dinosaurs, it is definitely an insta-worthy spot for all dinosaur fans!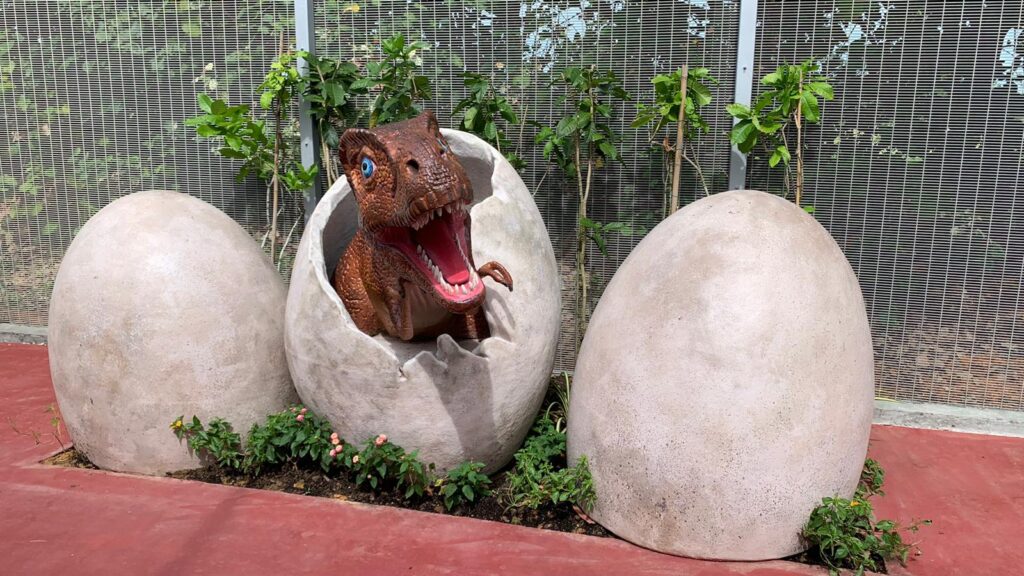 From 16 Oct 2020 to 3 Jan 2020, visitors are required to reserve a slot at Changi PlayPass to visit the Jurassic Mile on Fridays, Saturdays and Sundays between 9am and midnight due to safe distancing rules. Bookings are not required for weekday visits. Visitors will be admitted every 30 minutes, and are allowed to stay for up to one hour within the exhibit.
Visit this amazing place with your family and friends today! 🦖