Green Drumming: Music Redefined
"Waste can be turned into something beautiful if you give it a second chance." This is the message that Green Drumming by BEAT'ABOX embodies. As a music educator, creating rhythm with recyclable materials is Arthur's way of redefining music and inspiring the young learners at MapleBear to break boundaries. To Arthur, music was more than a career. It was an enlightening force that guided him to find his own rhythm and create new possibilities in life.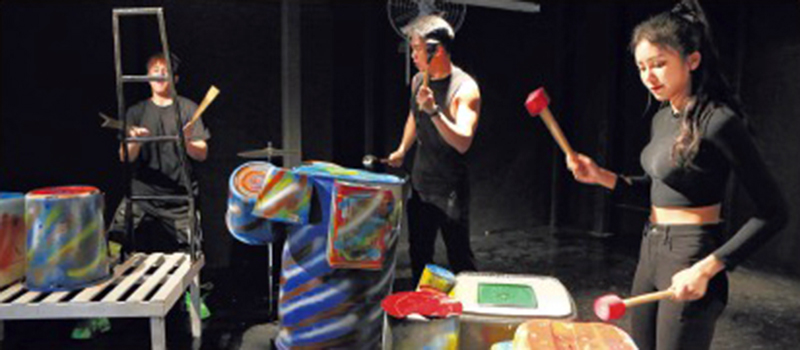 Dream Out of the Box
Growing up, he was once an untamed youth-at-risk and a penniless young adult who lost direction. It was a simple box that steered the course of his life – the Cajon. The box instrument ignited his curiosity to self-learn and improve his skills by watching different tutorial videos. The more he practised, the better he became and the more certain he was of the limitless potential that lies beyond the "box".
With one Cajon and zero capital, he founded BEAT'ABOX to share his love for drumming through workshops and performances. Despite facing countless rejections, he landed his first gig in the first year which led to the next and the next. And eventually, over 300 workshops and 30,000 participants.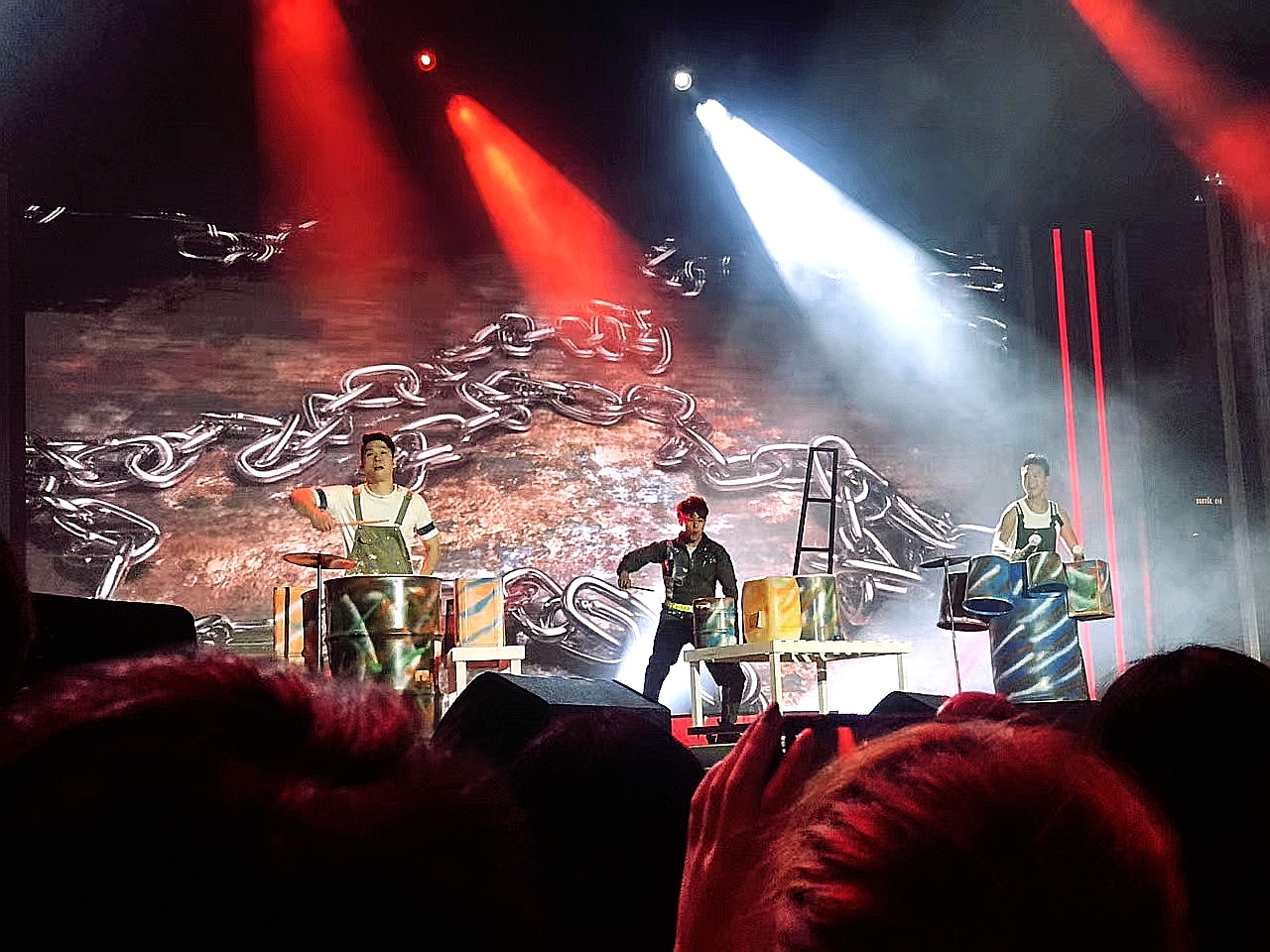 Making Rhythm Everywhere
Never satisfied with the status quo, he continued to explore innovative ways of creating rhythm. From Cajon on wheels, multi-instrument ensemble to recyclable items, he was intrigued by the possibilities of creating music with just anything. "Rhythm is not restricted to a specific form", he says. A real drummer, in his opinion, can drum even without a drum. Plastic bottle, trash bin, table and the human body are all pieces of percussion that he can use to create rhythm!
Learn drumming from Mr. Arthur Choo and team today!
EMAIL NOW >