Enter a World of Rainbows and Unicorns at Tiny Rabbit Hole
Besides the usual Chinese New Year decorations, snacks and Chinese restaurants, do you know that there are many other interesting shops around in Chinatown? Explore this secret hideout in Chinatown for a relaxing yarn retail therapy session.
TINY RABBIT HOLE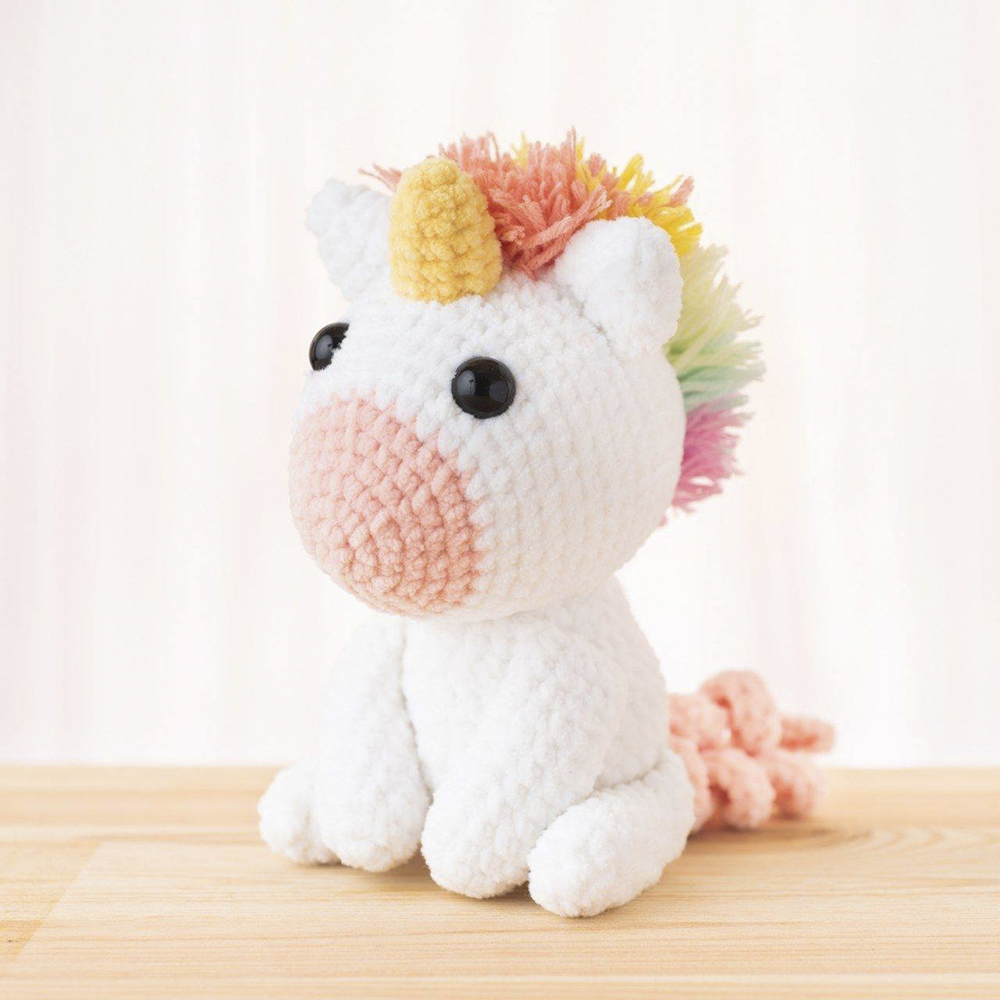 Learn a new skill and make your very own plush toy or crocheted product at the Tiny Rabbit Hole! Whether you want to try out something new or to assess your curiosity about crochet, Tiny Rabbit Hole has something to offer.
The cosy craft studio offers a series of workshops that are friendly for beginners. You will be able to bring home your lovely handmade projects at the end of the session. They also do customised pieces for clients.
Having taught intensively for over four years with more than 3,000 students, Angie Ng, the founder of Tiny Rabbit Hole, and her team have discovered that every individual has a unique way of learning and no one size fits all.
With that, Angie developed a series of in-studio and online classes based on the commonly made mistakes, problems and questions that beginners usually faced.
Tiny Rabbit Hole offers both group and private workshops, depending on your preference. Level 1 classes are suitable for complete beginners who wish to learn the art of crocheting and bring home their first handmade plush toy or bag. Group classes for level 1 and 2 start from $120 onwards per workshop while private one to one classes starts from $180.
Explore the colourful world of crocheting and learn about the beauty of this delicate craft.
Address: 62A Smith Street, #02-00, Singapore 058964
Contact: +65 9630 1238
Know someone who loves art and craft? Share this article with them!