Chinese New Year Workshops
To usher in the auspicious new year of the Ox, experience Chinese New Year themed workshops with fun and exciting activities on 30th and 31st January 2021 at Chinatown Street Market.
Learn to make beautiful pottery, create miniature cartoon figurines, or make a CNY-themed design with fuse beads. Soak in the festive mood of Chinese New Year and get crafty this new year with your loved ones!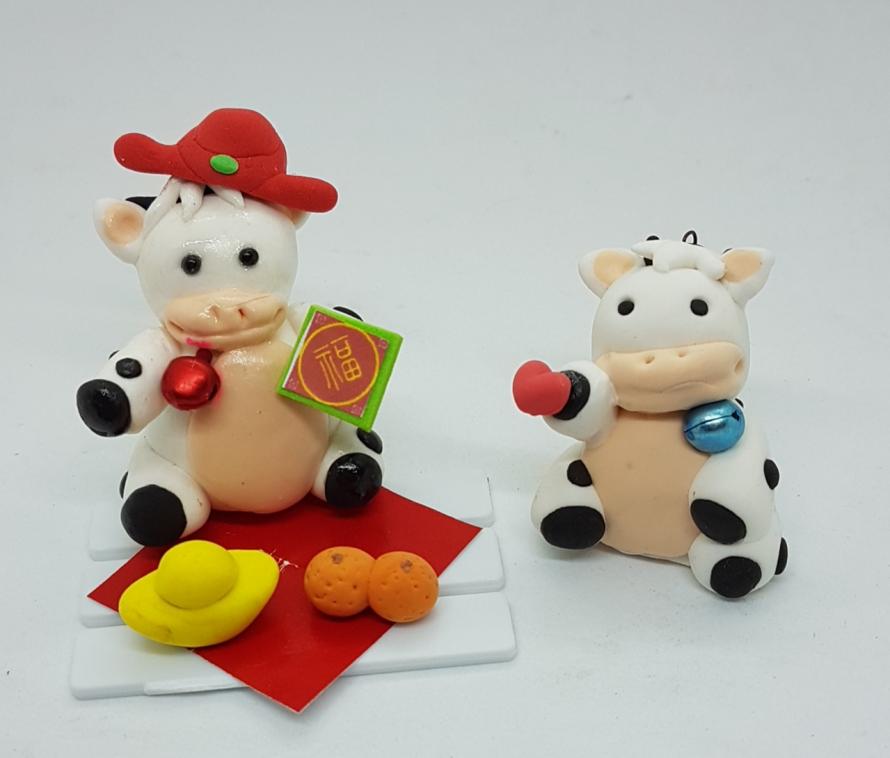 Cartoon Miniature by Kin's Miniature – Work with air dry soft clay to make cute little Chinese New Year table decoration cartoon figurines or a Cow keychain and play with different techniques to create your sets.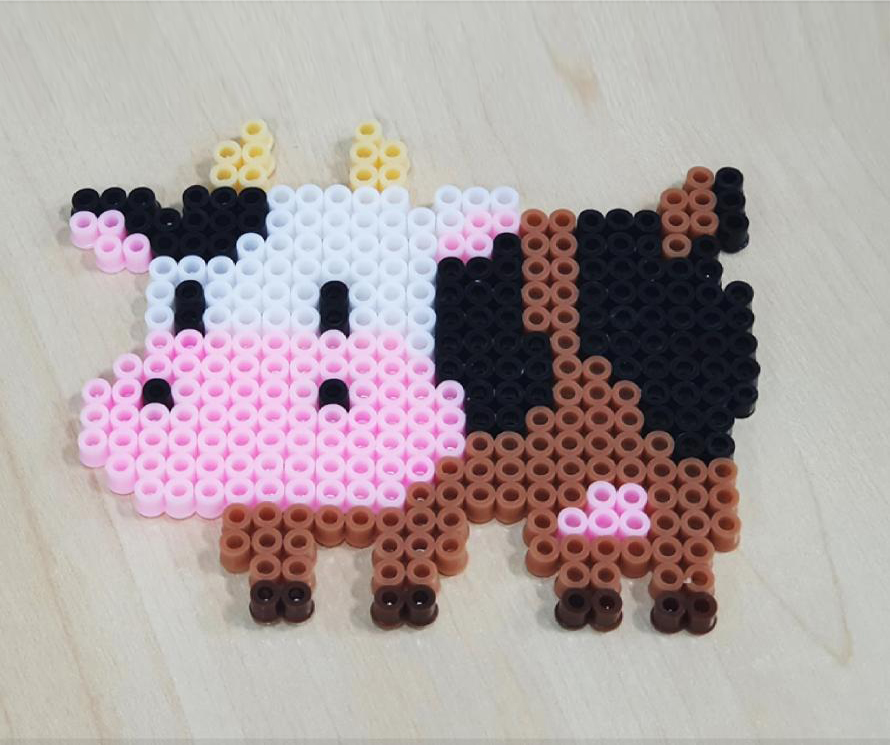 Fuse Beads – Form your own patterned designs at this DIY workshop using fuse beads on peg-boards with a sample range of Chinese New Year themed designs, or any character you desire.
Pottery Making by The Clay People – Discover the beauty of clay making and create your pottery piece with notable ceramists to begin your journey with clay here.
Date: 30 – 31 January 2021
Time: 14:00 – 18:00
Ticket Price: $5 per pax onwards
Location: Pagoda Street & Sago Street, Singapore 059962