Delicious Bak Kwa Galore
Chinese New Year is not the same without indulging in delicious bak kwa, a sweet and savoury smoked pork jerky. Long snaking queues in front of bak kwa stores are a common sight during the Chinese New Year period. With more bak kwa stores offering online delivery, you can get your hands on your favourite bak kwa from the comfort of your own home.
Check out these bak kwa stores that offer this delicious, smoky, and fragrant barbeque snack.
KIM JOO GUAN
This 44-year-old business prides itself on traditionally hand-made bak kwa using freshly chilled, not frozen grain-fed Australian free-range pork. Its bak kwa is char-grilled to perfection for a subtle, smoky flavour.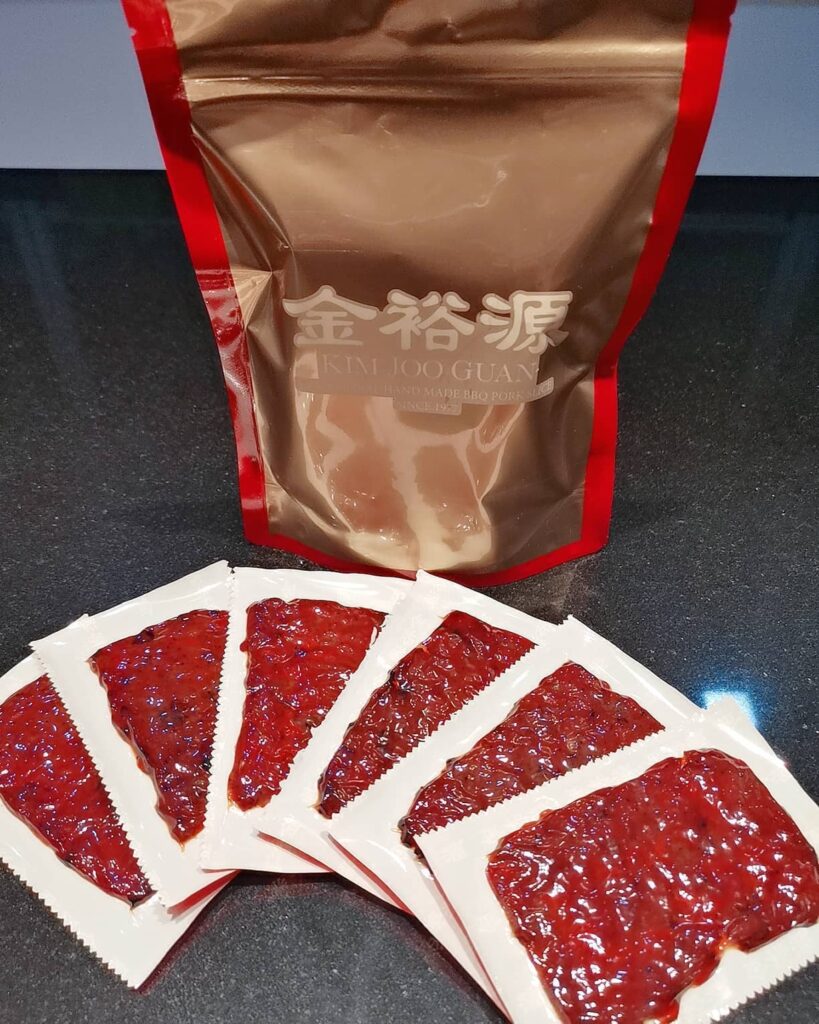 Kim Joo Guan's bak kwa stood out for its naturally sweet-tasting, fresh pork. Fans of classic bak kwa will enjoy their traditional pork slices that are subtly seasoned with fish sauce and sugar, without an aggressively sweet or briny marinade. The mala-flavoured pork slices are sure to satisfy any spice and mala lover.
FRAGRANCE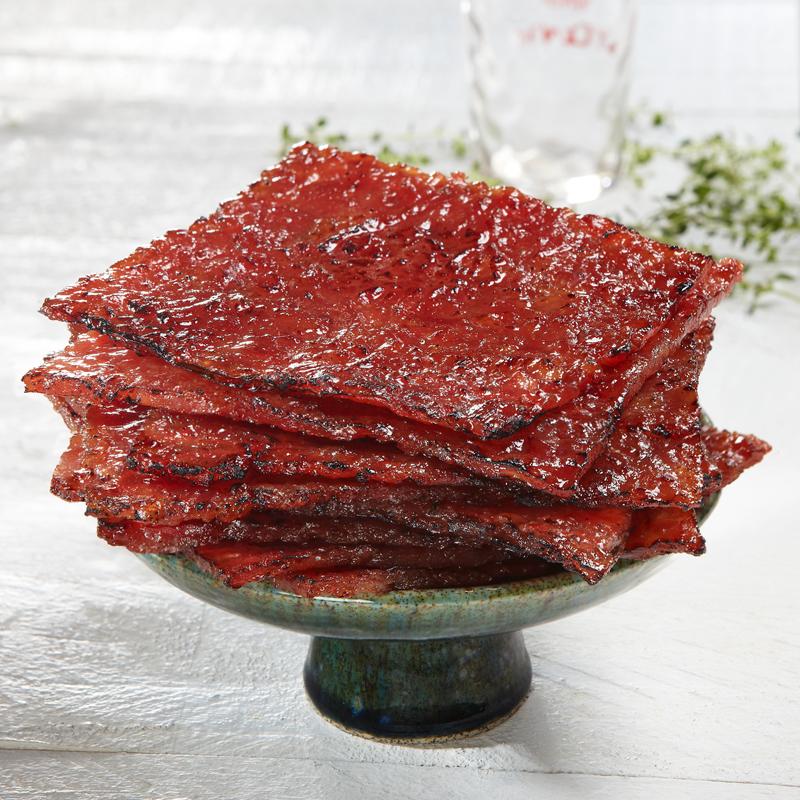 This humble bak kwa chain started in 1969 as a family-run business and currently has 38 outlets islandwide. The bak kwa is grilled fresh at each shop within an enclosed grilling room, and customers can watch the cooking process at the outlet. You will be spoilt for choice here. In addition to the traditional original sliced pork and spicy versions, Fragrance offers bacon, red yeast, honey, Kurobuta and even turkey bak kwa.
BEE CHENG HIANG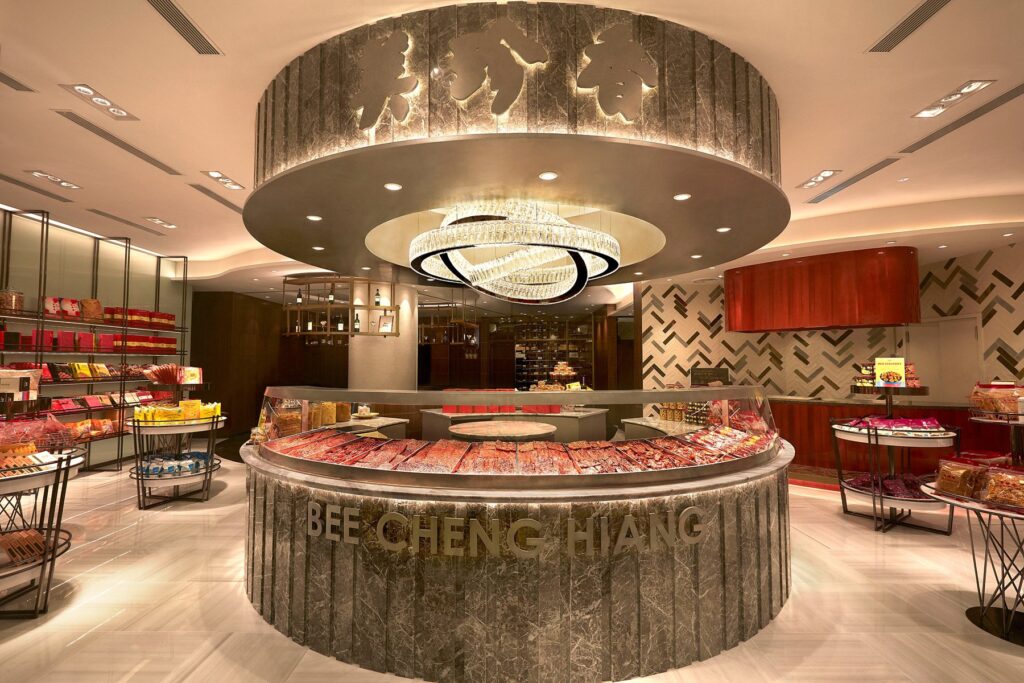 When you mention bak kwa to most Singaporeans, the first brand that comes to their mind is Bee Cheng Hiang. Established in 1933, this successful local brand boasts 330 outlets in 11 territories like Tokyo and Hong Kong. Bee Cheng Hiang prides itself as making its barbecued pork with 100% natural ingredients, without added meat tenderiser, preservatives, artificial flavouring, colouring or MSG.
Bee Cheng Hiang signature bak kwa is the yummy bacon-cut Gourmet and bacon-minced pork hybrid Gourmet Fusion ones. While the classic sliced version is tasty and evenly charred, the marinade veers towards slightly more syrupy. The superior bacon version is perfect for those who seek a more balanced taste.
LIM CHEE GUAN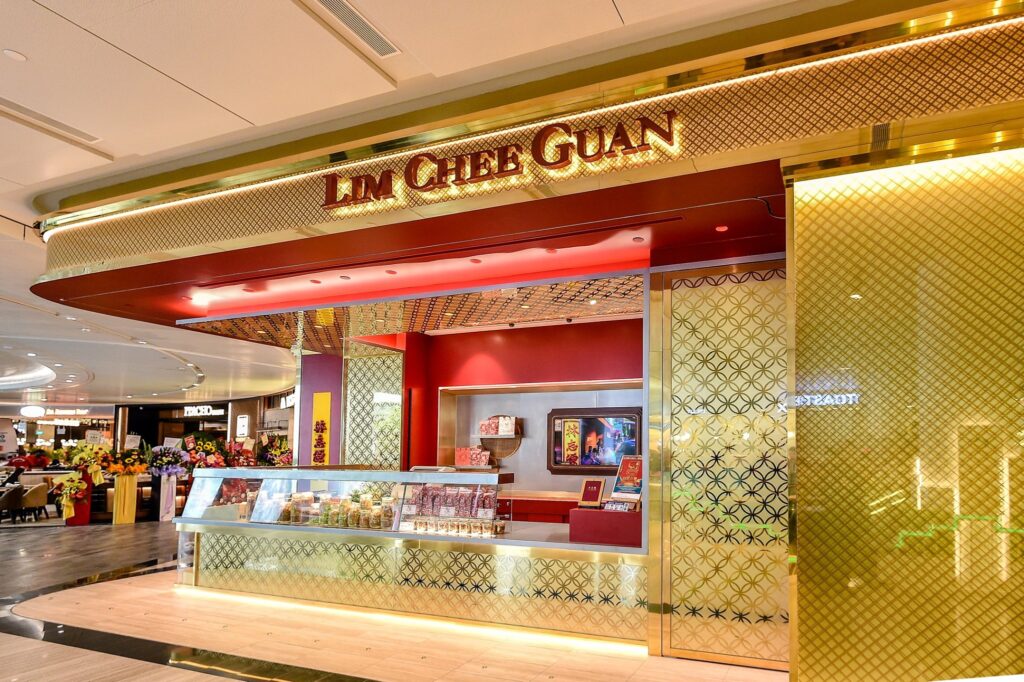 Lim Chee Guan started as a pushcart stall at the foot of a staircase on Chin Chiew Street in 1938. This family-run business is one of the oldest bak kwa brands in Singapore and has four outlets locally. With over 100 employees today, the company has come a long way from its humble roots.
The pork slices are aptly charred, with just the right thickness: neither too stingily thin nor fat and chunky.
The glorious meat has a satisfying mouthfeel when bitten into. The bak kwa may be on the sweeter spectrum, but the savoury fish sauce marinade and a subtle smokiness from being grilled over charcoal counterbalance the sugary taste.
Do note that there will be no walk-in sales for their BBQ products from 20 January to 9 February 2021. You can place orders on its website for all BBQ items to be delivered from 13 January to 9 February 2021.
Have friends who love bak kwa? Share this article with them!