EXCLUSIVE INTERVIEW – Stuck in Wuhan during the Pandemic: Cabin Crew Shares Her Memorable Experience
Vera Tu has been working as a flight attendant for close to three years. When her company first rescheduled the flights, she thought that was just a temporary measure.
However, when the COVID-19 situation worsens all over the world, she realises that the pandemic will not end so soon. Worries and anxiety started creeping up on her.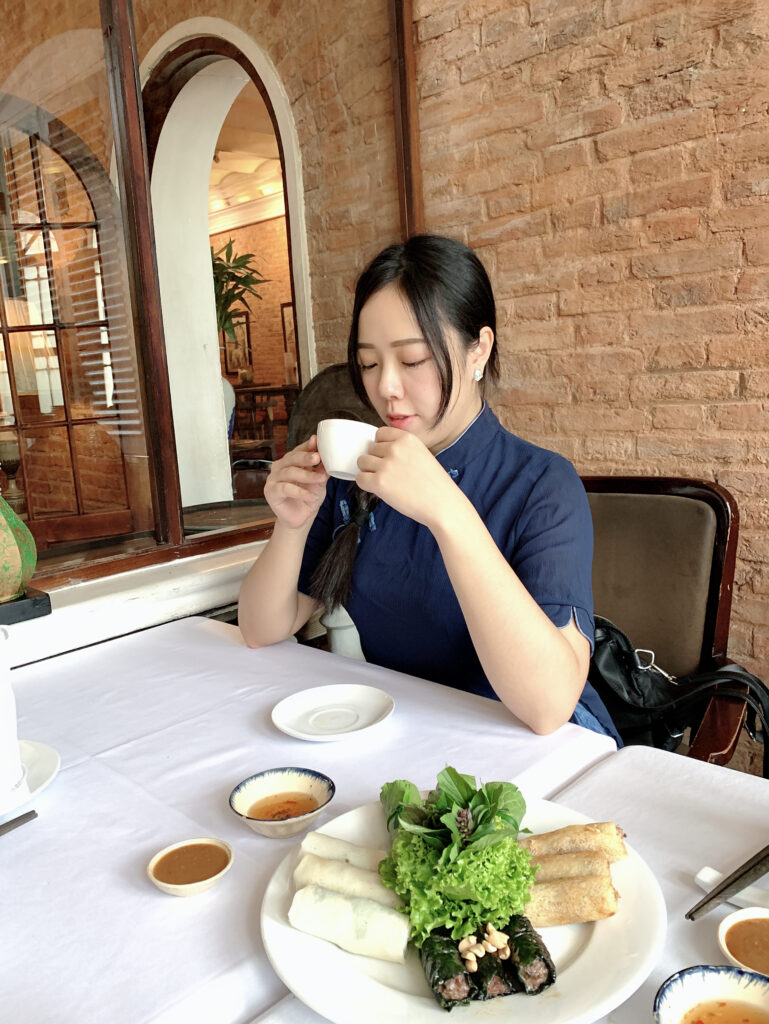 TRAPPED IN WUHAN
When COVID-19 first broke out, Vera was stuck in her hometown in Wuhan as she had taken a ten-day leave in January to visit her family and friends. On the 23rd of January when she was about to fly back to Singapore, the whole city of Wuhan got into lockdown.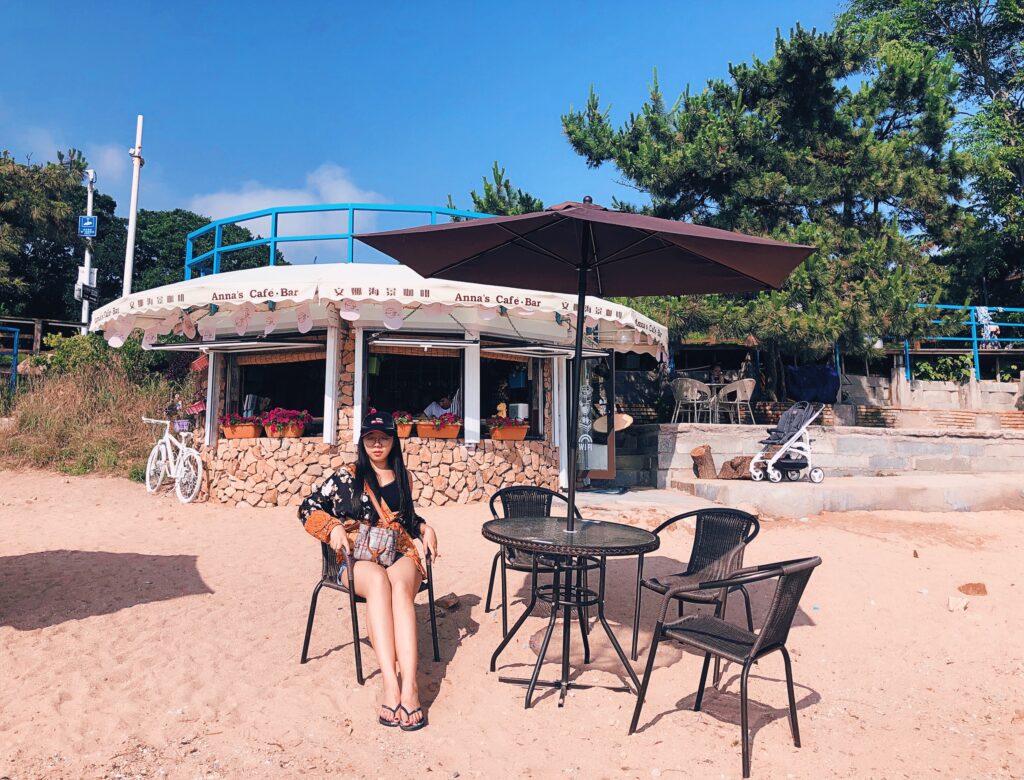 "I was dumbfounded and got the shock of my life. I realised that I took flying for granted as we used to fly as we wished, but not anymore," Vera said in disbelief.
SITUATION IN WUHAN
Vera was trapped in her hometown for close to six months, and it was a rollercoaster ride of emotions. She recalled that when the city went into total lockdown, everyone was petrified and anxious. They were all worried about contracting the virus and also how they will be able to survive. On 23 January, public transport, airports, and major highways were severely restricted, thus Vera was unable to return to Singapore.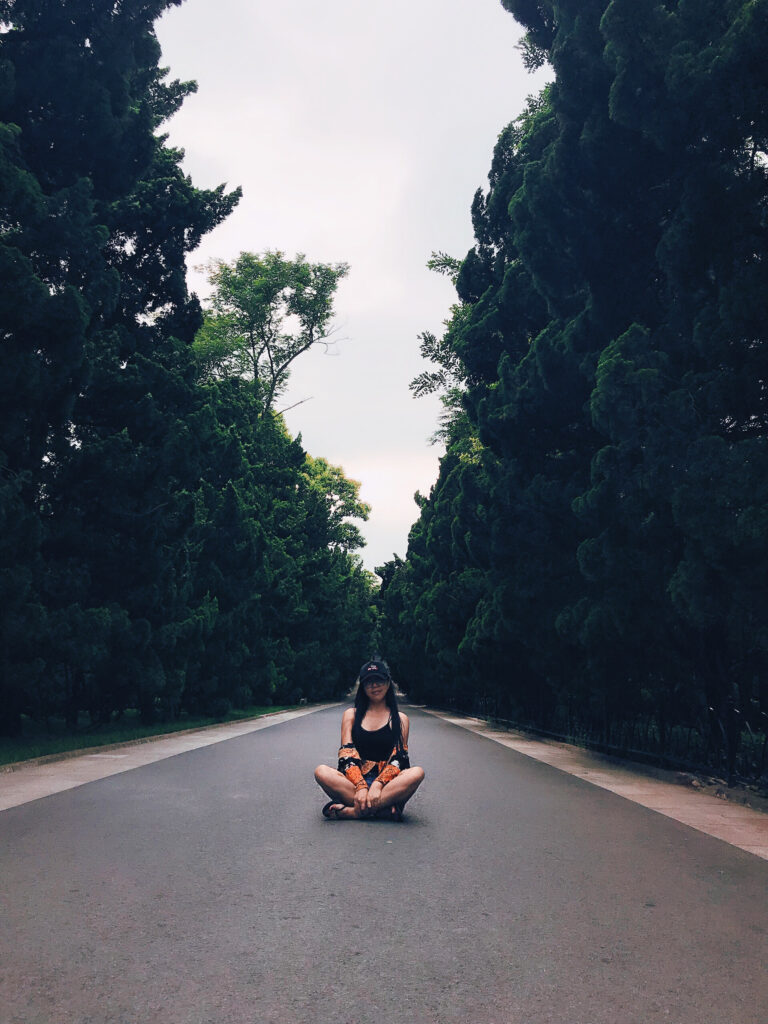 "I practically stayed at home for the most part and was only out to buy groceries and food. Every day I will look at COVID-19 related news, hoping that the situation would get better," Vera recalled.
When the Wuhan lockdown was finally lifted on 8 April, Vera was much relieved and she wanted to come back to Singapore as soon as possible.
RECEIVING COMPANY'S SUPPORT
As planes had been grounded and Vera was unable to fly, her income was severely affected. Fortunately, Vera's company helped them by offering temporary jobs to tide them through this rough period.
"Since the Circuit Breaker ended, our company posted several job opportunities on the crew app. I applied to most of the job postings, and I was lucky to secure a service crew job at Beauty in the Pot in early October," Vera said.
NEW JOB EXPERIENCE
As Vera began working in her new temporary job as a service crew, she realised that there are many differences in working as an F&B service crew and in-flight service crew.
"On the plane, we are more focused on safety, but when working in a famous hotpot restaurant, service quality is always the top priority," Vera explained.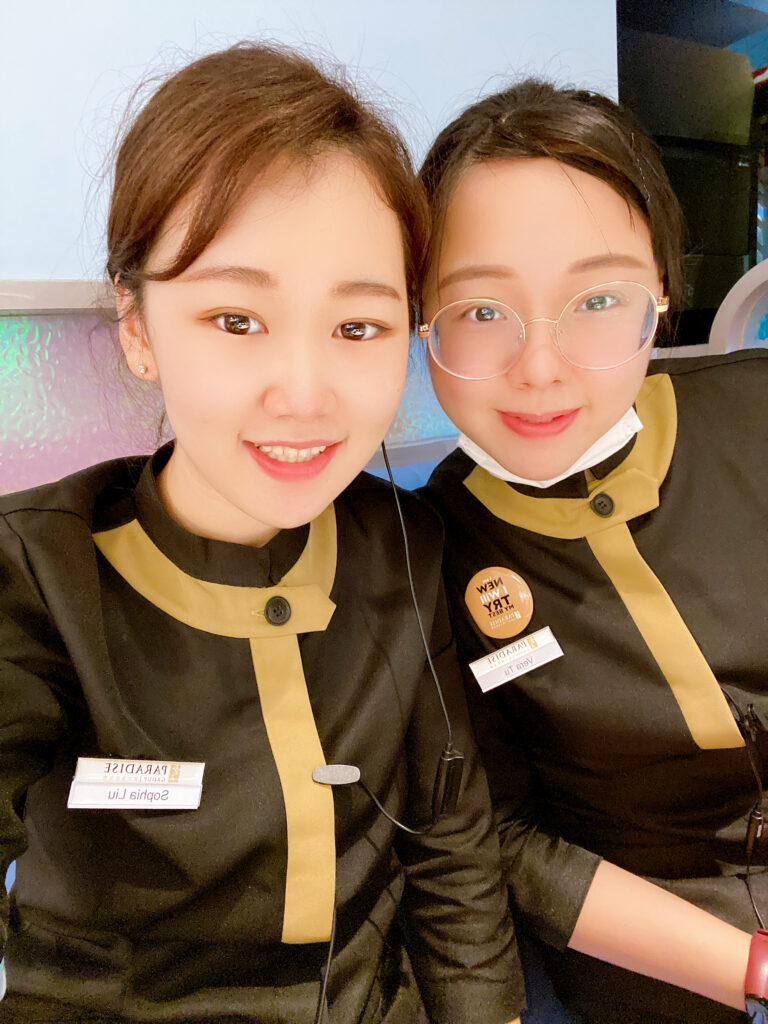 She mentioned that her new company has superior service standards and procedures, which she felt was a little overwhelming for her.
"I believe that the things that I've learned in customer service will help to advance my onboard service in the future," Vera elaborated.
STAYING OPTIMISTIC
Despite experiencing a year full of ups and downs, Vera has been staying positive and is planning to do some overseas shopping as soon as she goes back to flying.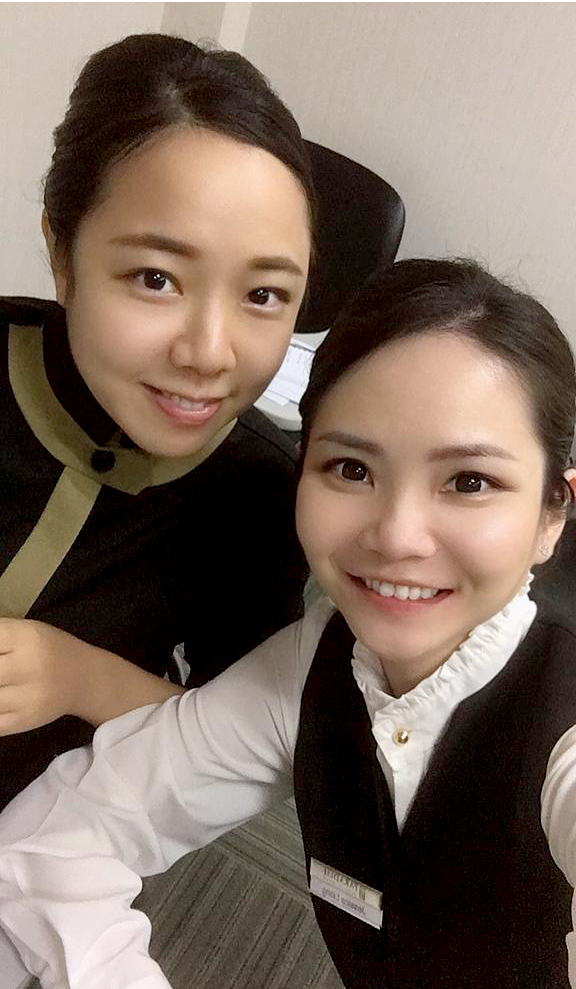 "I believe most of the crew are thinking the same thing as me. It was until we stopped flying then we started to realise that our imported products stocks were not enough. Because we always think that we can fly back and buy more." Vera said jokingly.
Vera remains optimistic that the pandemic will be over soon and the year ahead will be a better one.