The Traditional Hawker Food Guide: Pan Ji Cooked Food (潘记刹骑马)
For those who are not familiar with Sachima (sar kay mah), it is a traditional Chinese egg pastry coated in honey syrup. Sachima's texture is similar to the American Rice Krispies Treats.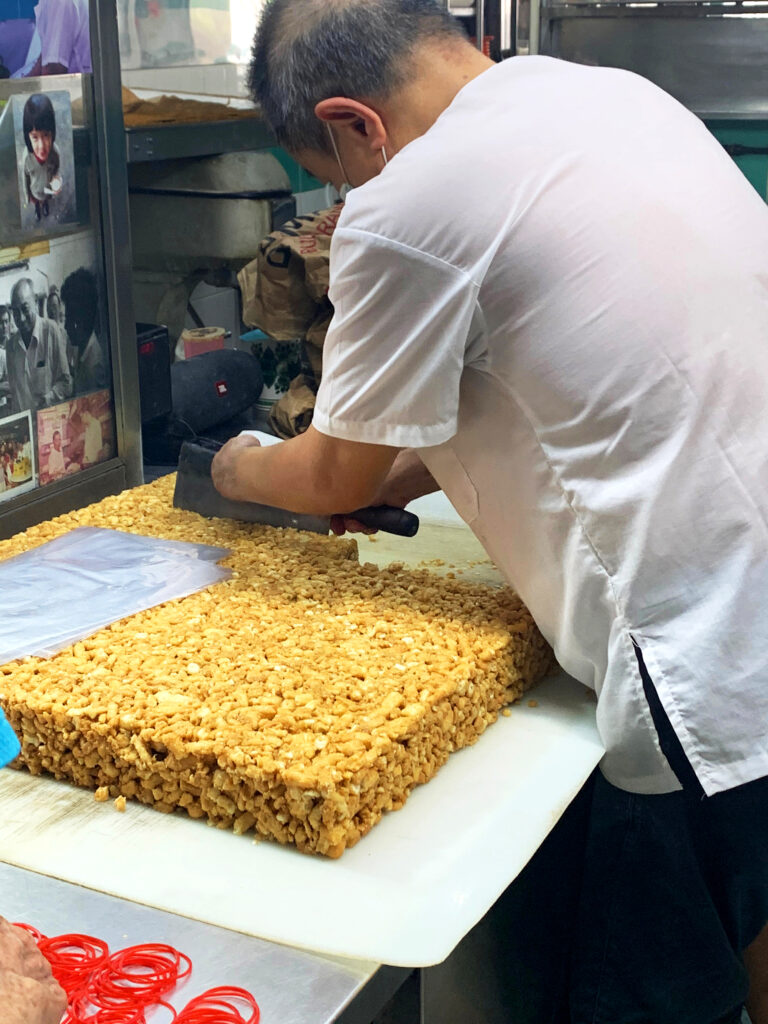 While Sachima is commonly found in Malaysia, Hong Kong and Taiwan, Pan Ji Cooked Food is probably the last stall in Singapore that does hand-made Sachima.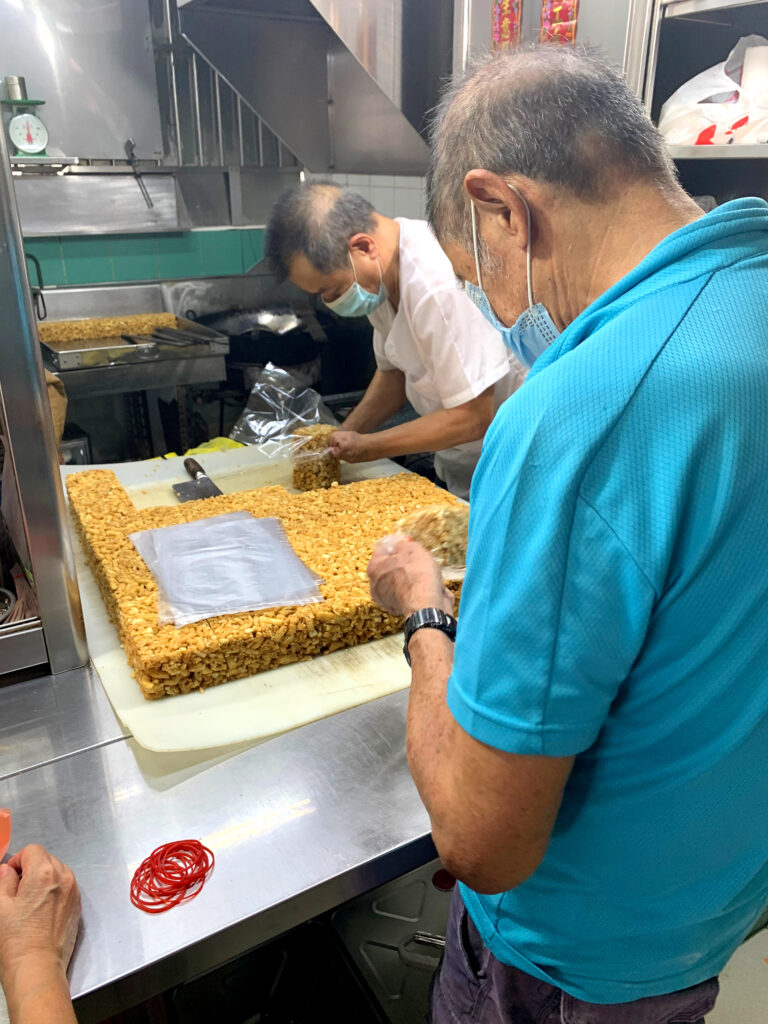 Crunchy and sweet, Pan Ji's Sachima is a nostalgic snack prepared in the most authentic, traditional way. The fragrance carries a tinge of sesame with just the right balance of sticky and chewiness.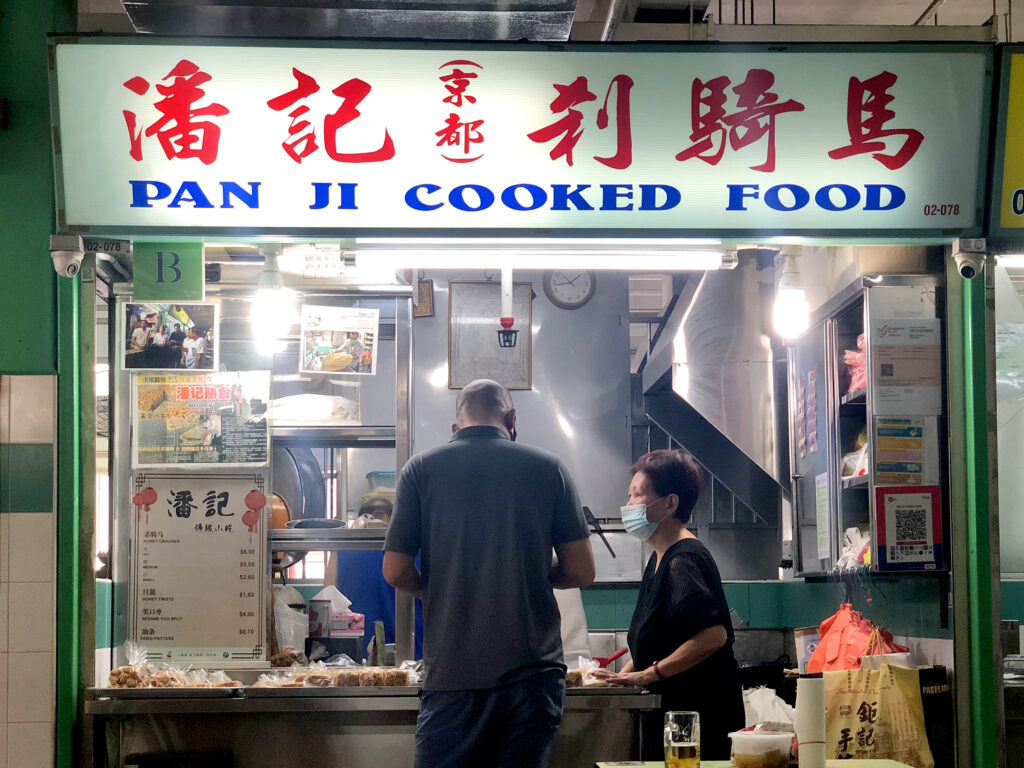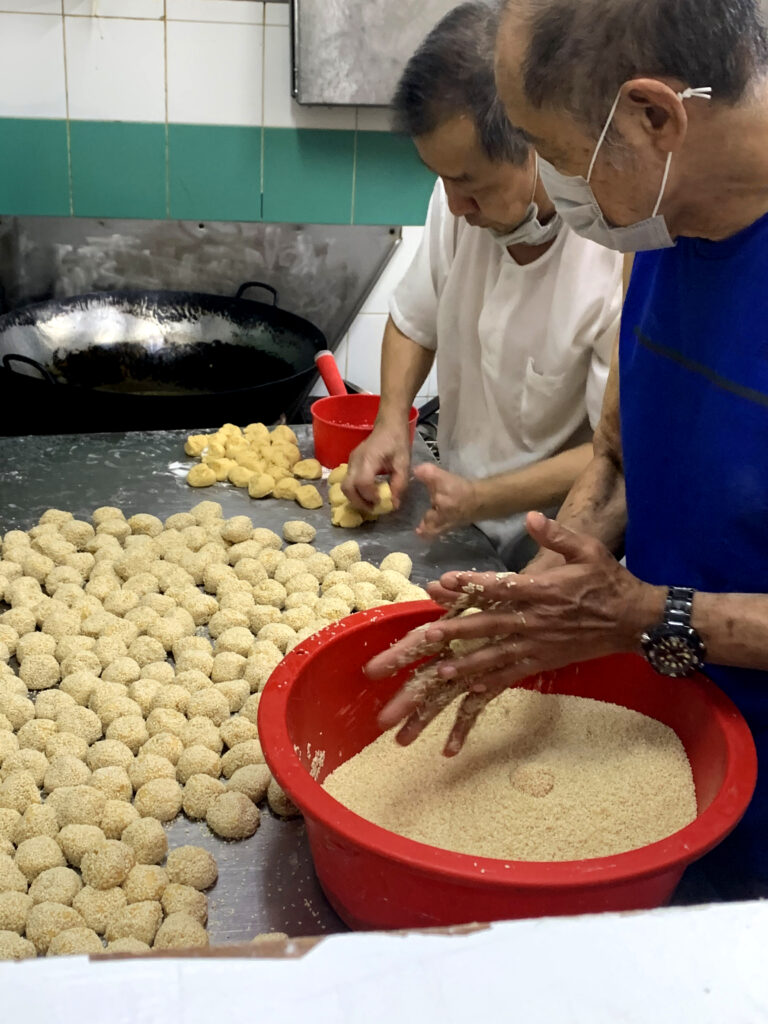 Pan Ji Cooked Food (潘记刹骑马)
Address: Chinatown Complex, 335 Smith St, #02-78, Singapore 050335
Opening hours: 8am – 2pm (Mon – Sun)
Have friends who love Sachima? Share this article with them!