Try out Good Old Traditional Nanyang Kopi and Tze Char at Tong Ah Eating House
Established in 1939, the 81-year-old Tong Ah Eating House is not only raved for their crispy Kaya toasts but also known for their traditional Nanyang kopi and a wide variety of delicious Tze Char dishes (煮炒).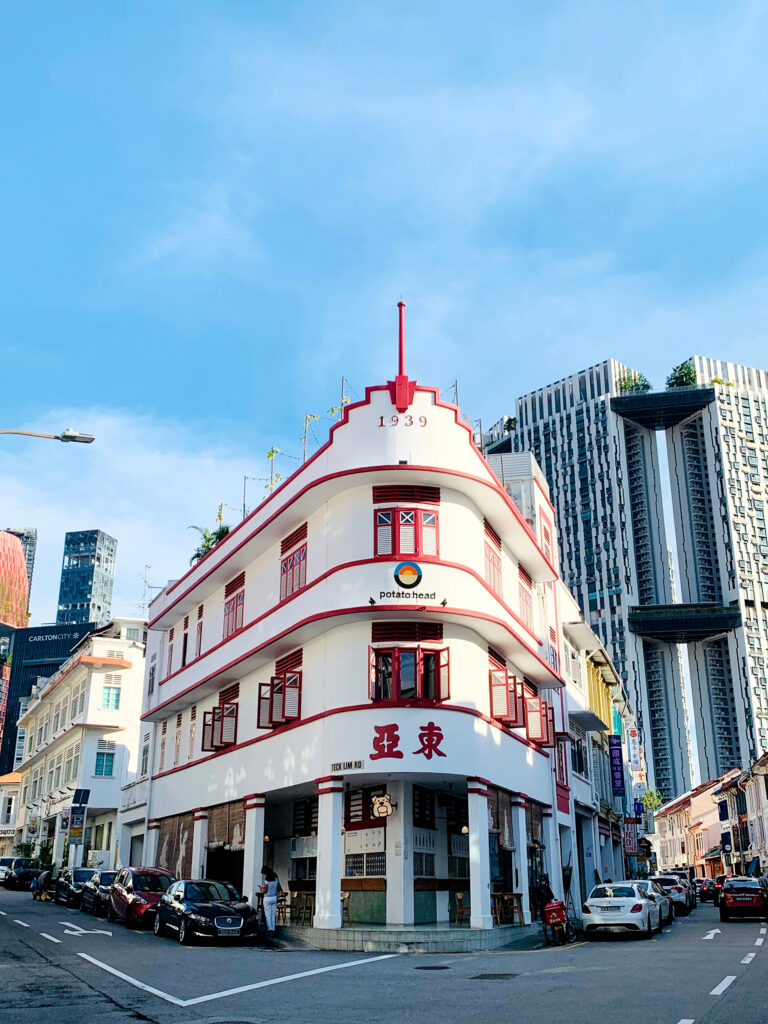 The iconic Tong Ah pre-war shophouse at the junction of Keong Saik Road and Teck Lim Road that was once where Tong Ah was located is now occupied by restaurant-bar Potato Head Folk. Tong Ah relocated to 35 Keong Saik Road in 2013, just a few doors down the same street.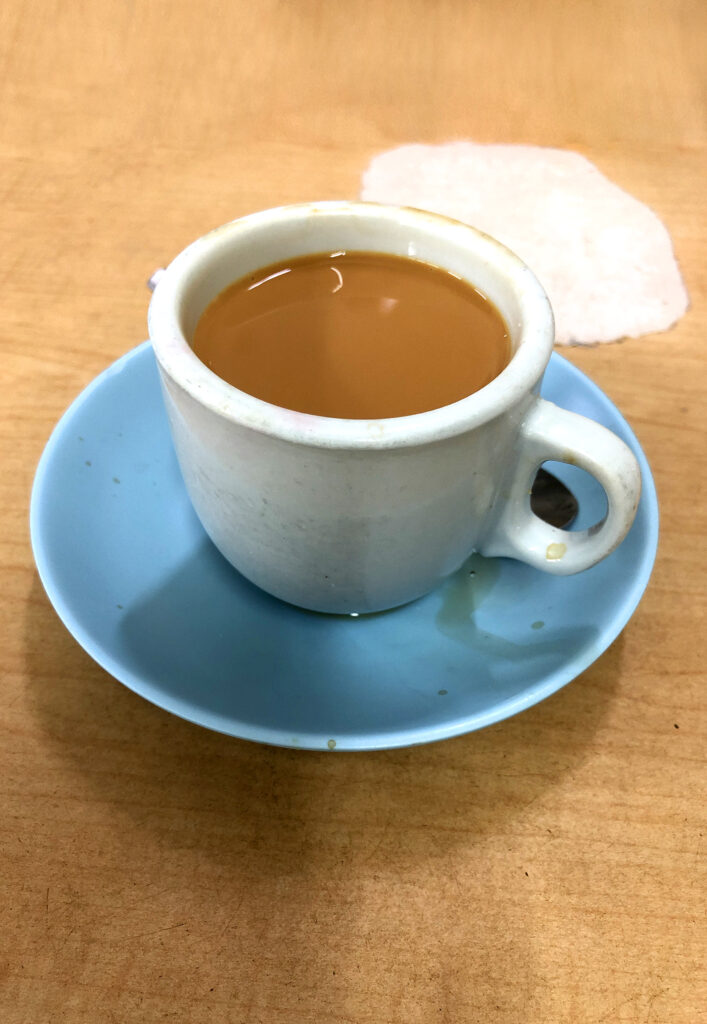 For kopi and teh lovers, you should try Tong Ah's traditional coffee and tea. We tried their Teh-C that has just the right balance of tea and milk, with an aromatic tea fragrance as well.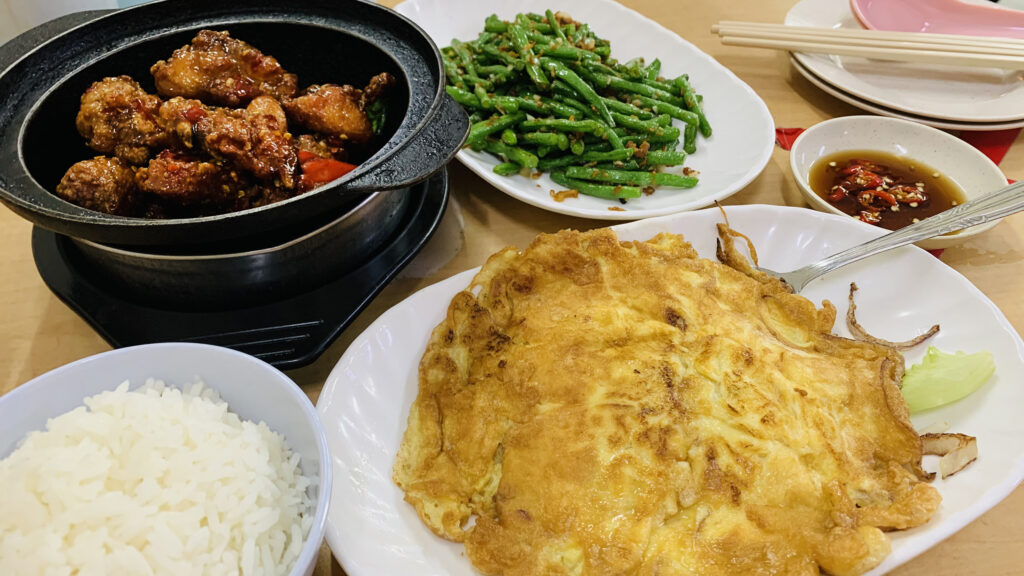 Here are some of the Tze Char dishes that we have tasted.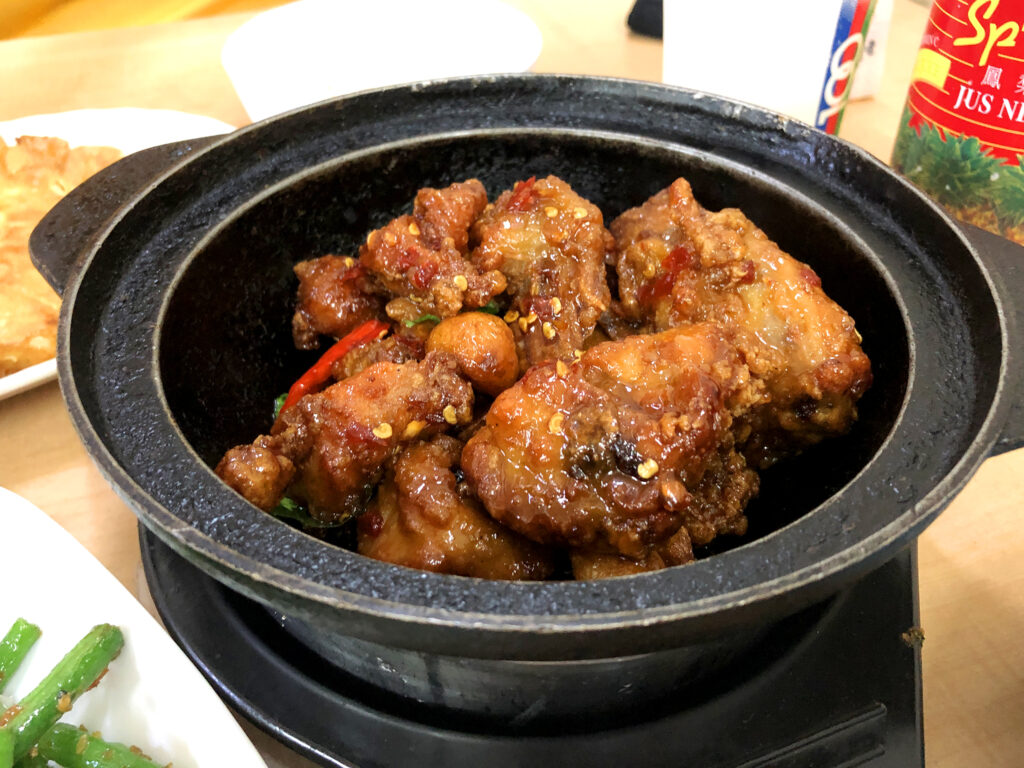 One of the unique dishes they serve is the Fragrant Chicken (甘香鸡). The caramelised spicy yet sweet sauce provides an interesting contrast to the freshly fried crispy chicken. It is a flavourful dish that goes well with a bowl of steamed rice.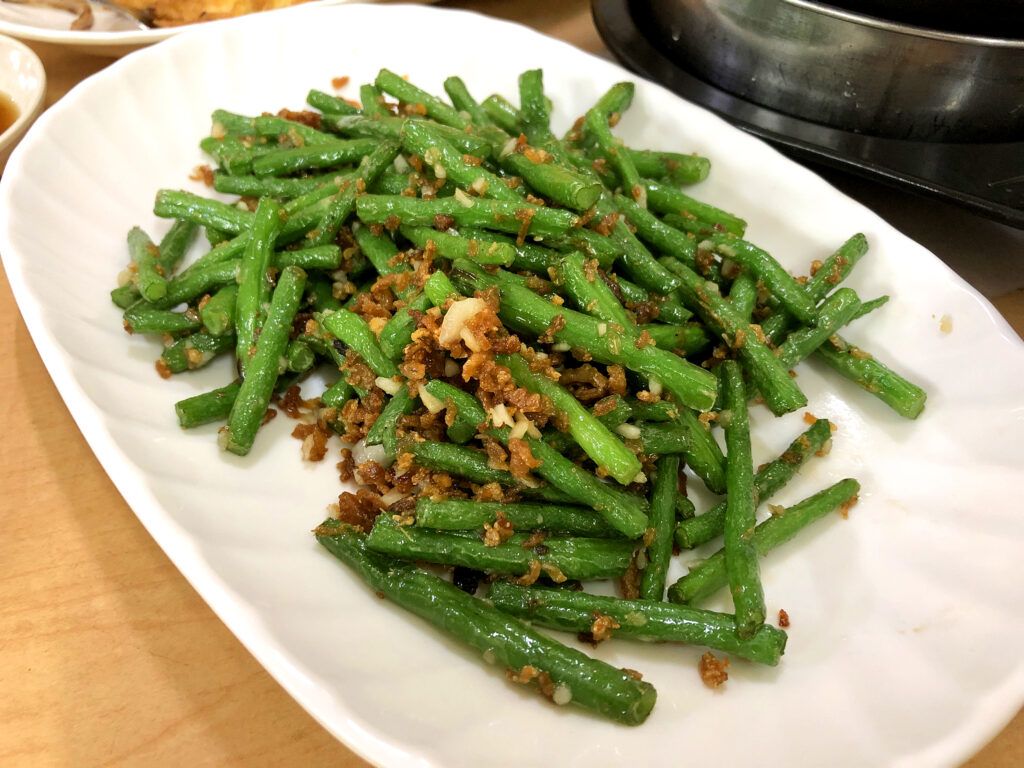 The long beans with dried shrimp (长豆炒虾米) are stir-fried evenly, giving a fragrant aroma. The crispy dried shrimp and crunchy french beans are well cooked and are not too greasy.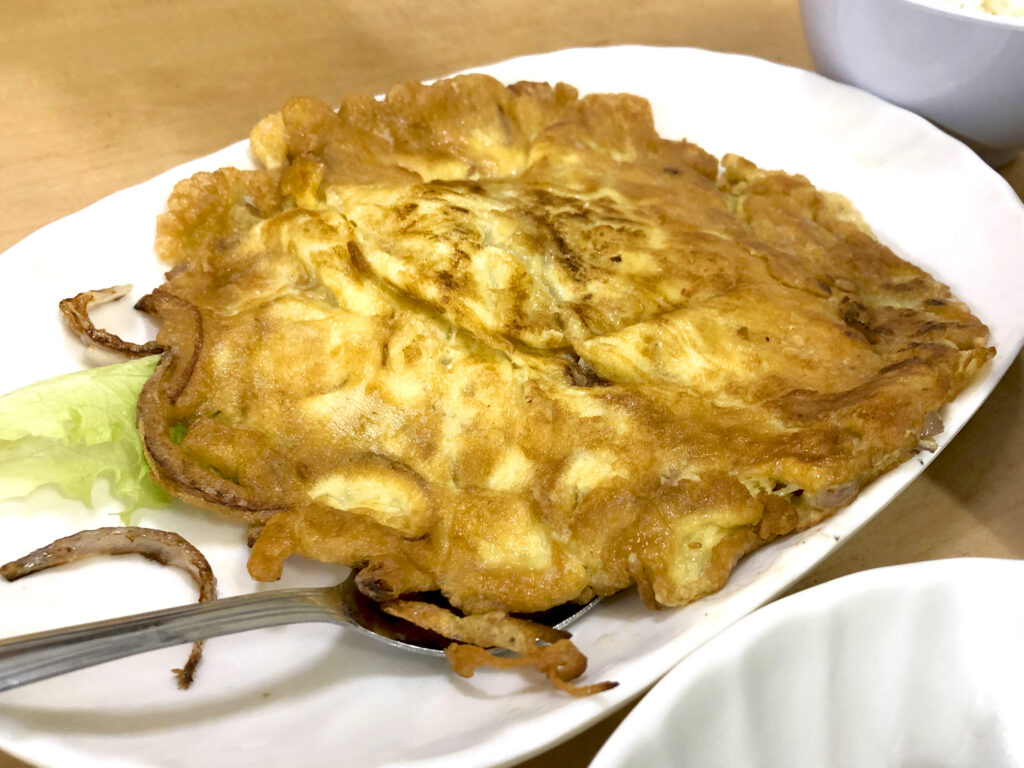 The omelette mixes well with the sliced onion. The onion not only enhanced the fragrance of the omelette but also made the eggs tasted pleasantly sweet. It is a nice and simple omelette dish with a home-cooked taste.
For traditional kopi and Tze Char lovers, do drop by and enjoy a nice meal with your family and friends! Check out our digital magazine for more hidden food finds in Chinatown!
Tong Ah Eating House
Address: 35 Keong Saik Road, Singapore 089142
Tel: 6223 5083
Have friends who love kopi or Tze Char? Share this article with them!