New Year, New Pair of Chopsticks at Orchid Chopsticks
During the festive Chinese New Year, you will hear a common saying in Chinese: 辞旧迎新, which means bidding farewell to the old and welcoming the new. If you're looking for a new set of cutlery this Chinese New Year, don't miss this hidden gem in Chinatown.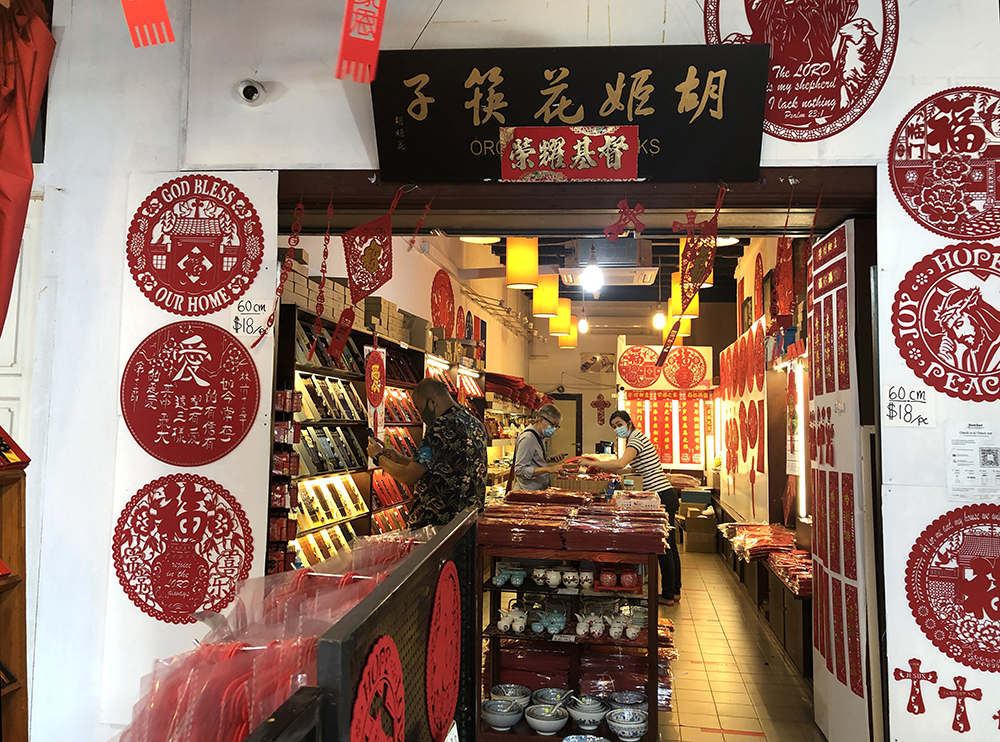 Orchid Chopsticks has been in business for more than 15 years selling traditional Asian tableware with a speciality on chopsticks. Choose from a wide assortment of beautifully crafted chopsticks, intricately designed fans, scarfs, and premium Chinese tea and quality tea sets.
During the Chinese New Year period, they also offer the festive decor with idiomatic phrases consisting of four characters reflecting hopes for the year.
What is unique about Orchid Chopsticks' New Year decor is that the owner, Moses Zhao, had given these traditional products a twist by including Christian emblems.
The most popular material used for chopsticks is bamboo because it is inexpensive, readily available, easy-to-split, resistant to heat, and has no perceptible odour or taste.
Wooden chopsticks using cedar, sandalwood, teak, and pine are commonly used as well. Intricate jade chopsticks are often used by the wealthy as they are expensive to craft. Porcelain and plastic are used in modern times due to the development of technology.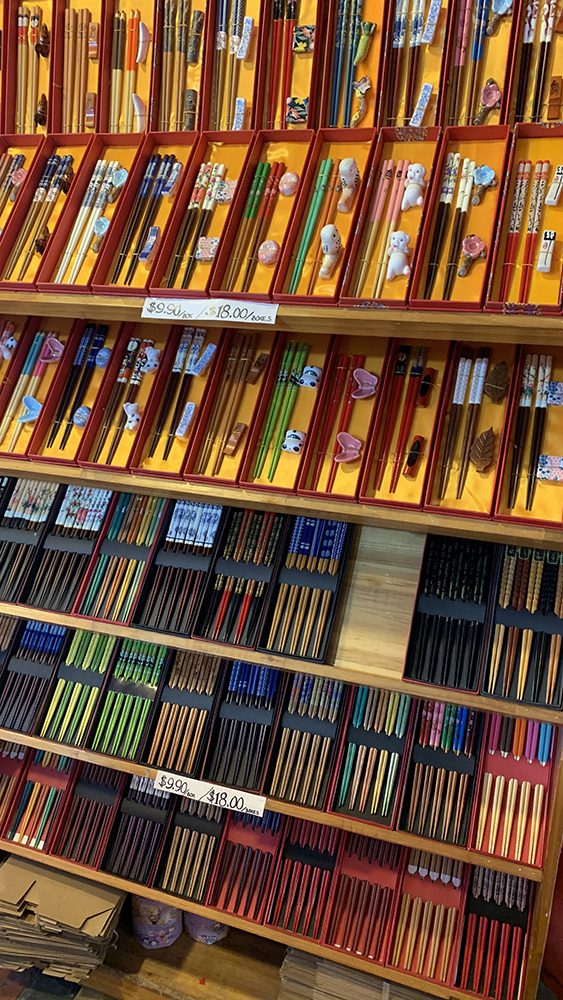 Shop for your favourite chopsticks and start the new year right with a brand new set of cutlery at Orchid Chopsticks.
Address: 65 Pagoda Street, Singapore 059224
Know someone who likes traditional tableware and chopsticks? Share this article with them!