EXCLUSIVE INTERVIEW – Withstanding the Test of Time: Passing Down Hokkien Cuisine Tradition
THE RICH HERITAGE OF QUAN XIANG YUAN
Quan Xiang Yuan was founded in the 1930s by Mr Tho Hey Sio's father who was an early immigrant from China. It is one of the oldest Hokkien restaurants in Singapore.
It started as a small food stall along Queen Street and gradually expanded to a restaurant in Victoria Street in the 1970s. At a young age of 12, Mr Tho Cheng Kia, the eldest son of Mr Tho Hey Sio and third generation of chefs within the family came to Singapore from China to join his father and mastered all aspects of cooking from him.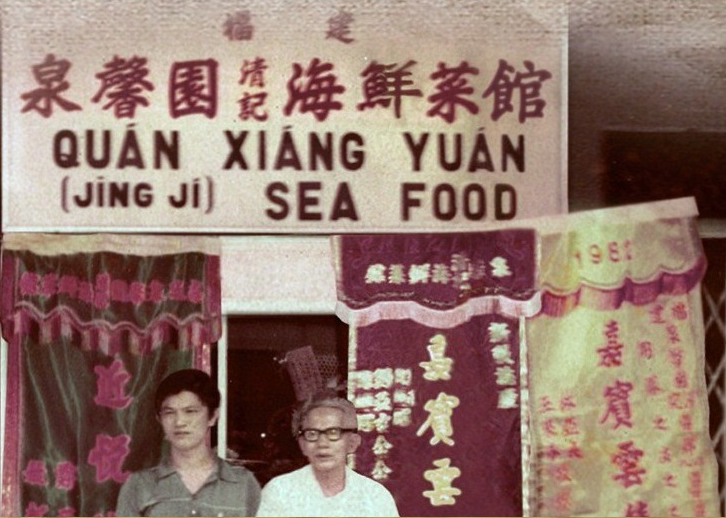 Mr Tho Hey Sio himself had previously learnt cooking from his father. During the late 1970s as business flourished, Mr Tho Cheng Kia saw an opportunity in outdoor catering and suggested to his father to further explore and enter into this market. It proved to be an excellent move.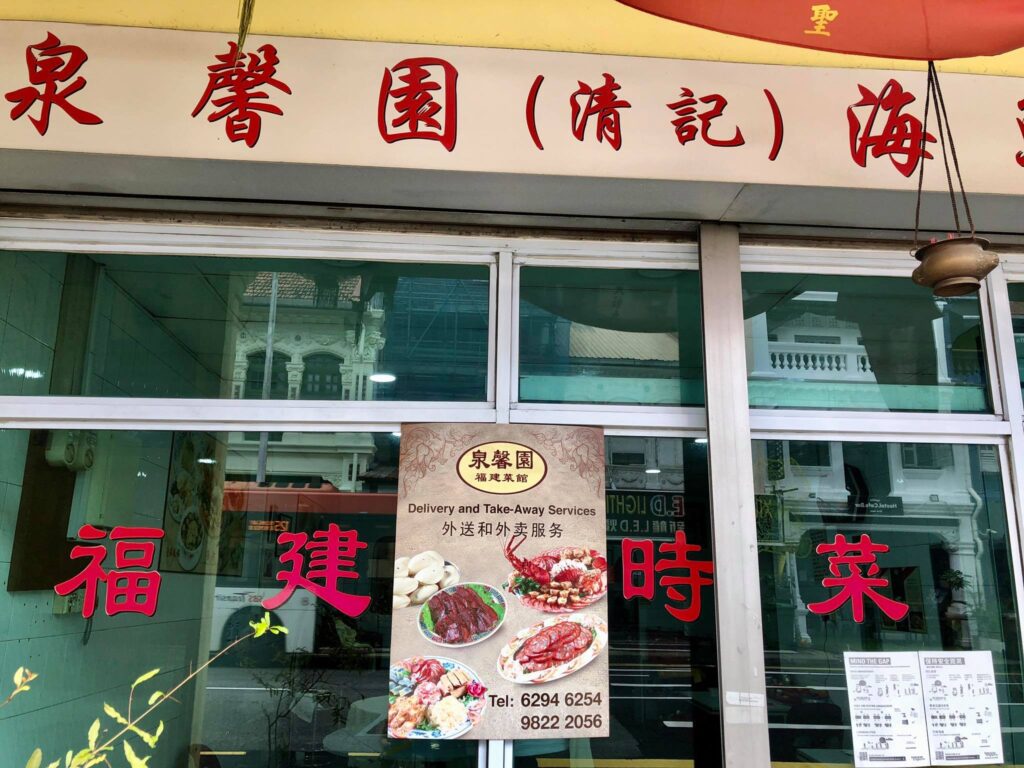 To date, Quan Xiang Yuan is one of the biggest event caterers for some of the Community Centres in Singapore, with the reputation of being able to cater for more than five thousand people at a time.
Today, the business is managed mainly by Mr Tho and his children, the fourth generation of the Tho family.
SIGNATURE DISHES
Staying true to their Hokkien roots, they offer tantalizing dishes like Hokkien Noodles, Fish Maw and Sea Cucumber Stew, and Braised Pork Buns, which are the best selling signature dishes. Other dishes such as Prawn Rolls, Fried Sweet Potato Rice Cake and Braised Sea Cucumber Duck are also some of their customers' popular choices.
PANDEMIC WOES
As the seating capacity was limited to five people per table during the Circuit Breaker, the restaurant had to reduce the seating capacity. They were also unable to organise outdoor catering events, this has affected their sales revenue tremendously as it is also one of their main sources of income.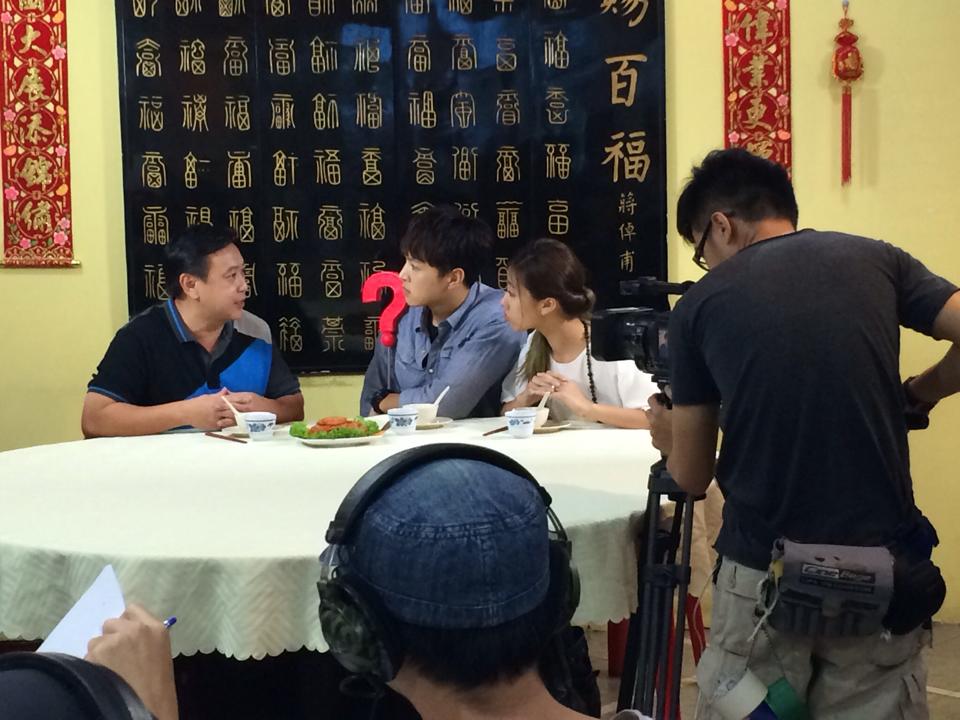 DIFFICULTIES AHEAD
The restaurant faced many challenges as an F&B business during the pandemic. Due to the dining restrictions, many customers who wanted to book for more than 5 pax, their staff needed to explain the guidelines to the customers repeatedly.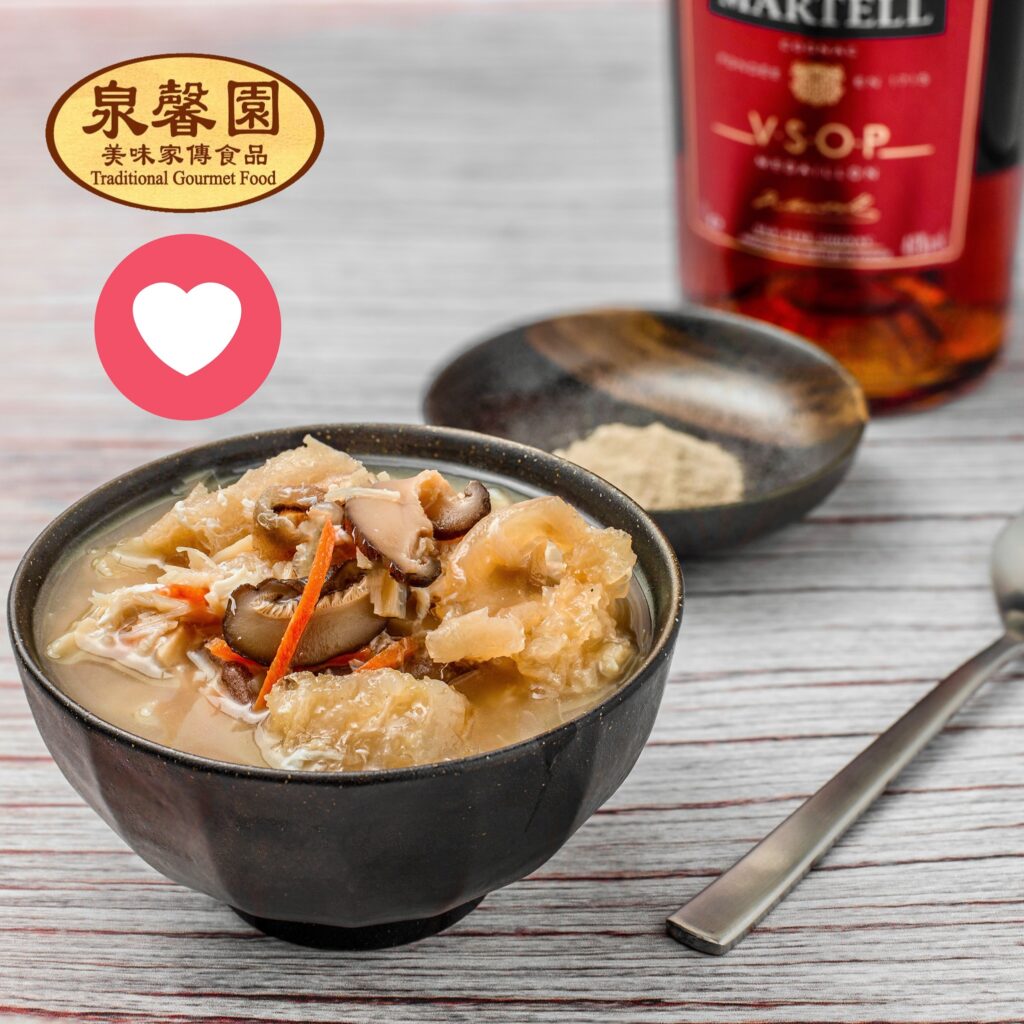 "They're also getting scoldings from customers who cannot accept the new ruling for COVID-19," Mr Tho said. "We cannot violate the laws so we have to be more patient with handling these customers and at the same time encourage our staff to provide assistance when needed," Mr Tho explained.
ADAPTING WITH THE TIMES
Qing Xiang Yuan started their online delivery business during the Circuit Breaker period as dining in was not allowed.
"We cannot stop paying our staff as they need to feed their family and rental needs to fulfill too. The restaurant needed to survive therefore we need to implement online delivery to bring in sales revenue," Mr Tho said.
PASSING DOWN THE FAMILY TRADITION
The new generation seeks to carry on and further expand the family business so as to preserve the Hokkien food culture in Singapore.
Their forefathers' business philosophy of providing good food that is value for money, utilisation of the same original recipes handed down by their ancestors and prepared by chefs who have worked for decades and helped to continuously maintain the quality of food, loved by generations of Singaporeans.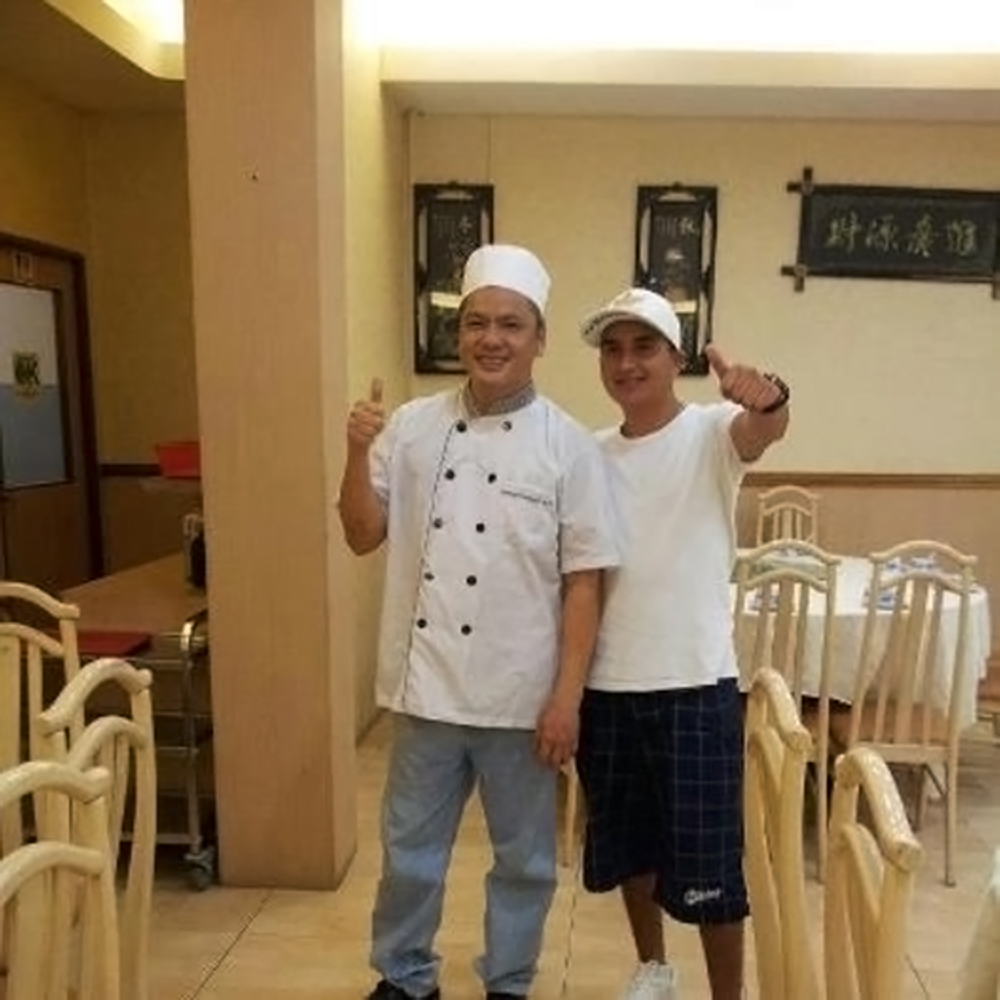 "We are trying to hang on to the business that our forefathers pass down to us," Mr Tho said.
Have a taste of Quan Xiang Yuan's traditional Hokkien cuisine.
Address: 252 Jalan Besar, Singapore 208925