EXCLUSIVE INTERVIEW: Pilot of Major Airline venture into Hawker Foodfare
2020. What a memorable year. As it's coming to its close, I believe most people can say that the year is full of challenges, changes, and emotions. For myself, all these resulted in a push factor, which has allowed me to explore another passion of mine. My name is Jason and this is my experience.
THE PILOT LIFE
My life is blessed, working as a pilot for one of the best airlines in the world for 18 years. My company has supported me through the years, enabled me to have a beautiful family with three children. With my supportive wife, my job progression was smooth. I used to fly every week, sometimes travelling overseas for up to 13 days. Just when everything seemed bright and uneventful, our world is slammed by the black swan event, COVID-19.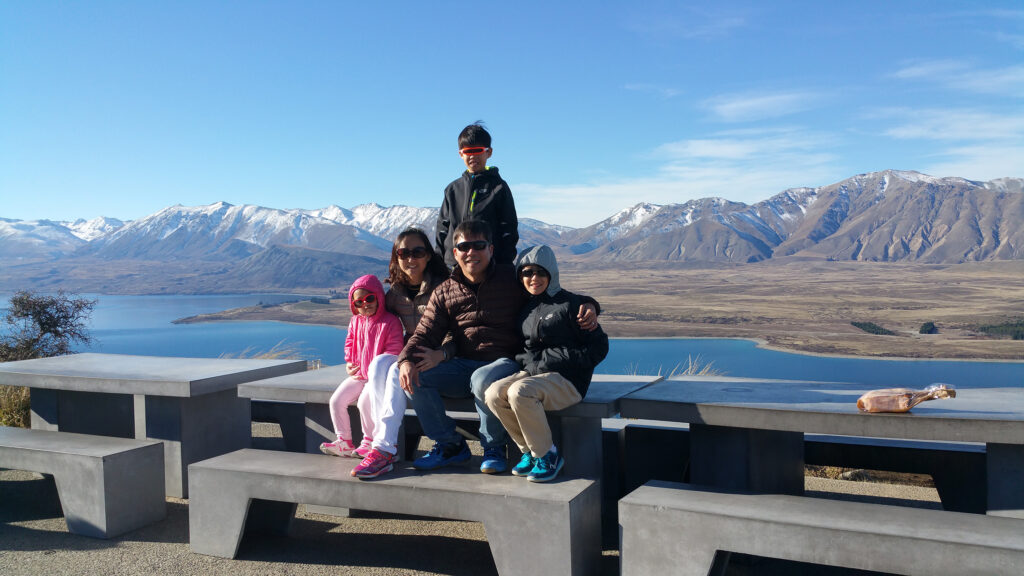 THE CHANGE OF LIFESTYLE
When COVID-19 first surfaced, little was known. Most people swept its significance under the carpet, just like I did. One can understand that we humans resist changes, choosing to ignore the negative news when the world unfalteringly progresses forward.
That was in January. Then came March, when the gravity of the situation started weighing in on me. My planned flights in April were cancelled. I could still remember my hope for the flights to be reinstated. I tried to convince myself that this situation was only temporary. However, my fears were finally confirmed when nations all over the world started to close its borders, including Singapore. Movements were restricted, most people began to work from home, and this strange, new future was worrying.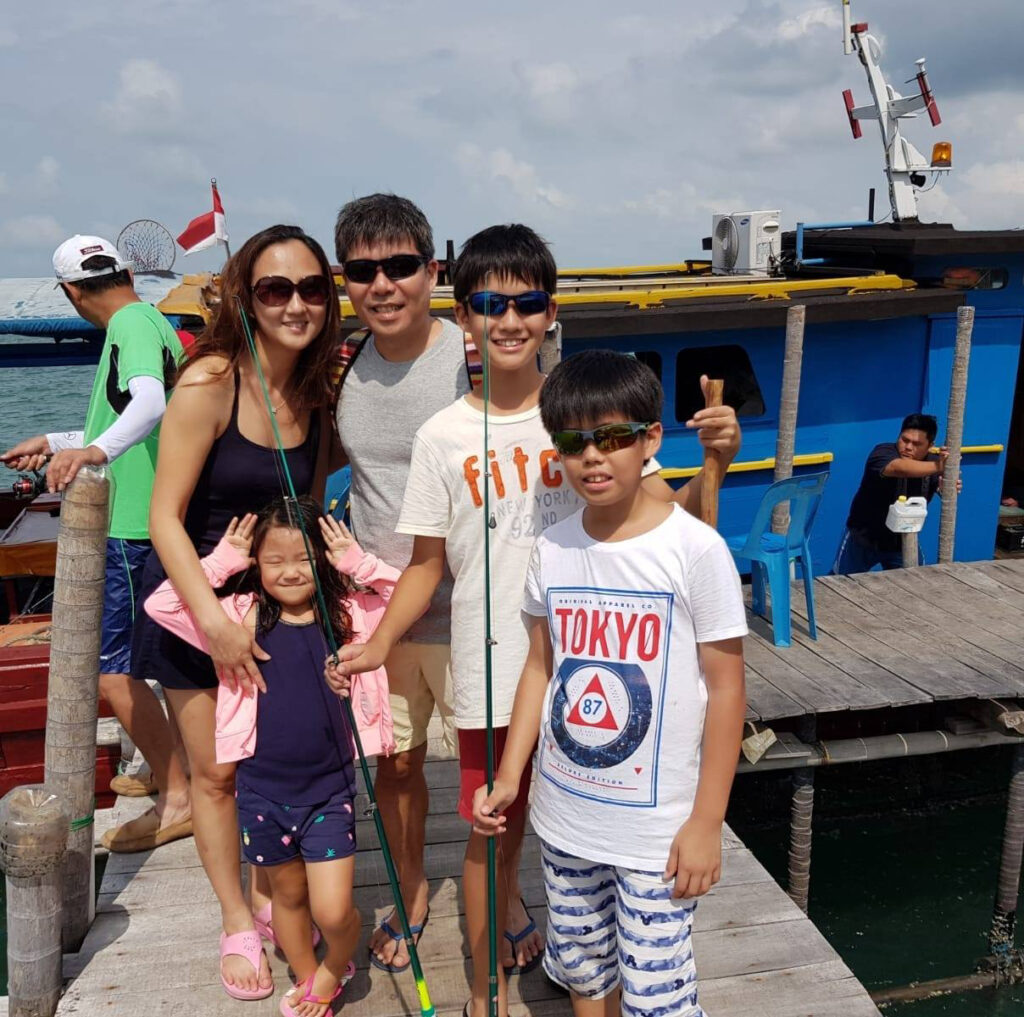 THINK POSITIVE
Despite the bad situation, some shoots do sprout from the rot, providing little joy and consolation if one chooses to look closely. During the Circuit Breaker, there was plenty of family time. I got to spend time with my family, watching movies and going for runs together. As a result, I managed to shed off some unwanted weight together with my wife.
I felt that my family has bonded even stronger during this period. We had done more things together than before. We cooked at home everyday! Or should I clarify, they helped mostly by tasting while I cooked. No matter the contribution, I'm happy with this arrangement as I get my satisfaction every time I see everyone enjoying the meal I had prepared.
And that's another passion of mine. Cooking!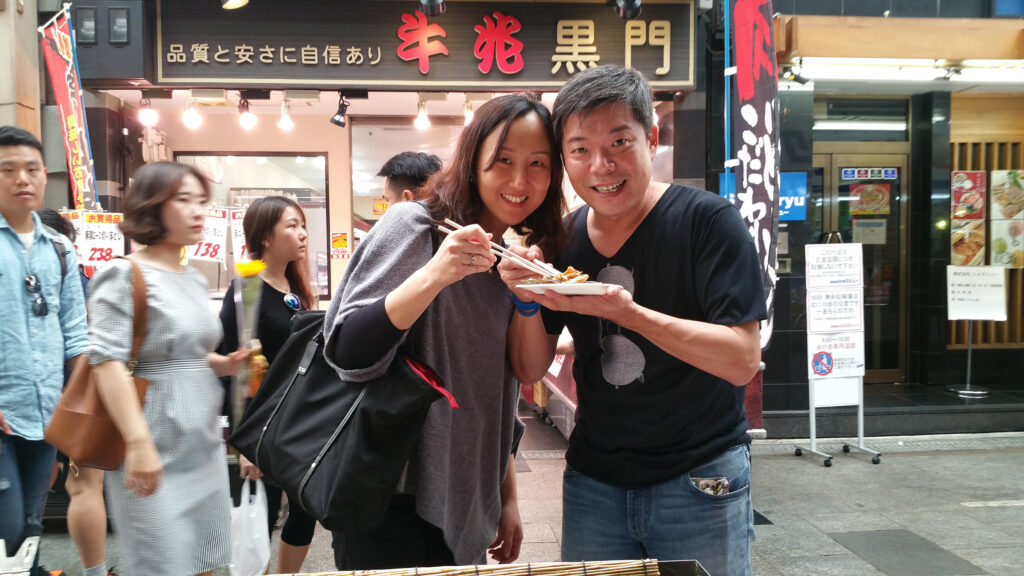 THE NEXT MASTERCHEF
I have been cooking since a very young age. I remembered I had to stand on a stool to reach the wok when I began my culinary journey. My grandmother used to sell hawker food when she first came to Singapore and her recipes were passed down to the family over the years.
One of my uncles was a chef in a top Chinese restaurant in Singapore back then. Many of my younger days as a greedy kid who was always hungry for food, would be spent in the kitchen during family gatherings, quietly watching the master chefs cook away. All I hoped for then was to just do the tasting. But along the way, a familiarity grew within me for the ingredients and utensils used, and finally my passion for food bloomed.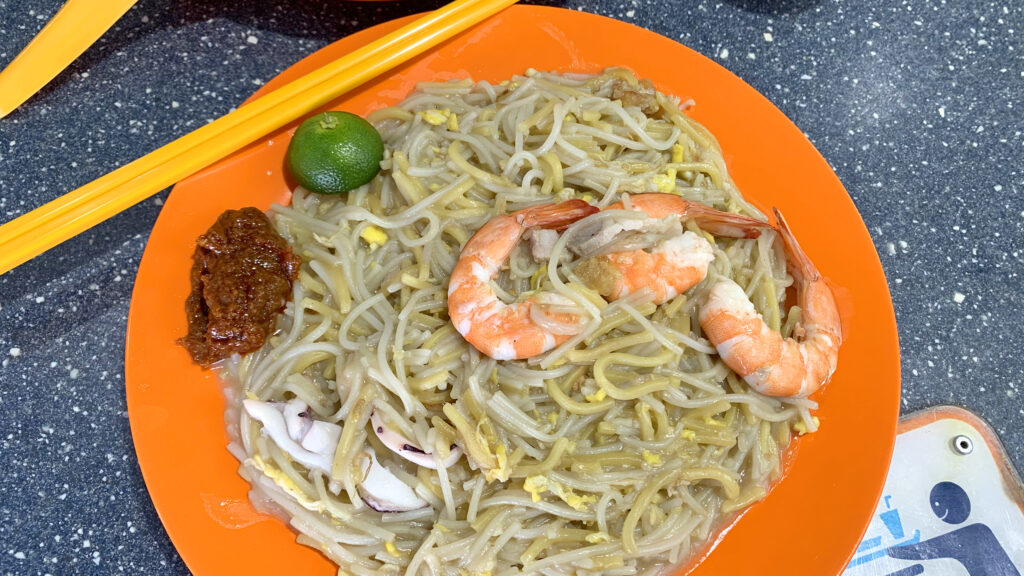 A BREAKTHROUGH
As the Circuit Breaker continued, there were many moments when we felt that a lot of time was wasted. I only had one flight a month, and the rest of my time was spent hoping for more flights. Income was greatly affected too. After discussing with my other half, we decided to bite the bullet and step out of our comfort zone to do something meaningful.
Do not let the situation determine who you are, rather, buck up and determine who you can be. We decided to turn our passion into something more meaningful. We wanted to set an example for our children that time should not be wasted on waiting and idling. Hopefully, along the way, we are able to provide good food for the masses at a reasonable price while supplementing our income loss.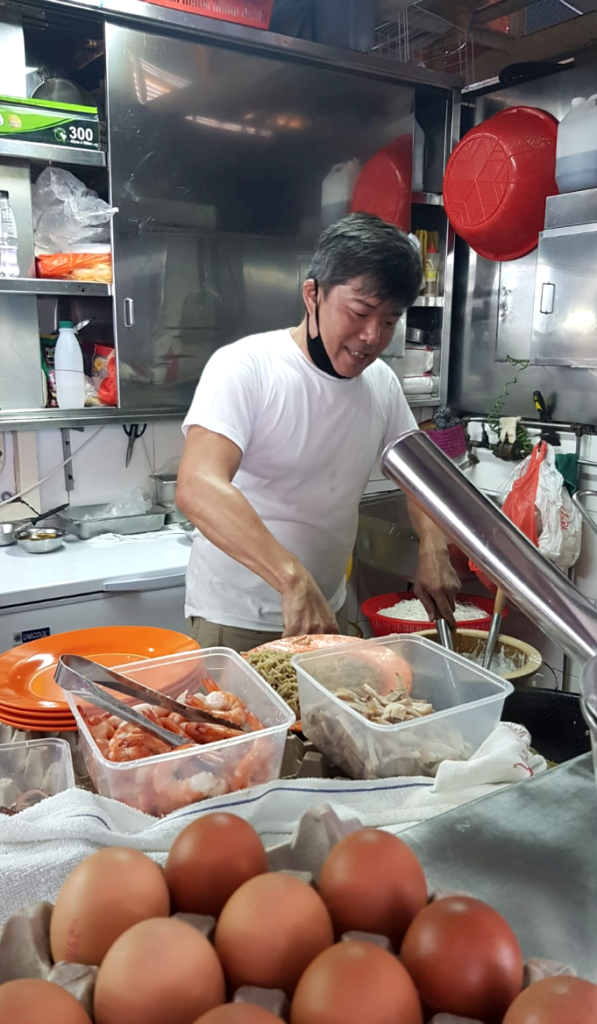 A NEW VENTURE
I approached two friends of mine, Ah Meng and Ah Heng. They have been in the food business for more than 30 years. With their help, I started planning for my own food stall selling hokkien-style fried prawn noodles and fried oyster (orh jian). I was new at this and many times, I was met with difficulties. I started speaking to many people regarding my business idea, from friends to acquaintances, and even strangers. Everyone was very nice and willing to share advice.
It took me many meetings and sleepless nights to plan before I was confident to put this idea into action. With all the information I had gathered, I renovated my stall and bought all the necessary equipment within two weeks. Along the way, I had to practise my recipes many times at home to try to perfect the method and most importantly, the broth for my noodles. Finally, business began on 18th June 2020.
When the day begins, I have to wake up at 5am every morning to get fresh ingredients from the markets. Afterwards, we have to cook the ingredients and prepare our recipe broth. At around 10am, we are then ready to start the day. The first few days were very challenging. Orders got mixed up while some were missed completely. I could remember getting scolded by a lady who had waited for half an hour simply due to my lack of experience and forgetfulness. Through experiences like this, our ordering system slowly improved. It was definitely not easy but we have improved since.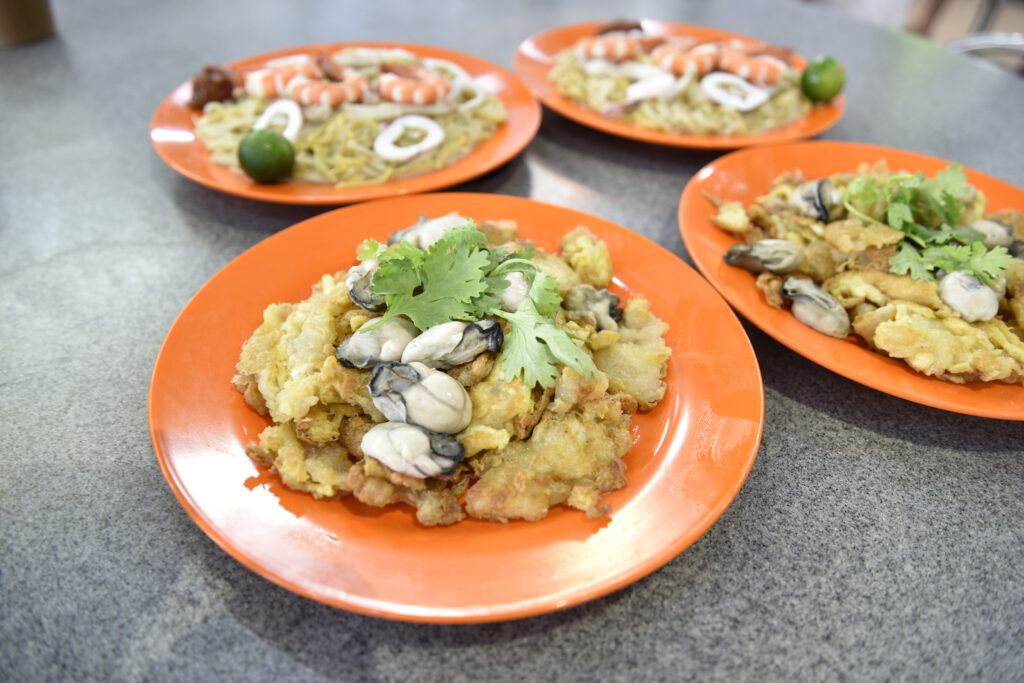 THE NEW DAY BEGINS
We operate from 10am to 8pm daily with Mondays being our rest days. It is very tiring but the joy and satisfaction are immeasurable when customers are generous with their compliments. Moreover, because of this stall, I get to know many new friends from the neighbourhood. Some customers had even cooked lunch and shared it with us. From these gestures, I feel that my efforts are worthwhile.
I really respect the hawkers who have been doing this line of work for decades, to bring Singaporeans affordable and delicious food. For those who wish to start a small food business as well, please feel free to drop by and I will share my experiences, the difficulties and how I have overcome them along the way.
Although this pandemic's repercussions are dire and widespread, I believe all of us will persevere through these dark times in every way we can. It is life-changing. At least, it has changed mine. Hopefully, our world will emerge stronger and peaceful. I wish our Singapore's hawker scene will continue to strive with the support of our government's NEA.
Do take care and God Bless!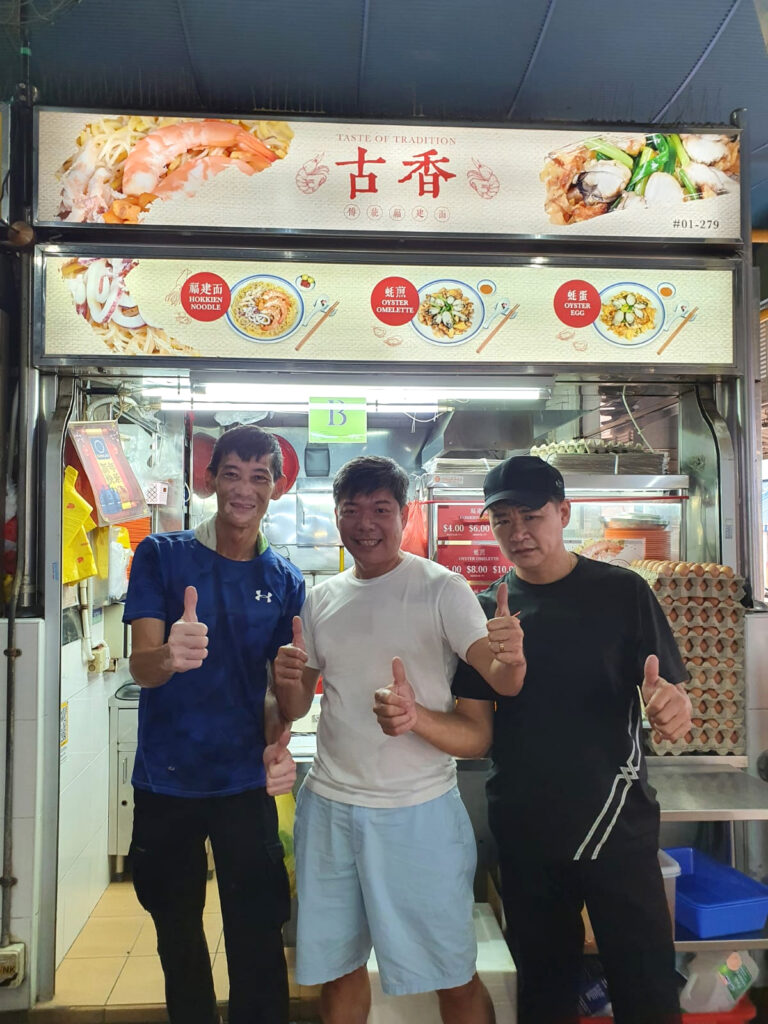 Have a taste of tradition at Jason's Hokkien noodles stall at 50A Marine Terrace Hawker Centre, #01-279.